Listen to 'Space 1.8', Caribbean-Belgian composer & harpist Nala Sinephro's cathartic debut album for Warp Records
Saturday Oct 23rd 2021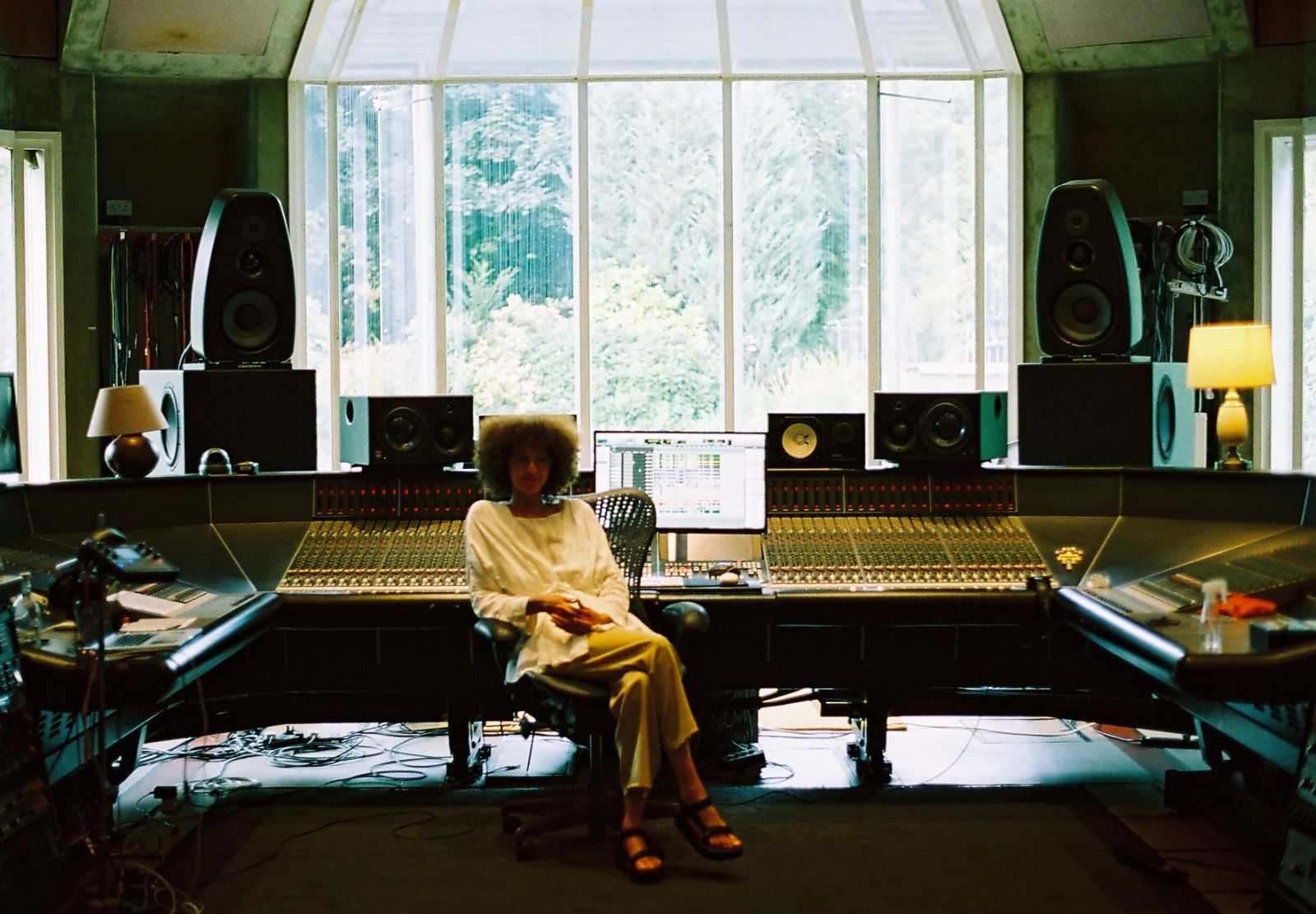 Nala Sinephro is a composer, producer, and musician of Caribbean and Belgian origin, whose music is a blend of jazz, folk, field recordings, and meditative sounds. She recently released her debut album 'Space 1.8' via Warp Records. Hailed as 'Best New Music' by Pitchfork, the outlet describes the album as "a benchmark in ambient jazz featuring outstanding players and delicately woven arrangements."
Influenced by the likes Alice Coltrane, Jon Hassell and former LGW artist Pharoah Sanders, and featuring a.o. Nubya Garcia and James Mollison, Sinephro wrote and recorded this emotional and cathartic album in 2018 and 2019 while recovering from a tumor. She claimed that the album-making process was therapeutic for her, and the healing sound can be heard throughout the album. Listen below:
"The debut album by the London-based composer and harpist Nala Sinephro reaches elegiac heights – and tissue-penetrating depths. Space 1.8 (out via Warp) is a healing sound bath full of rigorous psychoacoustic knowledge and elegant playing." —
The Guardian
Nala Sinephro performs at Le Guess Who? 2021 together with a.o. Arooj Aftab, Arushi Jain, Lucinda Chua, L'Rain, Tara Clerkin Trio, Lucrecia Dalt, Anne Roxanne, and many more.