Listen to Richard Youngs' new album 'Foot Songs'
Wednesday Jul 24th 2019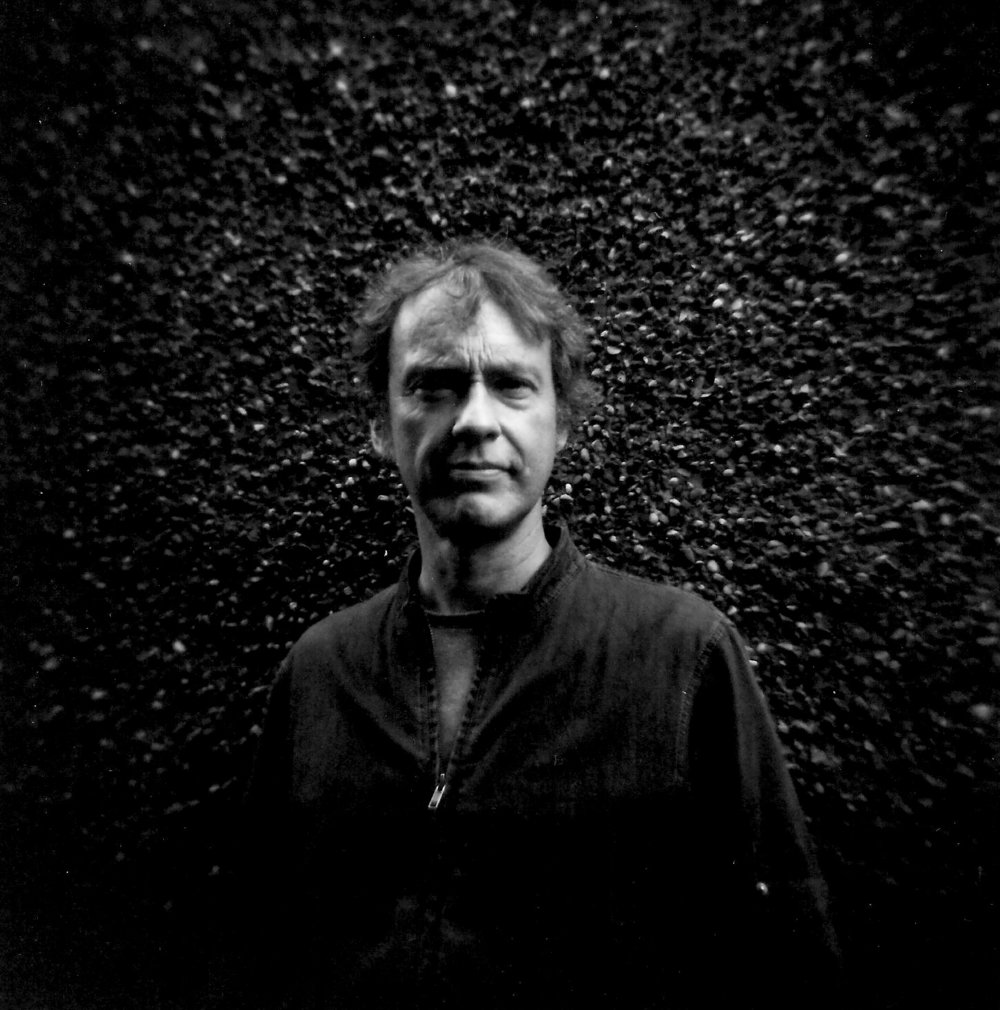 Glaswegian singer, guitarist, improviser, and experimentalist Richard Youngs has always been a super-productive musician, with over twenty releases over the last two years alone. Now, he adds the new album 'Foot Songs' to the collection, which is released through his own label No Fans Records.
In January 2019, Youngs also released 'Memory Ain't No Decay', a collaboration with Dutch electronic producers Onder/Stroom, as well as the solo record 'The Dissident'. You can listen to 'Foot Songs' in full below.
"Youngs' constant stream of expression flows against a culture obsessed with canons and masterpieces, and probably dooms him to remain under-cherished." -
The Guardian
Richard Youngs performs at Le Guess Who? 2019 on Friday, 8 November, as part of Jenny Hval's curated program. Other artists featured in this curated program are a.o. Haco, Sarah Davachi, Lolina, Felicia Atkinson, Vilde Tuv, Jenny Hval's 'The Practice of Love', and many more.