Listen to Protomartyr's new song 'My Children'
Tuesday Aug 15th 2017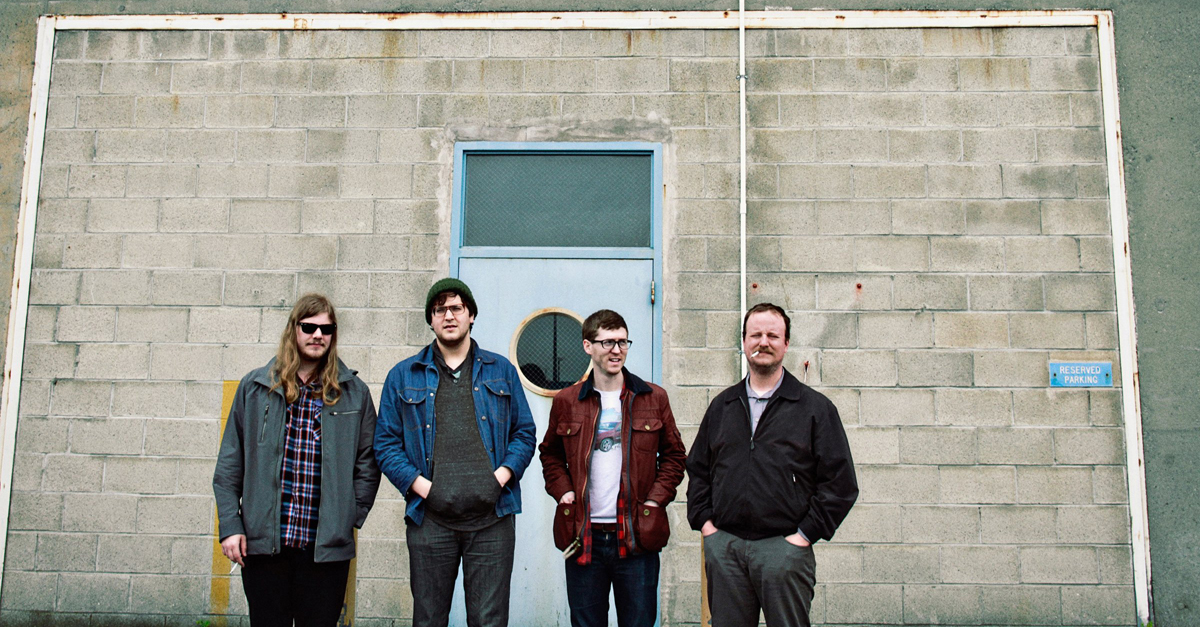 Following the announcement of their new album, together with first single 'A Private Understanding', Detroit's Protomartyr now share second song 'My Children' from the album. Listen below.
"Anxiously ringing guitars and a creeping bassline slowly work themselves into a furious lather as Joe Casey's cryptic mutterings increase in pained urgency. It finally culminates with an honest-to-god groove" -
Stereogum
New album 'Relatives In Descent' will be released September 29th on Domino Records, and is co-produced and recorded with Sonny DiPerri (Animal Collective, Dirty Projectors). The band's performance at Le Guess Who? 2017 is part of the program curated by Basilica Soundscape, which also features Jenny Hval, Prurient, Greg Fox, Liu Fang and a poetry/spoken word performance by Meredith Graves (Perfect Pussy).