Listen to Patrick Higgins' soundtrack for 'As You Are'
Friday Feb 24th 2017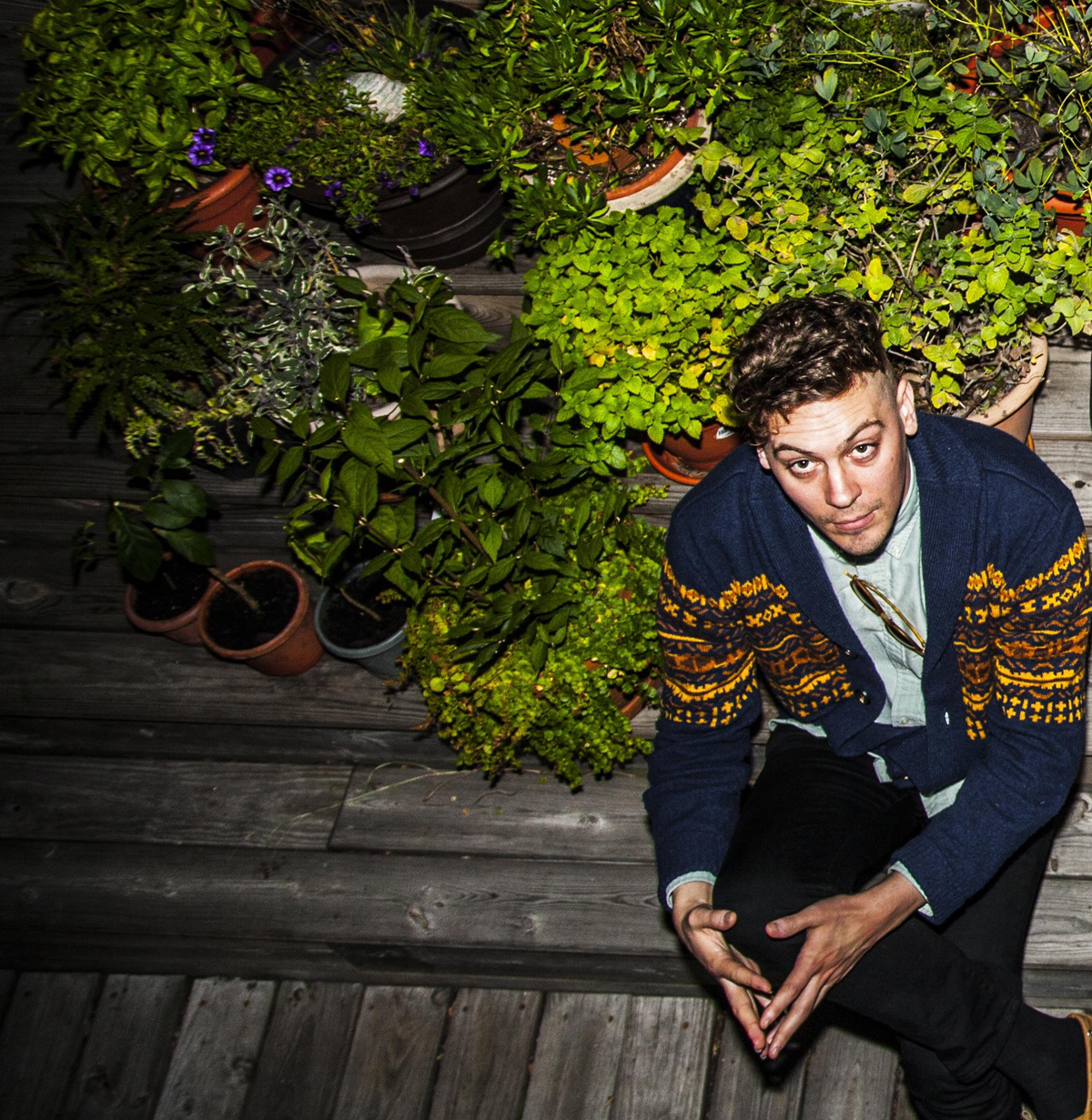 Patrick Higgins is a New York City-based experimental music composer and multi-instrumentalist. Inspired equally by downtown N.Y.C. minimalism as well as the cassette underground, his solo guitar works make extended use of repetition, phasing, and other experimental techniques.
Higgins has composed the Original Motion Picture Score for feature film 'As You Are' (dir. by Miles Joris-Peyrafitte), which was awarded the prestigious Special Jury Prize at the Sundance Film Festival. Listen to the soundtrack below.
"Higgins is a formidable concert-music composer, and developed an electroacoustic solo project, Bachanalia, that refashioned pieces by Bach in surround-sound configurations" -
The Boston Globe
Patrick Higgins performs with the string ensemble of the Netherlands Chamber Orchestra at Le Guess Who?. The performance features the European premiere of his own composition 'Hyperborea No. 1', as well as 'Tenebrae Responsories for Holy Saturday', by Italian composer and nobleman Carlo Gesualdo (1566-1613).