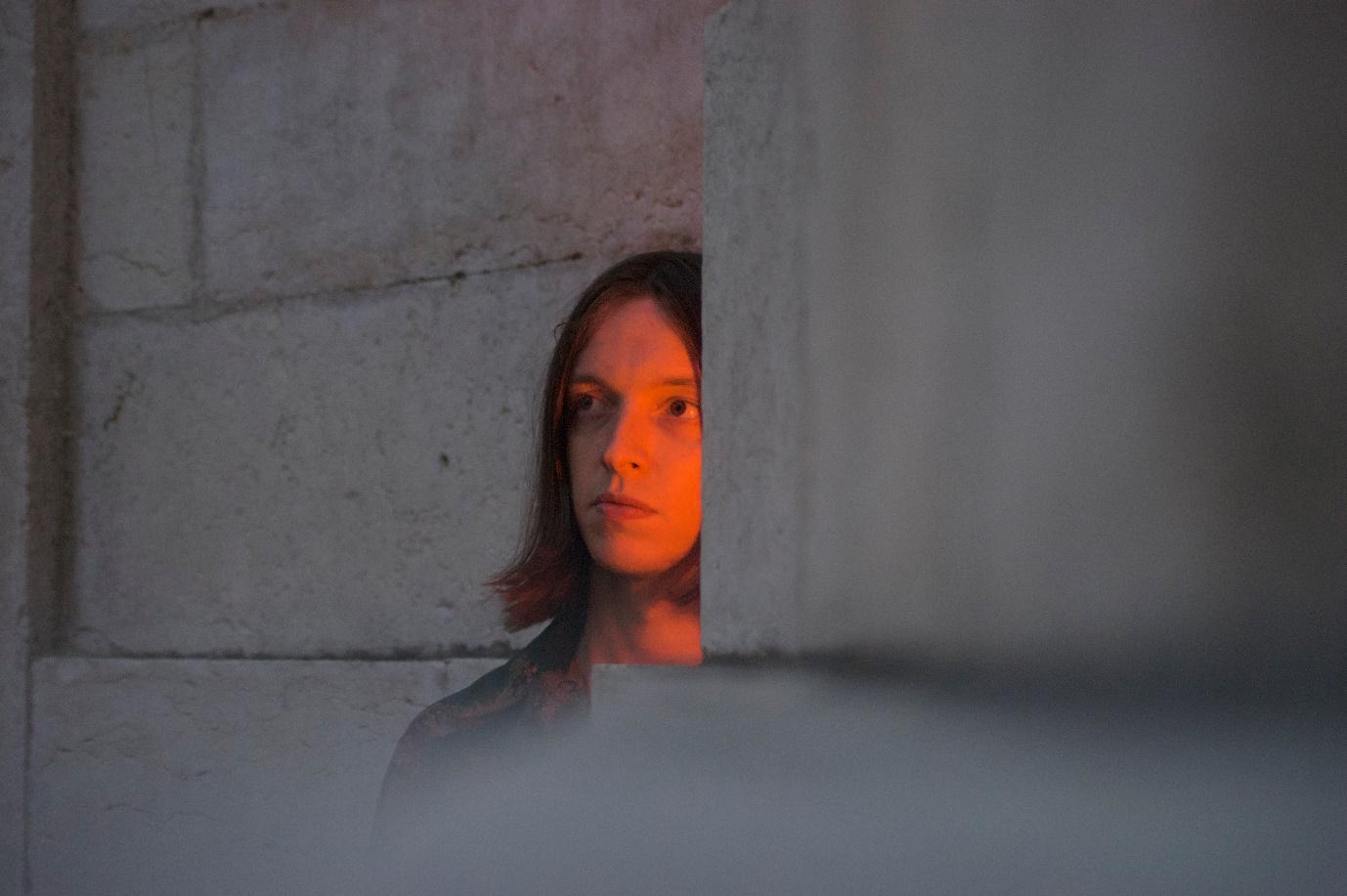 Listen to Jacco Gardner's new track 'Levania' ahead of his appearance at LGW18 tonight
Friday Nov 9th 2018
Le Guess Who? 2018 is in full swing, and tonight sees the debut of Jacco Gardner's 'Somnium' experience. That's not the only premiere Gardner has in store for you though, as we have the honor to share the second track from his upcoming, instrumental album. 'Levania' is a highly uplifting and catchy track, marked by Gardner's signature groovy psychedelic pop sound.
The Netherlands' most elaborated psych pop traveler Jacco Gardner is set to release his third full-length 'Somnium' on November 23rd via Excelsior, Full Time Hobby and Polyvinyl. Somnium is named after the novel written in 1608 by German inventor Johannes Kepler, a book which is regarded by many as the world's very first science fiction novel.
"Fifty thousand miles up in the Aether lies the island of Levania," so reads Kepler's Somnium. Gardner's newest track is a clear reference to this narrative. Propelled by buoyant, energetic synth melodies, a resonating, eastern sounding electric guitar and melodic bass lines, 'Levania' is an utterly infectious and bright tune which will probably be stuck in your head for the next days:
"Somnium could be seen as a tribute to the album, a dying format in today's fast-paced society. It can often be difficult to enjoy a meaningful uninterrupted moment. This album is where true mystery and wonder is waiting to be discovered." - Jacco Gardner
After Gardner curated his own line-up (aptly named Cabinet Of Curiosities) in 2015, he'll now premiere the 'Somnium' experience at Le Guess Who? 2018. This will also be the live debut of Gardner's new instrumental album. A quadraphonic cosmic journey with lights and sound bringing you to the most otherworldly destinations an array of analog synthesizers can bring you. To learn more about Jacco Gardner and his new show, read our interview with the Dutch artist here.
Jacco Gardner performs at Le Guess Who? 2018 together with a.o. Neneh Cherry, Devendra Banhart, The Breeders, Colin Stetson, The Heliocentrics, Psychic Ills, Midori Takada, Boogarins, Negro Leo, Kikagaku Moyo, and many more.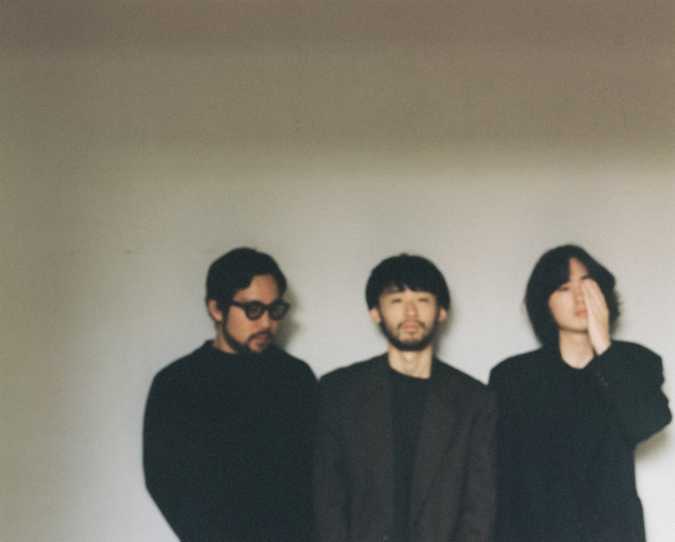 Sunday Jun 4th 2023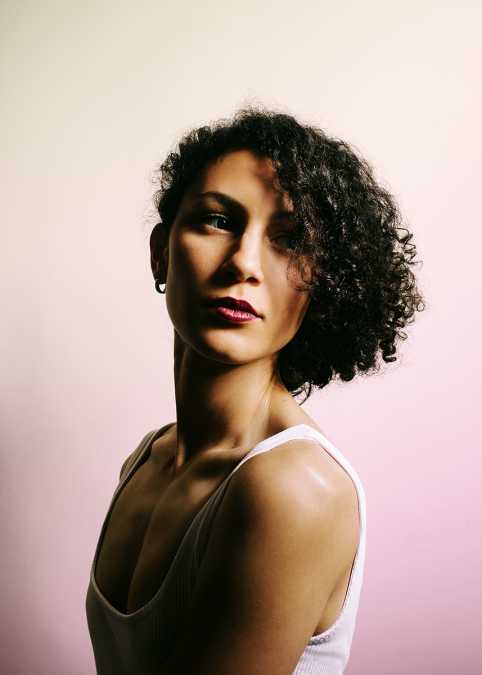 Saturday Jun 3rd 2023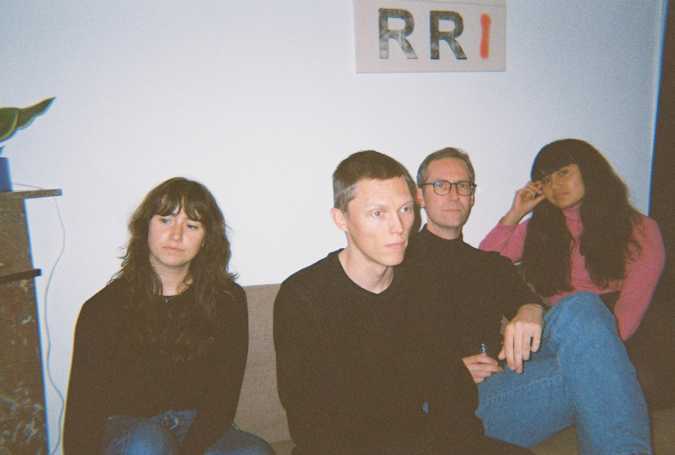 Tuesday Nov 8th 2022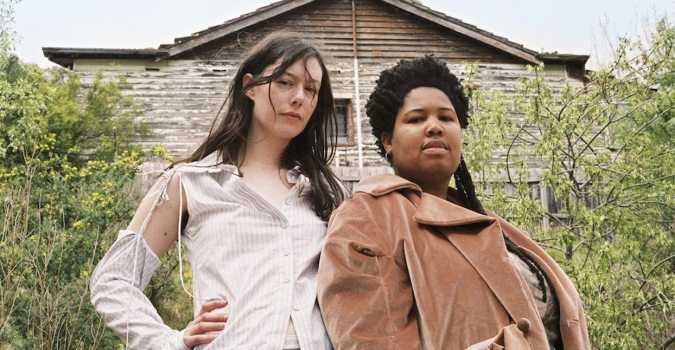 Sunday Nov 6th 2022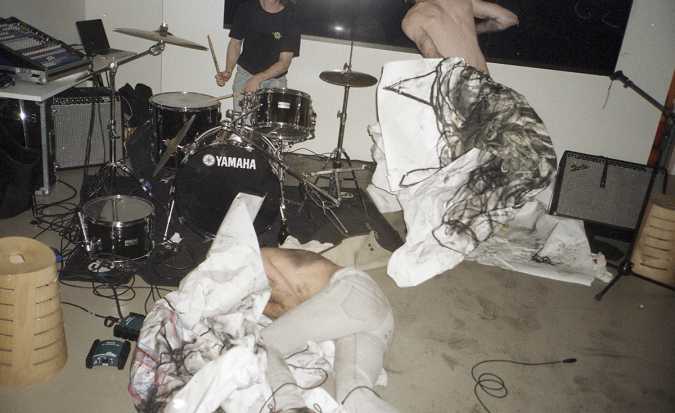 Saturday Nov 5th 2022