Listen to Gonzo (circus)' mixtape for LGW17
Monday Nov 6th 2017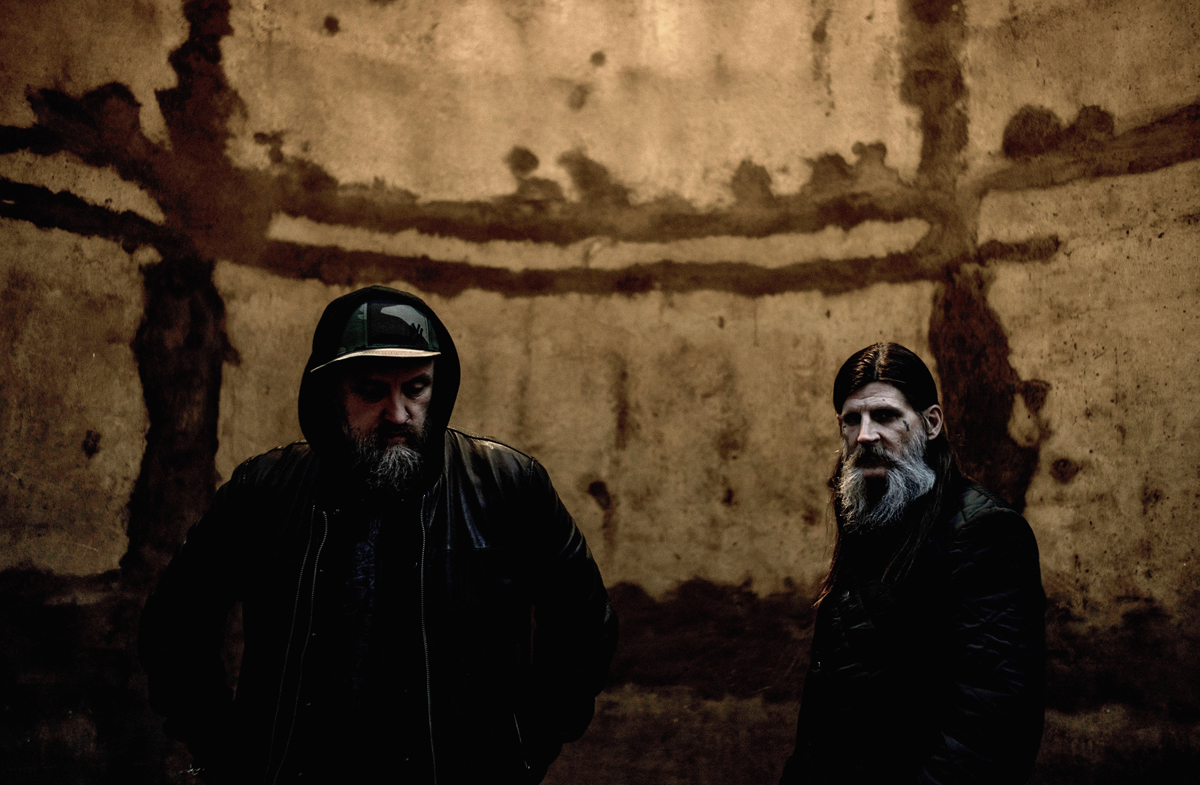 Gonzo (circus), one of the best in-depth music/culture magazines in The Netherlands & Belgium, has compiled a mixtape for Le Guess Who? 2017, featuring Ben Frost, OCnotes, Surajit Das, The Bug vs. Earth, Visible Cloaks, William Basinski and Pharaoh Sanders.
In the words of the magazine: "it's a celebration of the inclusive, the creative, and the positive, and therefor, a reflection of the festival." Listen below.
Gonzo (circus) DJ's will also spin records in TivoliVredenburg's Pandora on Friday (in between performances curated by Basilica Soundscape), as well as Cloud Nine, in between the performances by Kelly Lee Owens, Klein, Dedekind Cut, and Moor Mother. What to expect? Listen to another Mixcloud here.