Listen to Girl Band's new album 'The Talkies'
Friday Sep 27th 2019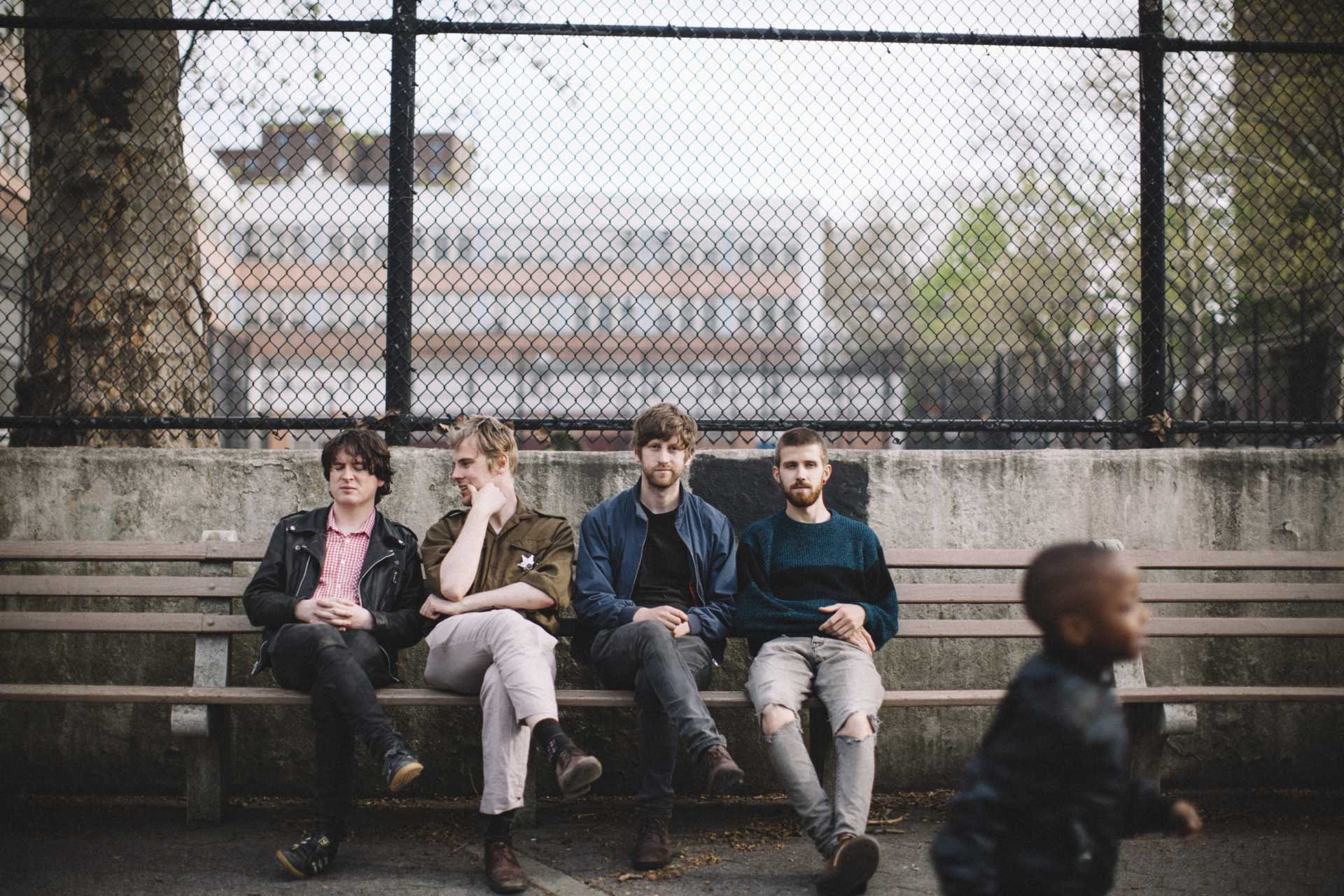 Four years on from their acclaimed debut album 'Holding Hands With Jamie', Girl Band are back with 'The Talkies', out today via Rough Trade. This Irish wrecking crew has become one of the most fearsome live units of the decade thanks to their shredding and propulsive performances. 'The Talkies' is as devastating as it is jaw-dropping, provoking awe and anxiety in equal measure. It's a concrete slab of horror and humour. It is an album that is grimy and majestic. Beautiful in its ugliness.
Indulge. Listen to the album in full below.
"Whilst several tracks tease the listener and build tension without ever truly releasing the pressure valve, others viciously combust (...) The splicing of multiple recordings from the different rooms of Ballintubbert House, where Girl Band recorded the majority of their second record, thrusts the listener within the heart of the stately home. The sonics allow the listener to metaphorically voyage through its corridors, while the band perform the record as if they were performance artists within an exhibition. Instruments and vocals organically move from striking intimacy to distant and ambient, creating a unique world for the listener to explore. -
The Line of Best Fit
Girl Band performs at Le Guess Who? 2019 on Friday, 8 November, together with a.o. Deerhunter, The Raincoats, Moon Duo, Föllakzoid Earth, The Raincoats, Tropical Fuck Storm, King Midas Sound, Lightning Bolt, Jenny Hval, and many more.