Listen to DJ Firmeza's new track 'Intenso', from upcoming EP 'Ardeu'
Monday Sep 2nd 2019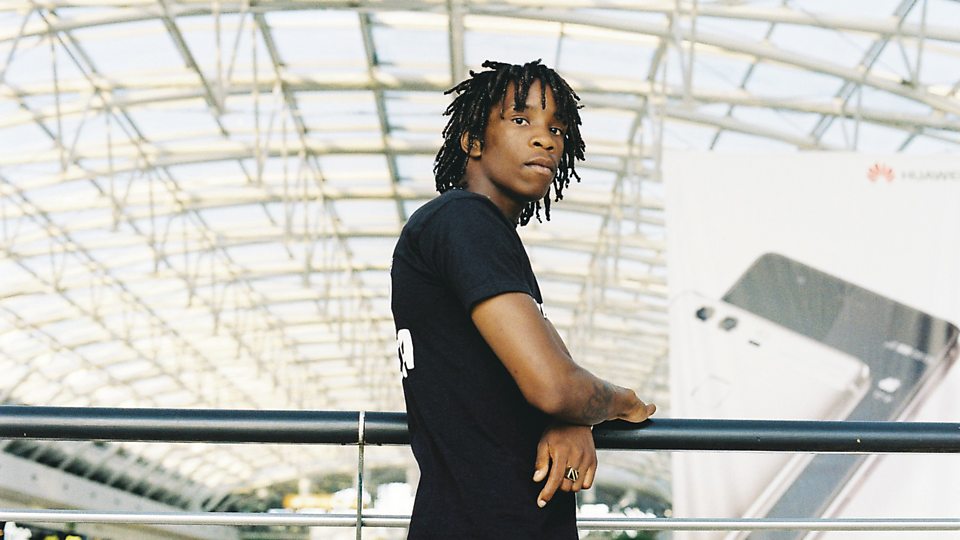 Free-spirited Portuguese artist DJ Firmeza brings a blend of styles to the table. His music is rhythmically complex, insanely energetic and conjures a percussion-laced hybrid of Angolan dance workouts with penetrative house music.
Now, he has announced his return to Príncipe Discos with a new EP 'Ardeu'. The EP marks Firmeza's first appearance on the label since his excellent 'Alma Do Meu Pai' (2015). His new track 'Intenso' recalls a more rootsy style of kuduro and hypnotic batida, combined with an improvised vocal style known as animação.
'Ardeu' arrives on 13 September and is available to pre-order here. Listen to 'Intenso' below.
"Ardeu sees the artist delivering improvised "animação" vocals over his own hypnotic takes on kuduro and batida, as well as more abstracted explorations into percussive techno." -
FACT
DJ Firmeza will perform at Le Guess Who? 2019 on Saturday, 9 November as part of a program presented by Príncipe Discos. Also performing at the festival are a.o. DJ Marfox, Nídia, Robert Aiki Aubrey Lowe, Sarah Davachi, Tyondai Braxton, Slikback, Bbymutha, King Midas Sound, Mark Ernestus' Ndagga Rhythm Force, and many more.