Listen to Circuit des Yeux cover Catherine Ribeiro + Alpes' 1969 song 'Soeur de Race'
Tuesday Jul 24th 2018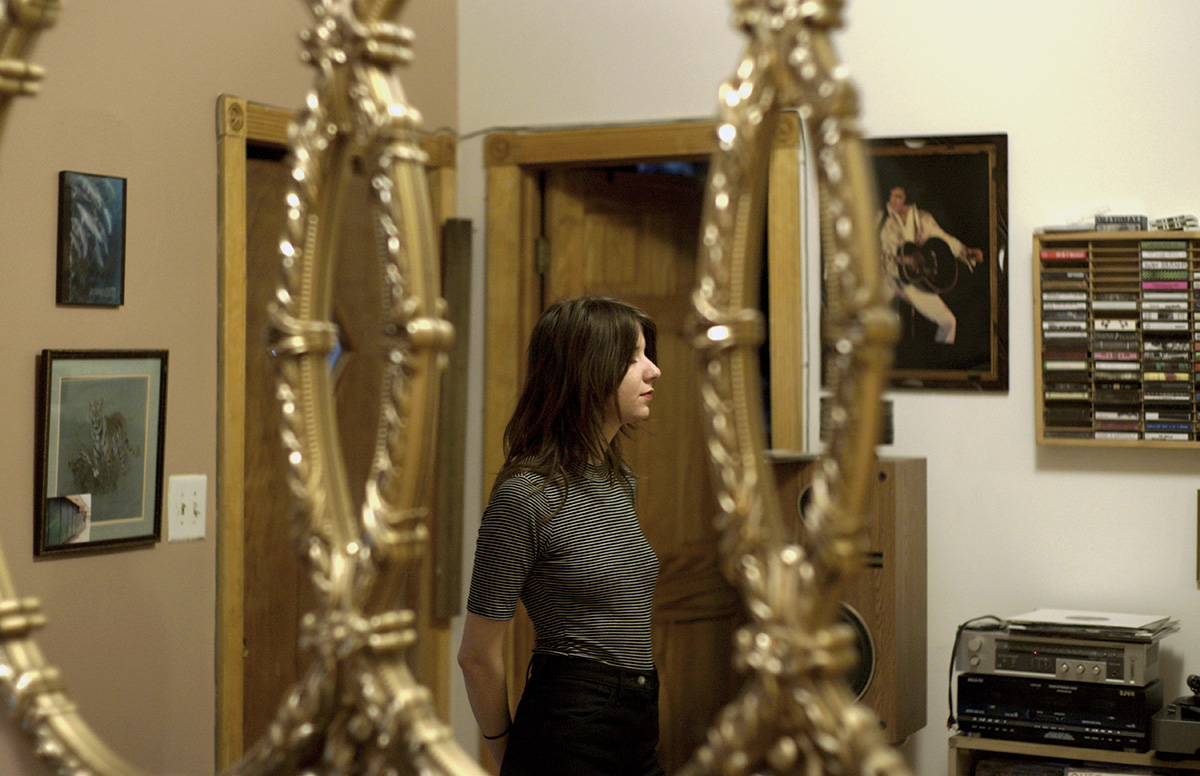 In a new episode of Red Bull Radio's Open End, Circuit des Yeux premiered her cover of 'Soeur de Race', from French-Portuguese avant-garde singer Catherine Ribeiro. With her band Alpes, Ribeiro released several albums in the late 1960s and early 1970s. A trilogy of these albums will soon be reissued by Anthology Recordings.
The song title translating to 'soul sister', Circuit des Yeux's cover of 'Sœur de Race' precedes the album reissues, and features Matt Schneider on guitar - listen below:
"It's fitting to be sung by the distinct contemporary voice of Circuit des Yeux. Her cover featuring Moon Brothers is a rip-current disguised in gentle ripples. Catherine Ribeiro recognized a profound sister at work. Upon hearing Circuit Des Yeux's interpretation she remarked, "I was astonished! Her blooming talent is at the tip of her vocal cords." - Red Bull Radio
For Circuit des Yeux's performance at Le Guess Who? 2018, she will be accompanied by an eight-piece ensemble featuring members of the Netherlands Philharmonic Orchestra. This one-time performance further expands the captivating compositions of her latest album Reaching For Indigo, and will include the first live rendition of previously unreleased music from the album's sessions.
Le Guess Who? 2018 also features a.o. Art Ensemble of Chicago, Beverly Glenn-Copeland, Devendra Banhart, Anoushka Shankar, Lucrecia Dalt, Lucy Railton, Emel Mathlouthi, Vashti Bunyan, Jessica Pratt, Nicole Mitchell and many more.