Listen to 'A.R.E. Project': a collaboration between Shabaka Hutchings and Hieroglyphic Being
Friday Aug 4th 2017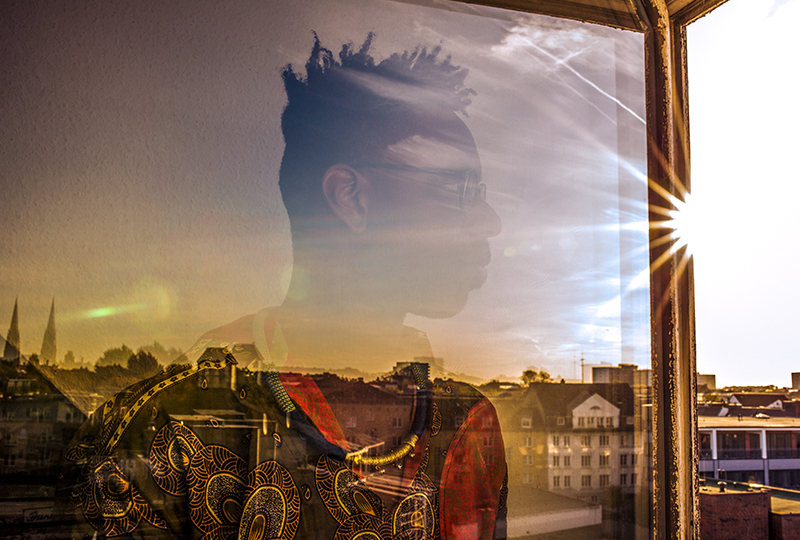 Last July, Shabaka Hutchings, Hieroglyphic Being & Sarathy Kowar recorded over 2.5 hours of improvised music in one studio session. Now, a selection of these recordings is released as 12" EP, entitled 'A.R.E. Project'. Listen to the full EP below.
"although Moss identifies himself as essentially a house producer, his music can be complex and layered, and also conjures up the sound of Detroit techno, albeit more blurred and lo-fi. This gives the EP a spacey, spectral atmosphere throughout as well as great sonic depth (...) The three musicians show a great deal of empathy on this original collaboration" - Wire
Shabaka Hutchings (with Shabaka & The Ancestors) and Hieroglyphic Being both perform at Le Guess Who? 2017, as part of the program curated by James Holden.