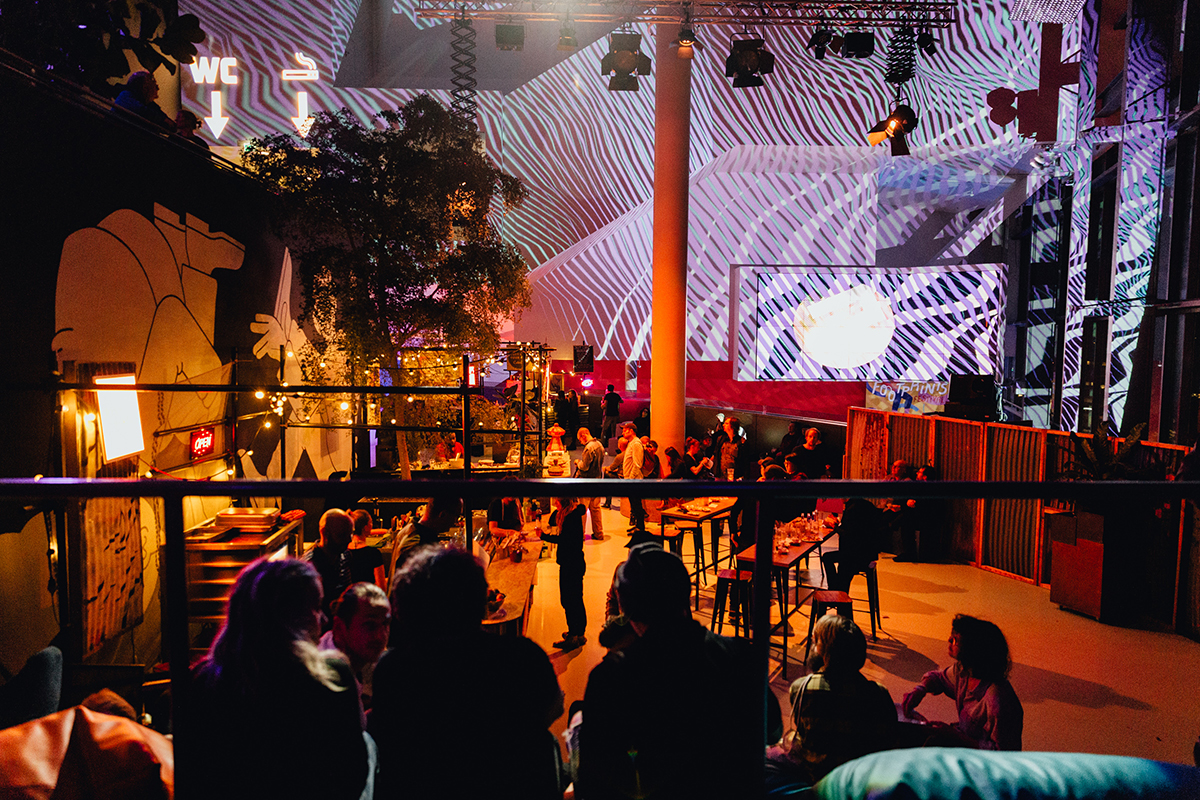 Listen to all Stranded FM festival & radio shows from Le Guess Who? 2019
Tuesday Dec 10th 2019
Utrecht's Stranded FM celebrate and share music from all over the globe, becoming our city's bastion for discovering fresh sounds. During their four-year run, this Dutch underground radio station is built on a sense of community, a fertile DIY-mindset, plus a wholehearted love for cutting-edge music.
During Le Guess Who? 2019, Stranded FM hosted the Pandora Foyer in TivoliVredenburg with a fine selection of station residents, accompanied by special guests like Yarck, Sophia and Manifest. In addition, with their studio situated in Kapitaal, Stranded FM presented four days of Le Guess Who? festival radio specials at the official festival hangout.
Stranded FM now share a dedicated playlist with all of the Stranded FM shows during Le Guess Who? 2019. Relive all the shows in the Pandora Foyer here or Listen to the Le Guess Who? festival radio specials here on Mixcloud, featuring shows by Makaya McRaven & Junius Paul, Príncipe w/ DJ Marfox, Nídia & DJ Firmeza, The Quietus' John Doran, Patrick Higgins, Nosedrip, DJ Fitz & DJ Quesadilla, and many more.
Photography by Tess Janssen.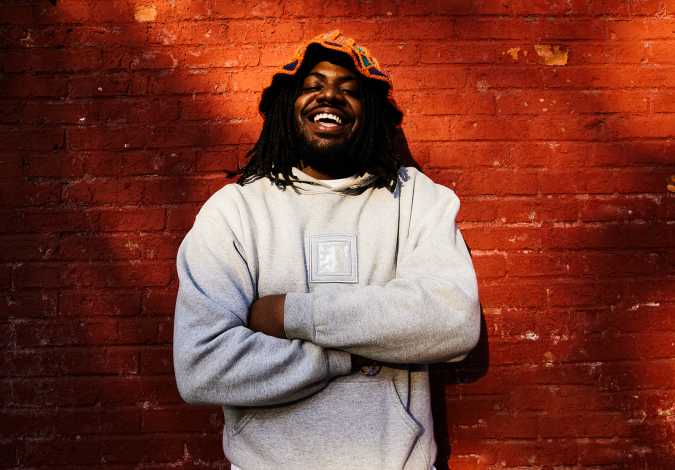 Friday Sep 22nd 2023
Curated by Slauson Malone 1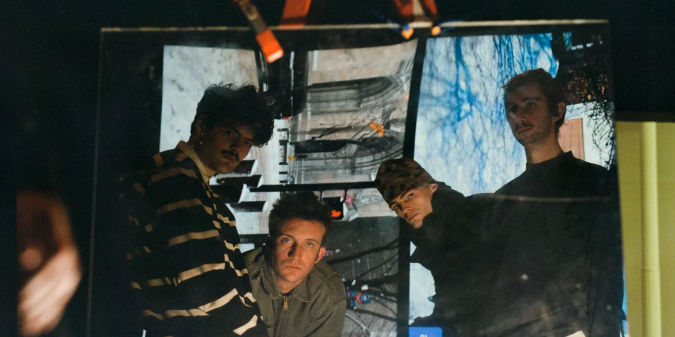 Wednesday Sep 20th 2023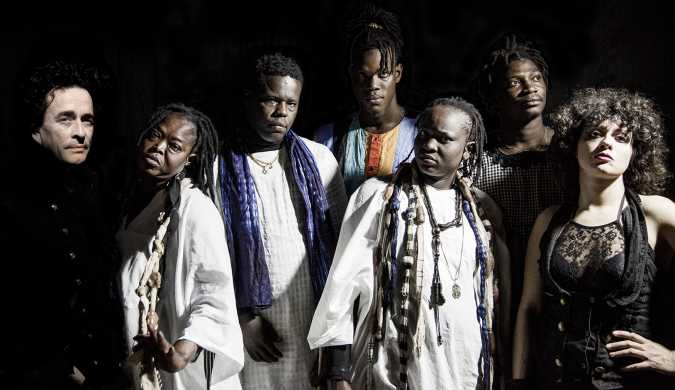 Saturday Sep 16th 2023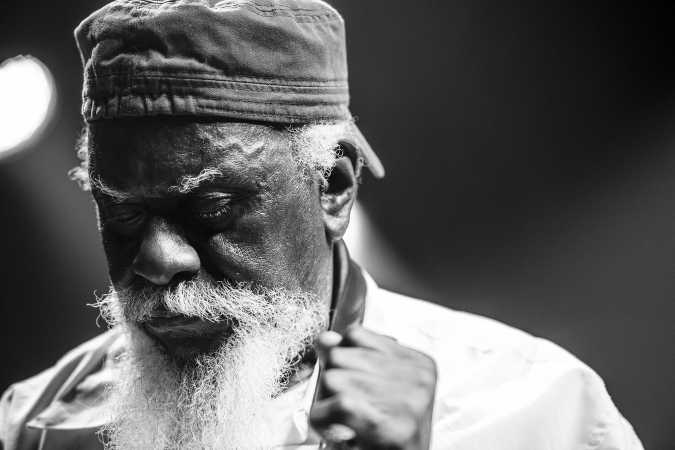 Friday Sep 15th 2023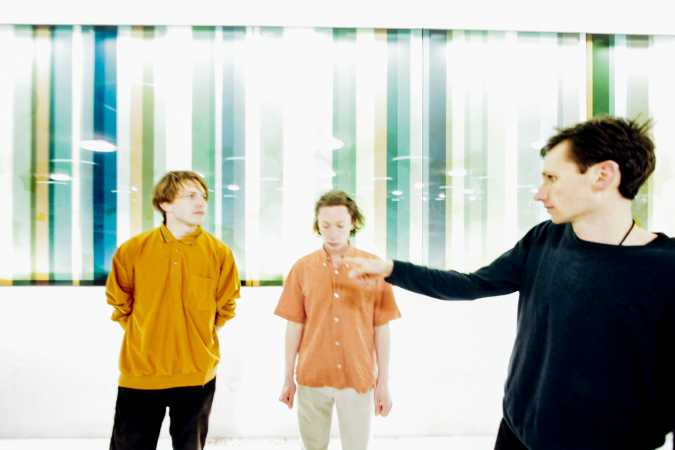 Friday Sep 15th 2023