Listen: Tiny Vipers returns with new album 'Laughter'
Friday May 5th 2017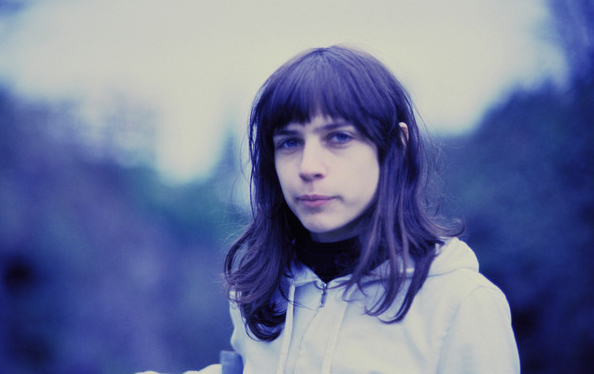 After an eight-year album hiatus, Seattle-based musician Jesy Fortino (who also formed Mirrorring together with Grouper's Liz Harris) returns with the electronic soundscape-based album 'Laughter'. It's quite the take-off from her work as an experimental guitar-based songwriter, drawing from German pioneers like Florian Fricke and Popol Vuh and 80s proto-industrial music. Stream the album in full below.
"On Laughter, Fortino strips back her music even further, and it feels like a breakthrough (...) Fortino's voice is buried under a warped, thunderous synth. As she sings, it sounds almost like an accident, like a scratch vocal that was meant to be removed—a private incantation running parallel to the music. That raw feeling spans the record, depleting it of the lushness usually associated with ambient music. Like Fortino's more traditional compositions, these songs demand your attention and take you to haunted, uneasy places" -
Pitchfork
Tiny Vipers is curated by Grouper for Le Guess Who? 2017, together with a.o. William Basinksi, Roy Montgomery, GAS, Keiji Haino, Richard Youngs, Ekin Fil, and more.