Listen: The Sweet Release of Death releases new album 'The Blissful Joy Of Living'
Thursday Oct 10th 2019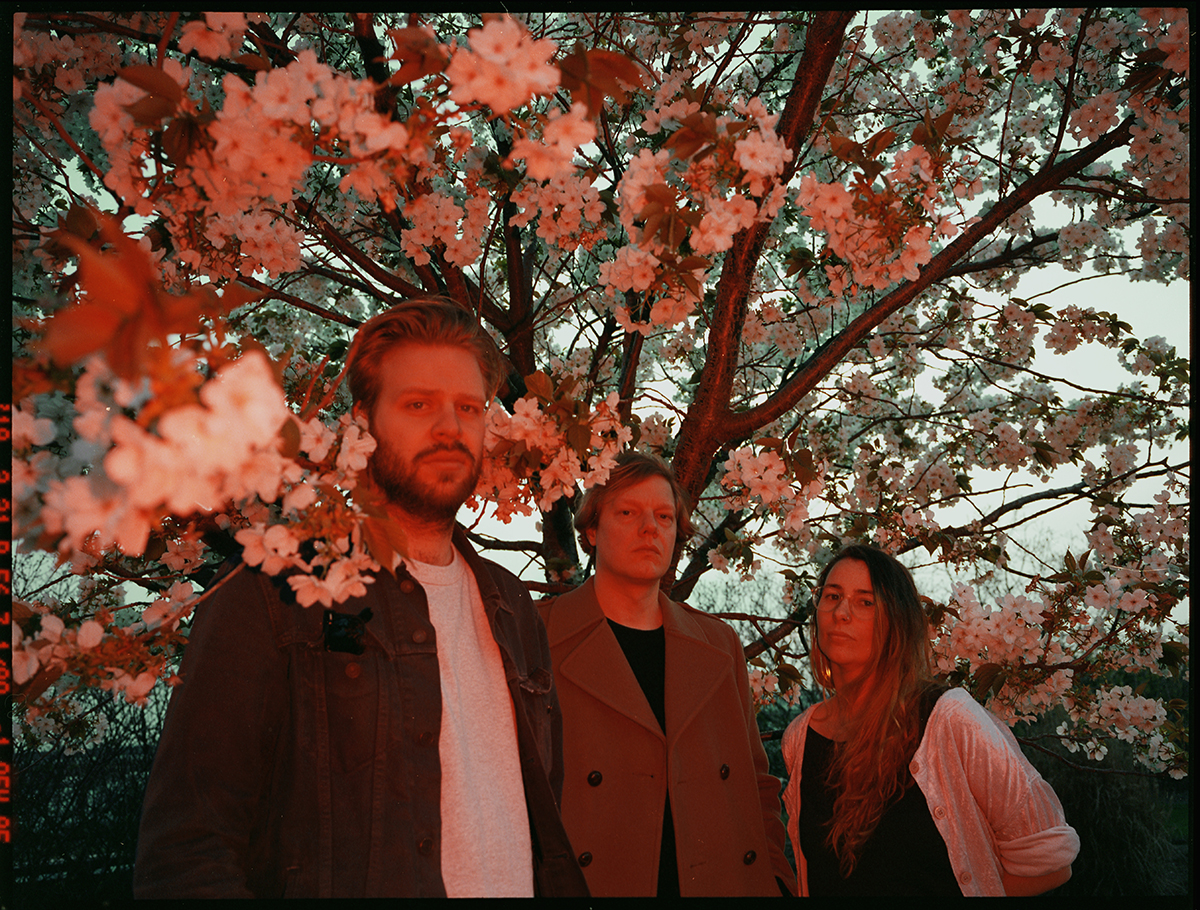 Today, Rotterdam's noise pop revisionists The Sweet Release Of Death make their much-anticipated return with third LP 'The Blissful Joy Of Living', out now via Subroutine Records. The album could be considered a playful counter-statement to their own name. Over the span of six songs, it offers an acute glimpse of a band mired in total disarray, and most importantly: it channels the brimming energy of the live shows for which the band have become celebrated.
'The Blissful Joy Of Living' is a gripping and impassioned album, cementing The Sweet Release Of Death's status as one of The Netherlands's finest currently. The band first played Le Mini Who? (our satellite event, showcasing the best of the Dutch underground) years ago, and then returned for Le Mini Who?'s fifth Anniversary, as part of a selection of the best acts that performed the previous years. This year, with a magnificent new album, the group plays Le Guess Who? for the first time, with an extensive international tour scheduled after the festival.
"Ear-splittingly loud with traces of both My Bloody Valentine and every band to proudly wear the title "goth," this is Dutch underground served with a side of bombastic swagger." –
Bandcamp Daily
The Sweet Release of Death performs at Le Guess Who? 2019 on Thursday, 7 November. Also performing at the festival are a.o. Deerhunter, Tropical Fuck Storm, Earth, Lightning Bolt, YIN YIN, Girl Band, Föllakzoid, Jenny Hval, Moon Duo, Träd, Gräs och Stenar (Träden), and many more.