Listen: The Bug's Kevin Richard Martin releases solo album 'Sirens'
Friday May 31st 2019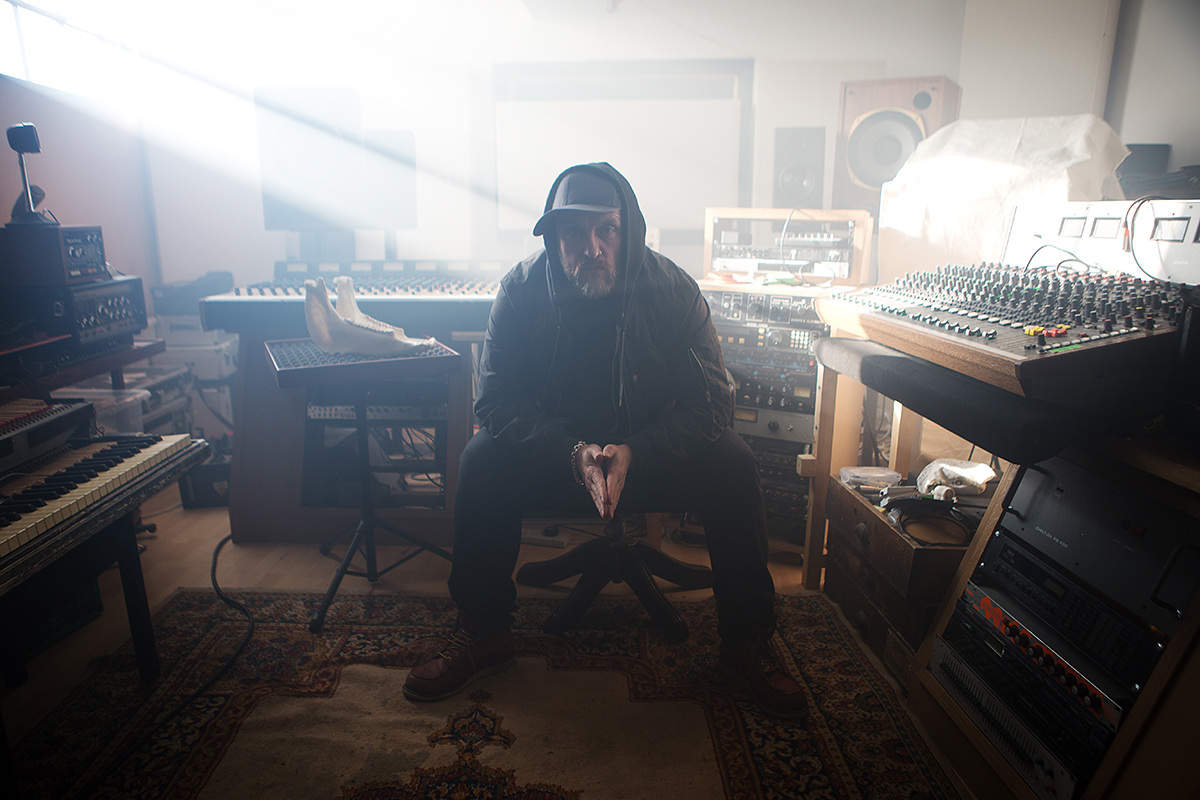 Le Guess Who? 2019 curator Kevin Richard Martin (The Bug) has released 'Sirens', the first solo album under his own name. The album, released through Room40, is about the arrival of parenthood, and the complex and tumultuous journey Martin and his wife went through in the first month of their son's life, when he had to undergo two life threatening operations. You can listen to 'Sirens' in full below.
"Sirens, Martin's first album under his own name, equally confronts the fears that accompany intimacy and the paralysing dread of sudden loss. The monolithic depth charge bass, such a crucial aspect of The Bug's characterisation, is here rendered more as an immoveable force of weight; a dense unshifting mass hovering around and through these 14 instrumental pieces in constant threat of smothering and suffocating the listener." -
The Quietus
The Bug is one of the curators for Le Guess Who? 2019 and will also perform at the festival. His curation includes performances by Earth, Godflesh, ZONAL feat. Moor Mother, King Midas Sound, Mark Ernestus' Ndagga Rhythm Force, Kevin Richard Martin & Hatis Noit, Caspar Brötzmann Massaker, and many more.