Listen: Tara Clerkin Trio announce 'In Spring' EP and release title track
Monday Aug 30th 2021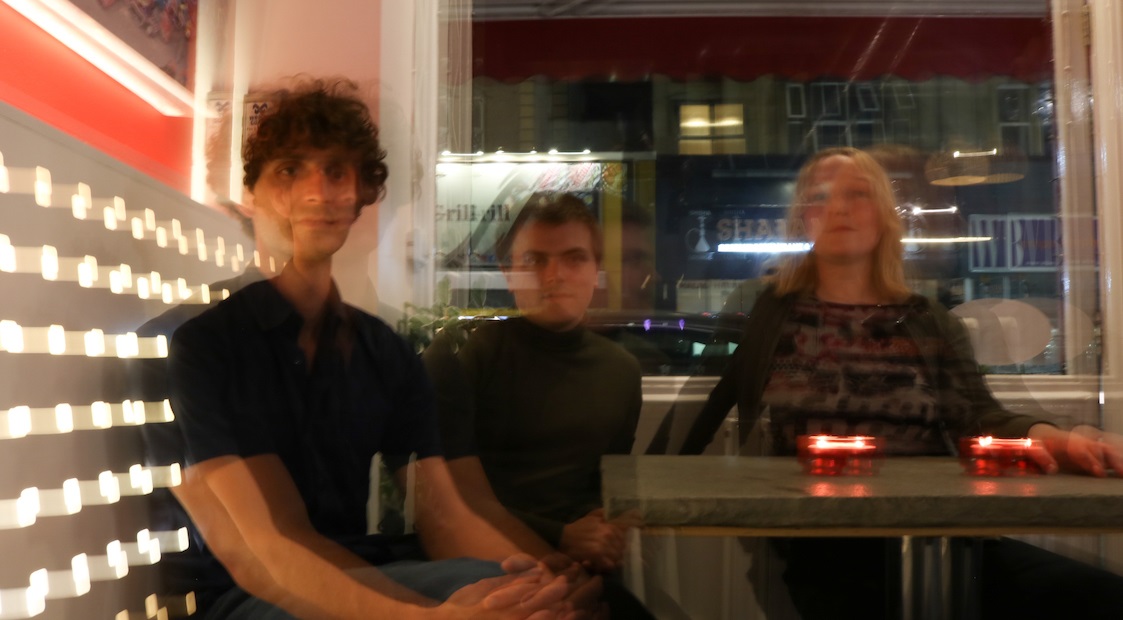 Bristol-based group Tara Clerkin Trio have announced the new EP 'In Spring', to be released October 1st. It is the second release by the experimental trio that draws from jazz, folk, modern composition, trip hop and downtempo electronica, yet evading all of those categorisations.
The EP's title track was released already, demonstrating Tara Clerkin Trio's distinctive approach to sound, focusing on subtle contrasts, experimental yet familiar in its intimacy, and driven by a pop logic which is also free-form and seemingly improvised.
Update: the 'In Spring' EP is now released. Listen in full below:
"There's always been a lot of noise and free improv stuff in Bristol, but until recently it was always really underground. That coalesced with what we're doing, as well as what we were discovering on the internet. There was a short period a few years ago where it felt like every song was going down its own little rabbit hole." -
Tara Clerkin Trio
Tara Clerkin Trio will perform at Le Guess Who? 2021. Other artists performing at the festival are a.o. Bohren & Der Club of Gore, Vanishing Twin, Ana Roxanne, Spirit Fest, Lori Goldston, Mari Kalkun, and many more.
Photography: Cloé Brunerie