Listen: spiritual soul sensation Gabriels release new single 'Blame'
Wednesday Sep 29th 2021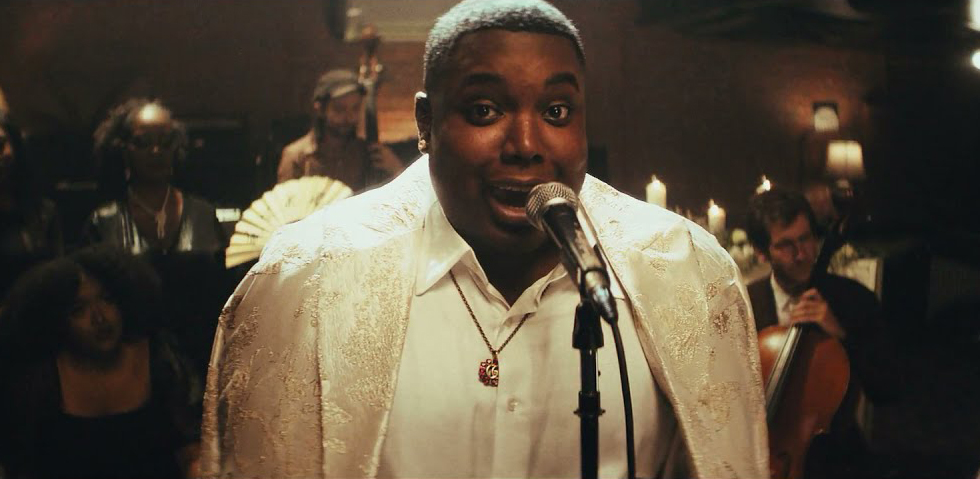 With their last record 'Love and Hate in a Different Time', released earlier this year, neo-soul sensation Gabriels seek to address hate, hardship and war, but most of all how to push through. The album received praise from the likes of Elton John, Gilles Peterson, and Virgil Abloh.
The group, featuring vocalist Jacob Lusk – who is also a major force amongst California's gospel community – together with producers Ari Balouzian and Ryan Hope, now release their new single, the highly spiritual and cinematic 'Blame'. Listen below.
"Across their catalogue, they harness a quality rarely seen in today's musical landscape, with subtle nods to jazz, R&B, funk, soul and gospel, while innately staying true to their identity. Classically trained, it is no wonder their collective uniqueness as a vintage-filtered soul outfit feels like a genuine continuation of – rather than a cheap homage to – the greats that came before them" -
The Line of Best Fit
Gabriels perform at Le Guess Who? on Thursday, 11 November. Also performing at the festival are a.o. KeiyaA, Damon Locks' Black Monument Ensemble, Eddie Chacon, Matana Roberts, Arooj Aftab, Pa Salieu, Pink Oculus, and many more.