Listen: Sonos Radio speaks to Phil Elverum ahead of his curation & performance at LGW21
Wednesday Nov 10th 2021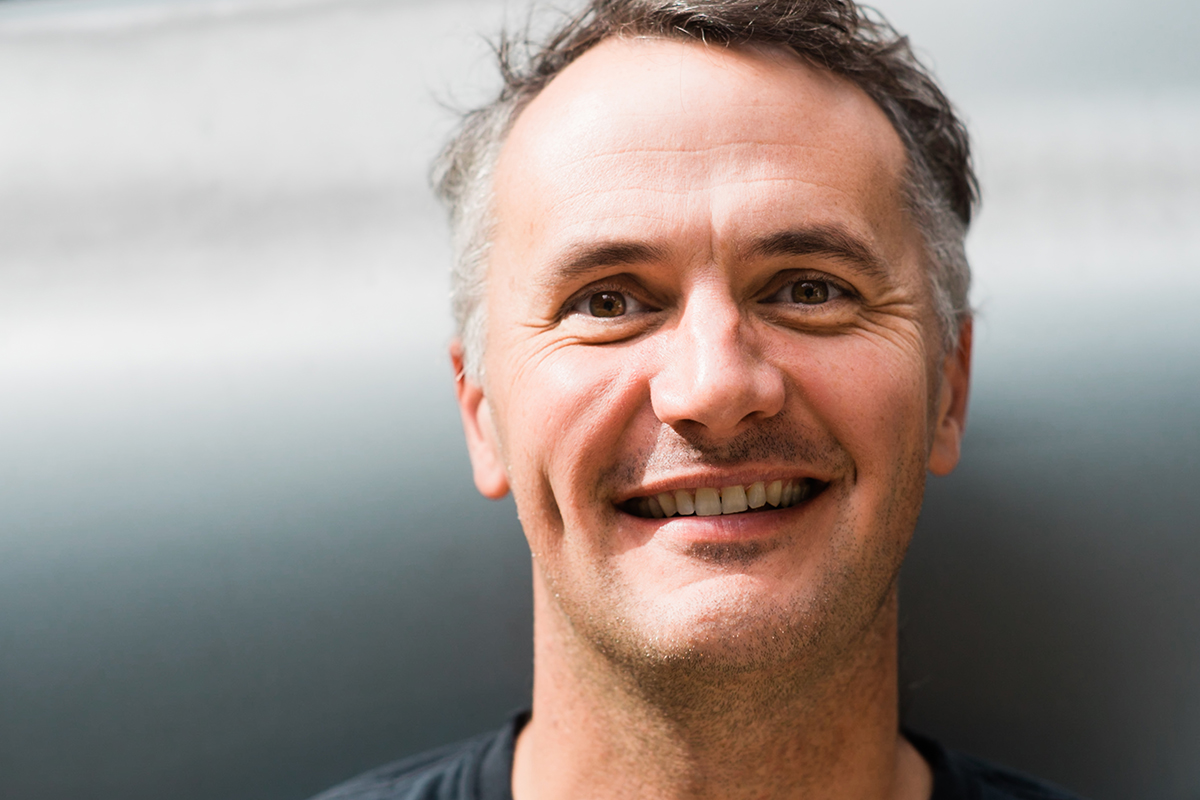 Ahead of his curation & performance with the Microphones at Le Guess Who? 2021, Phil Elverum spoke to Sonos Radio's Elia Einhorn about his pursuit of existential meaning via art, the unfairness of the streaming economy, and his desire to always be doing something new. In the interview, Elverum also revealed his plans to release a career-spanning Microphones vinyl box set, which will be finished in January.
After the interview, Phil takes over as guest selector with tracks from amongst others curated acts Lori Goldston, Mariee Sioux, and Mari Kalkun. Listen to the show below:
"Elverum's art has always tackled complex trains of thought. The Microphones' music tended to do so on a cosmic scale, gazing out at the natural world for meaning." - Pitchfork
the Microphones perform at Le Guess Who? 2021 on Thursday, 11 November. Phil Elverum's curated program at the festival features Duma, Lori Goldston, Mari Kalkun, Mariee Sioux, and Tenniscoats.
Photography by Rin-san Jeff Miller