Listen: Shabazz Palaces remix Gonjasufi for new album 'Mandela Effect'
Wednesday Mar 8th 2017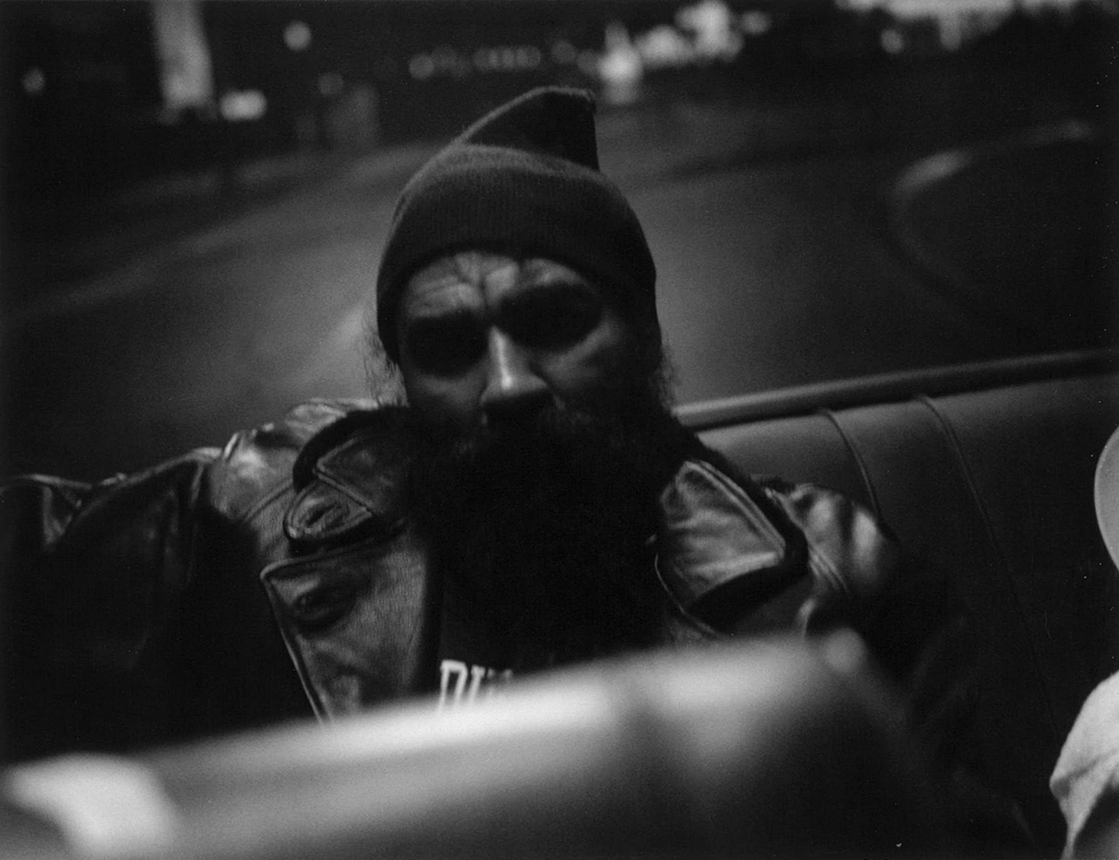 Gonjasufi has just released his new remix album 'Mandela Effect', and gathers an impressive list of collaborators for the album. The album was released on Warp and features a.o. Le Guess Who? artists Shabazz Palaces, Moor Mother, and King Britt (aka Fhloston Paradigm). Listen to the Shabazz Palaces remix below.
"In all, it's pretty confusing. But with Mandela Effect, Gonjasufi has created a truly stimulating album that will be quite unlike any other released this year" -
The Line of Best Fit
Gonjasufi will perform as part of the program curated program by Shabazz Palaces (which also feature Fhloston Paradigm). Moor Mother performs at the invitation of Jerusalem in My Heart.