Listen: Rodrigo Amarante releases first film score
Thursday May 24th 2018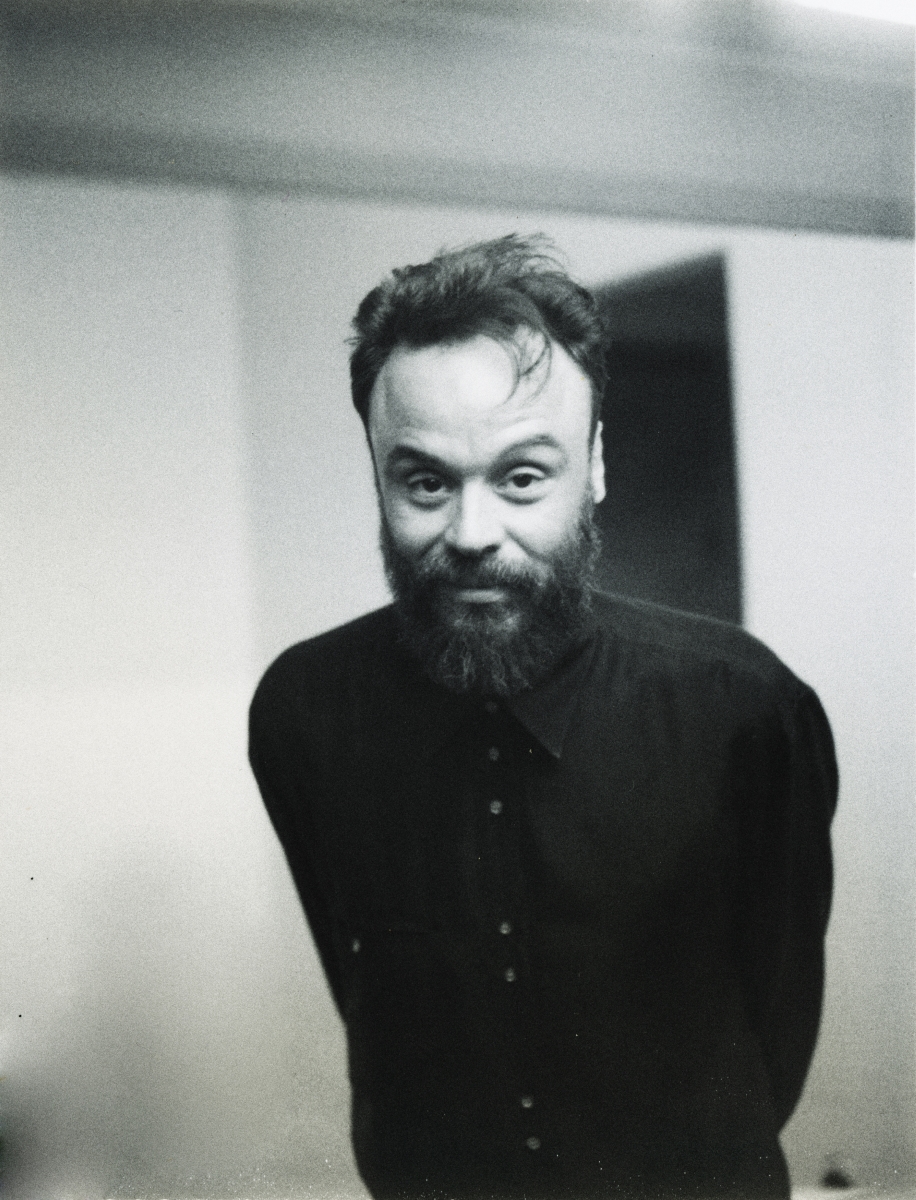 Well known for writing and performing 'Tuyo' (the theme song for the Netflix hit series 'Narcos'), Brazilian singer-songwriter Rodrigo Amarante recently released his first film score. After a successful collaboration for Narcos, Brazilian producer/director José Padilha and Amarante teamed up again for the movie '7 Days In Entebbe'. Listen to the soundtrack below.
"For this film it was quite different not only because this isn't songwriting but because I joined in as they were already editing so there were images and ideas for at least what kind of thing the music should be doing to particular scenes, some idea of function which I understood is normal to film composing but found to be quite limiting, a disadvantage to me. I'm more used to discovering a path rather than to follow a lead but I figured I'd learn new things by working this way so I got to work, thinking inside that box and it proved to be quite wide once I got in." - Rodrigo Amarante
Rodrigo Amarante's performance at Le Guess Who? 2018 is curated by Devendra Banhart. This curated program also features o.a. Devendra Banhart, Vashti Bunyan, Shintaro Sakamoto, Shannon Lay, SASAMI, DRINKS, Jessica Pratt, and many more.