Listen: Prison Religion releases 2 tracks from upcoming album: '70 Mg' & 'Metal Mouth'
Monday Jul 1st 2019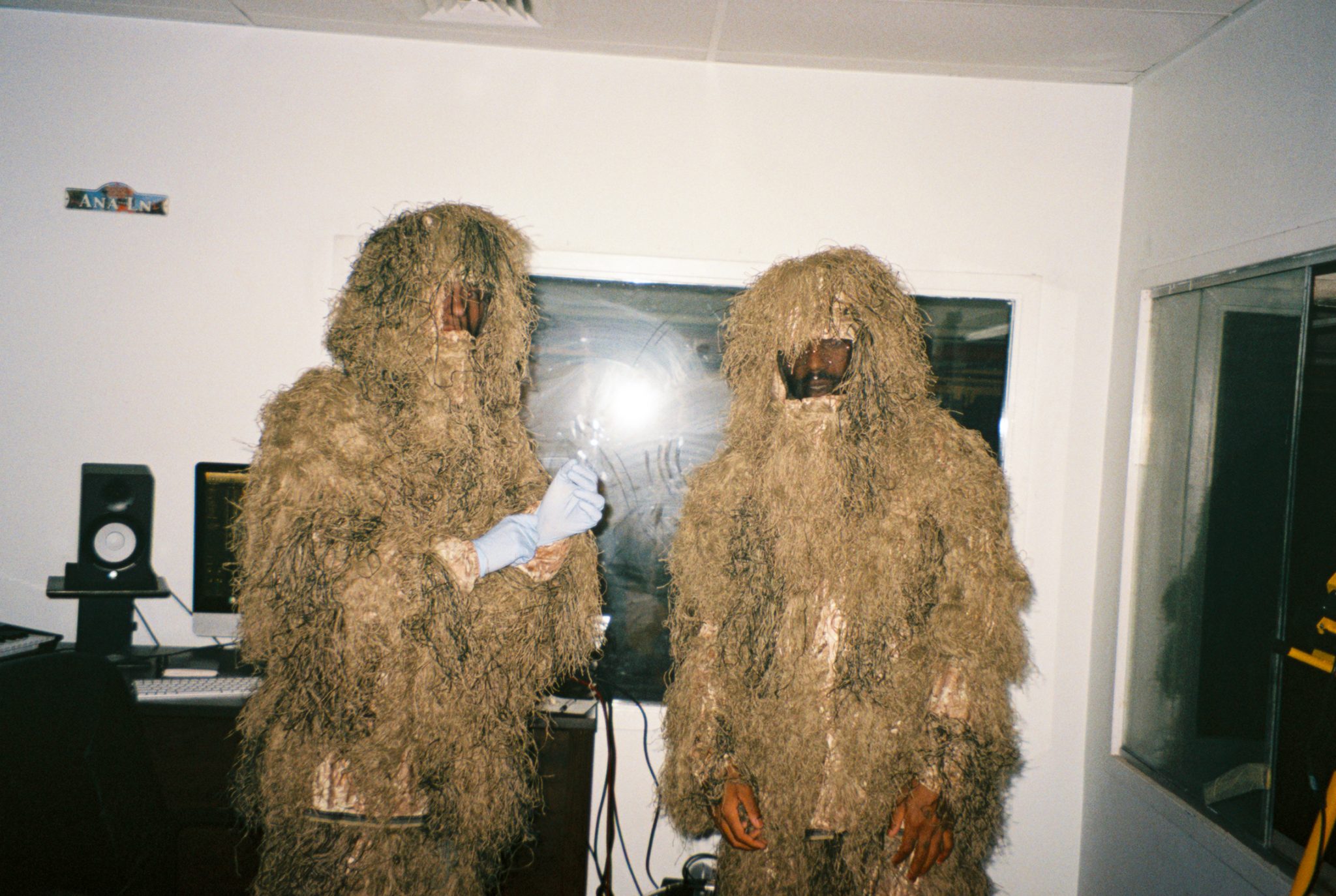 Richmond, Virginia-based collage-rap/noise duo Prison Religion show that the heaviest of music is often-times economical and raw in its execution. Following the release of their 2018 EP 'O Fucc Im On The Wrong Planet', the group is set to release their new album 'BEACHHEAD' in July. The new album is characterized by "an avant-club meets hardcore-rap sound", which was first introduced on their previous release.
Last month, Prison Religion already released 'XNF NTC / B.O.O.T' featuring experimental noise-maker (and LGW18 artist) Eartheater and 'Candy', a collaboration with experimental electronic producer (and LGW17 artist) Rabit. Now, the duo share two more new tracks from 'BEACHHEAD': '70 Mg' & 'Metal Mouth'. Stream below:
"They draw on slivered, staticky forms of electronic music—industrial, noise, techno, and the sort of glass-shattering bass-heavy stuff that people have come to call deconstructed club music (whatever that means). But they also draw on legacies of metal and hardcore, throwing their bodies around at shows, punching low ceiling and screaming over PAs pushed to their upper limits" -
VICE
Prison Religion will perform at Le Guess Who? 2019 on Sunday, 10 November. Also performing at the festival are a.o. Petbrick, ZONAL feat. Moor Mother, Godflesh, Earth, Mythic Sunship, JK Flesh B2B Goth-Trad, King Midas Sound, Caspar Brötzmann Massaker, and many more.