Listen: Prana Crafter releases new split-LP 'Symbiose'
Saturday Aug 24th 2019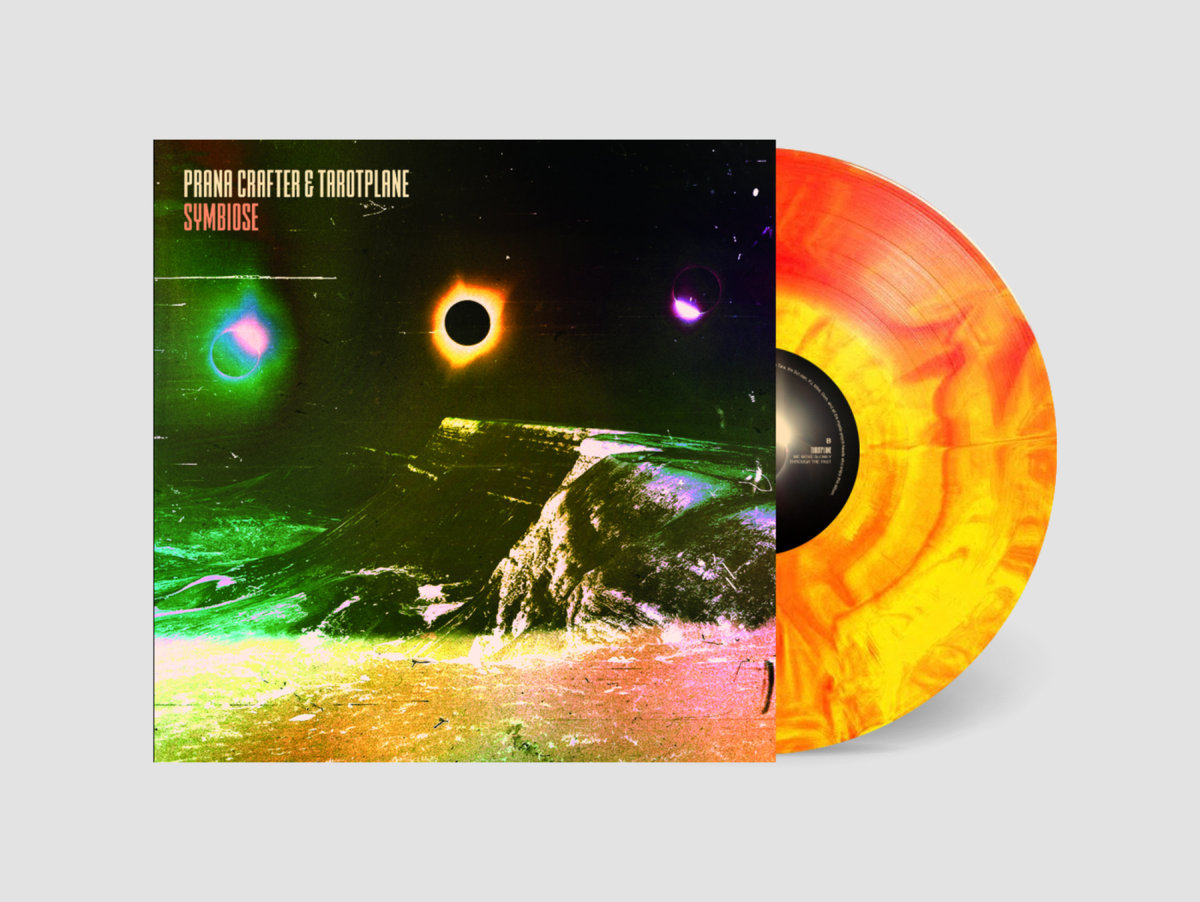 Prana Crafter summons cobwebbed guitar meditations, kosmische drones, and mystic acid folk mantras. In their 2018 Best Albums-list, Aquarium Drunkard described William Sol's project as "an alchemist of dark voodoo boogie that is entrancing and hypnotic."
In collaboration with Tarotplane, Prana Crafter has now released a split-LP where the continuous sounds of inner expresion fills the space that stretches between Eastern and Western America. This is kosmisch flavored psych folk that offers the listener a journey through two mystic dreamscapes:
"Once it hits space, there is only bliss, and a feeling that with this release we may be listening to two artists who are unafraid to explore what psychedelic music can actually be. Reflecting the dichotomy of nature and urban expansion that is America, you get a sense of constant fluctuation and change, but with it, a very symbiotic dance of life. It is music of the wind, of change, and of expansion, as it seeks to understand the very world we live in.'" -
Echoes and Dust
Prana Crafter will perform at Le Guess Who? 2019 on Friday, 8 November, as part of the curated program by Moon Duo. Also performing as part of this curation are a.o. Nivhek (Grouper's Liz Harris), Sonic Boom, Michele Mercure, Träd, Gräs och Stenar (Träden), Idris Ackamoor & The Pyramids, Mary Lattimore, and Moon Duo themselves.