Listen: pianist Conrad Tao releases new album 'American Rage'
Friday Oct 25th 2019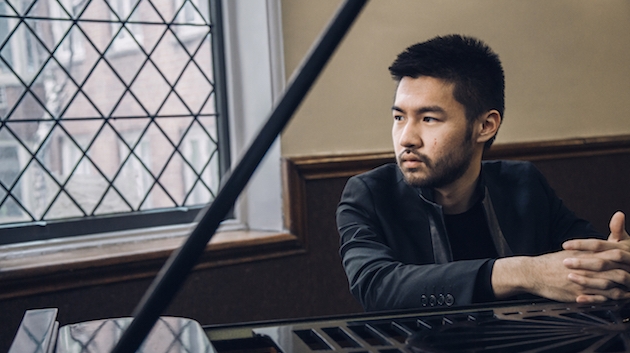 Today, pianist and composer Conrad Tao releases his new album 'American Rage' via Warner Classics. The album features compositions by Frederic Rzewski, Julia Wolfe and Aaron Copland, and explores the roots of rebellion from the 1930s Harlan County labor disputes, through the trauma of 9/11, to the deep divisions of the present day.
Conrad Tao is only 25 years old but already accomplished more than most musicians do in a lifetime. The composer won The New York Times Best Classical Performance in 2017 & 2018, as well as eight consecutive ASCAP Morton Gould Young Composer Awards. in 2011, Tao was named a Presidential Scholar in Arts and at age 17, Tao was the only classical artist named by Forbes magazine as one of '30 Under 30' in the music industry. Listen to the new album below.
"The kind of musician who is shaping the future of classical music'" – New York Magazine
Conrad Tao performs at Le Guess Who? 2019 on Friday, 8 November, as part of Patrick Higgins' curated program. Also performing as part of this curation are a.o. Tyondai Braxton, Leila Bordreuil, Miranda Cuckson, Vicky Chow, Stine Janvin, Mariel Roberts, and more.