Listen: Petbrick (Wayne Adams & Iggor Cavelera) share 'Horse' from upcoming album 'I'
Thursday Jul 18th 2019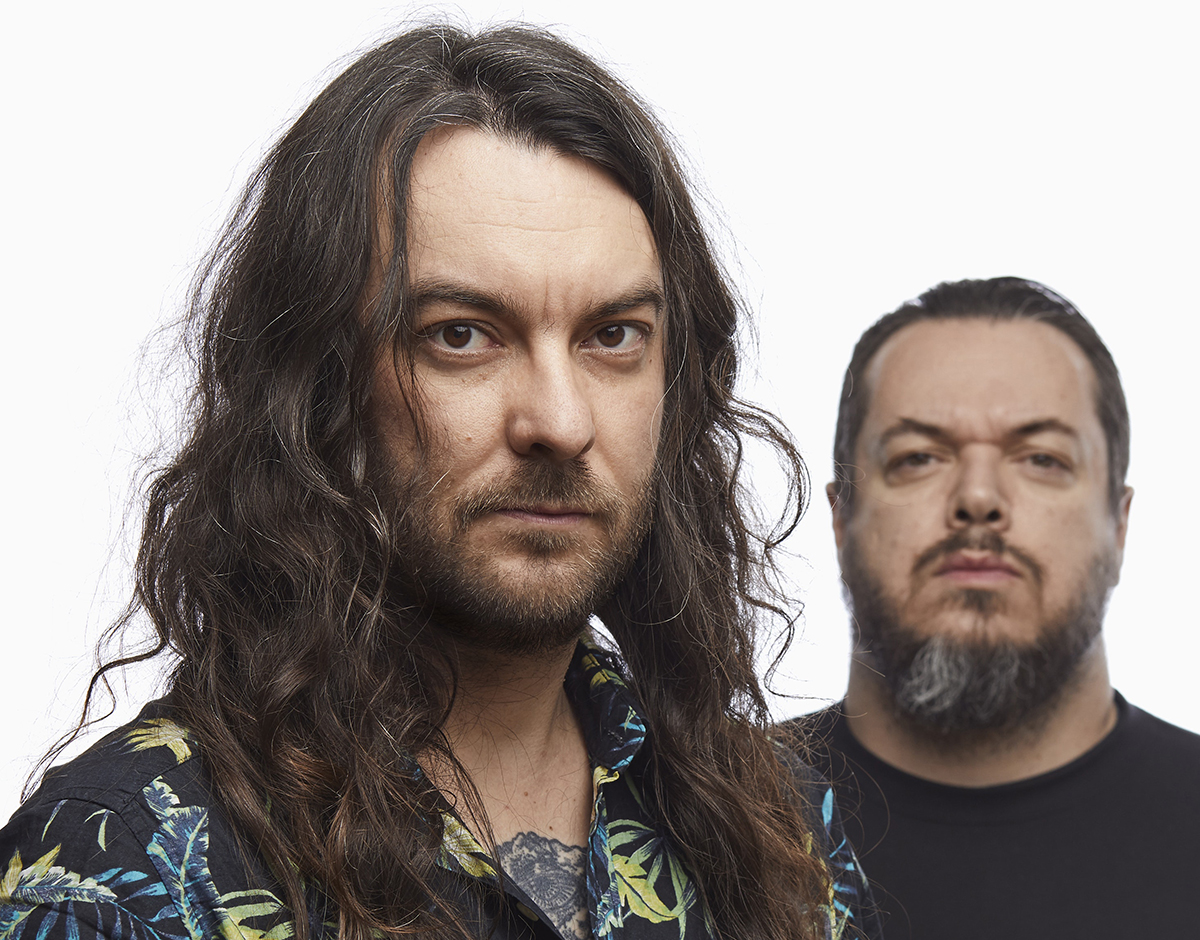 Starting out with the intention to "make horrible noise" as their first concept, Petbrick, the duo of Wayne Adams (Big Lad/Death Pedals/Johnny Broke) and Iggor Cavalera (Sepultura/Soulwax/Mixhell) have now arrived at a destination where they combine electronic experimentation, hardcore attitude, dystopian dread and in-the-red dementia.
The duo's debut album 'I' will be released via Rocket Recordings on October 25. Listen to the first track 'Horse' from the album below.
"I think the Industrial side of things probably comes a lot from Iggor's playing. He hits hard, Really fucking hard, and just goes like the clappers, so mix that with gabber and noise you have instant industrial vibes." - Wayne Adams
Petbrick perform at Le Guess Who? 2019 on Saturday, 9 November. Also performing at the festival are a.o. Godflesh, Earth, Caspar Brötzmann Massaker, ZONAL feat. Moor Mother, Moon Duo, Acid Mothers Temple, Föllakzoid, Träd, Gräs och Stenar (Träden), Mythic Sunship, DJINN, Sonic Boom, Prison Religion, and many more.