Listen: OCnotes releases new album 'Doug Morris'
Monday Jul 31st 2017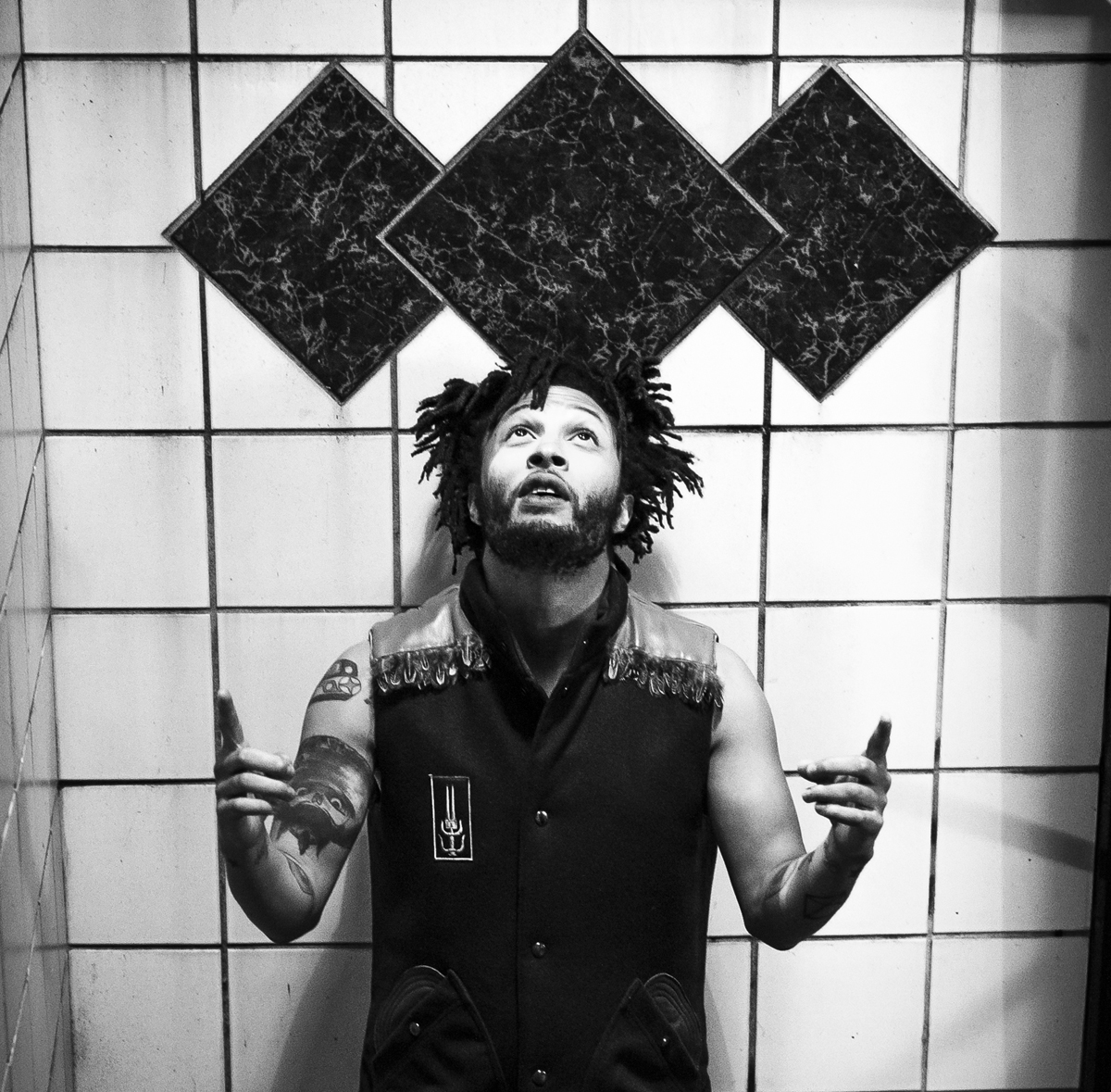 Born Otis Calvin III, OCnotes has been an artist, musician, DJ, author, motivational speaker and vibrant figurehead within Seattle's music scene since the turn of the decade. He just released his new album 'Doug Morris'. It's highly inventive record fully displaying his appetite for original sounds; a "meditative journey to the outer reaches of your creative imagination & temporary self." Stream the album below.
"The 25-year-old producer/singer/rapper is Seattle's combination Madlib and Mos Def. Such reductive comparisons don't do him justice — but will get you within rock-throwing distance of his woozy style, which moves fluidly from hip-hop to radio theater to house music." –
NPR
OCnotes is curated by Shabazz Palaces for Le Guess Who? 2017, together with Pharoah Sanders and Natasha Kmeto.