Listen: noise dissidents Lightning Bolt release loud, fun and abrasive new album 'Sonic Citadel'
Friday Oct 11th 2019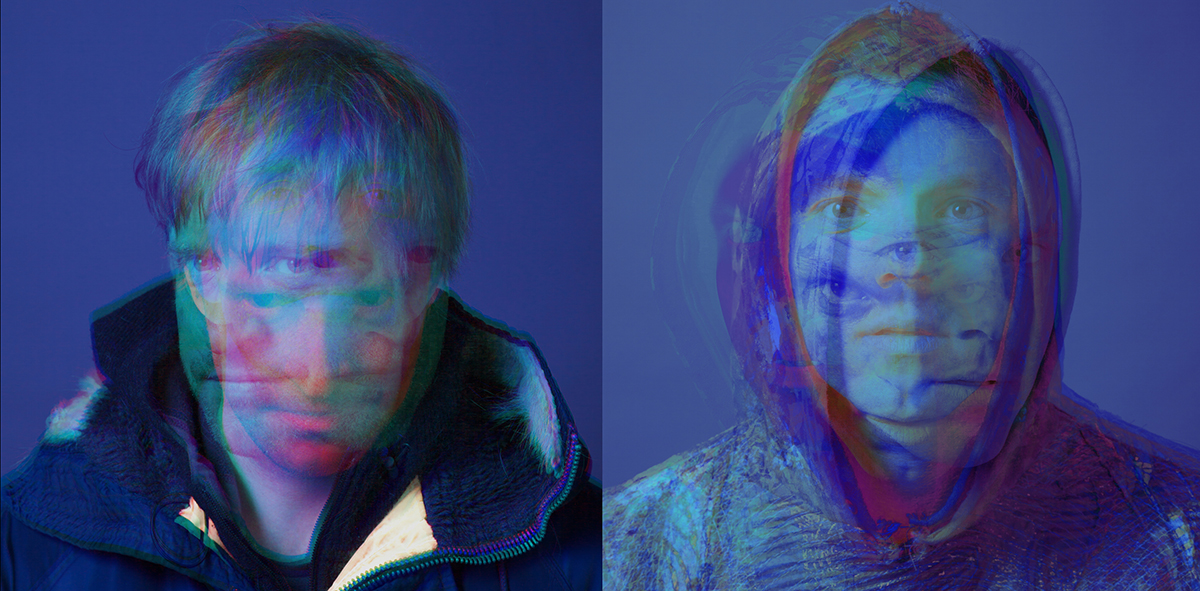 More than two decades after Lightning Bolt's acclaimed self-titled LP, they still know how to pulverize and pummel listeners into submission with their deafening interpretation of noise rock music. Today, the Rhode Islanders release their seventh LP 'Sonic Citadel' via Thrill Jockey. Bassist Brian Gibson and drummer/vocalist Brian Chippendale have once again created a record that is solid, loud, fun and abrasive.
Lightning Bolt's shows are the stuff of myth and legend, unleashing a hailstorm of noise that would leave every venue smoldering in dust and vapors for weeks. Their performance at the festival this year marks the 25th Anniversary of the band. Stream the album in full below, and watch the video portrait we made when the band played Le Guess Who? in 2015.
"Rhode Island's Lightning Bolt have been ripping up the rule book for 25 years with their unique interpretation of punk pop noise rock. There is no-one else on the planet capable of whipping up the all-out frenzy that bassist Brian Gibson and drummer/vocalist Brian Chippendale create." -
Echoes And Dust
Lightning Bolt perform at Le Guess Who? 2019 on Friday, 8 November, as part of Patrick Higgins's curateion. Also performing at the festival are a.o. Deerhunter, Moon Duo, The Raincoats, Tropical Fuck Storm, Godflesh, Petbrick, Girl Band, ZONAL feat. Moor Mother & Nazamba, Föllakzoid, Earth, and many more.