Listen: Mudhoney release 10th album 'Digital Garbage'
Friday Sep 28th 2018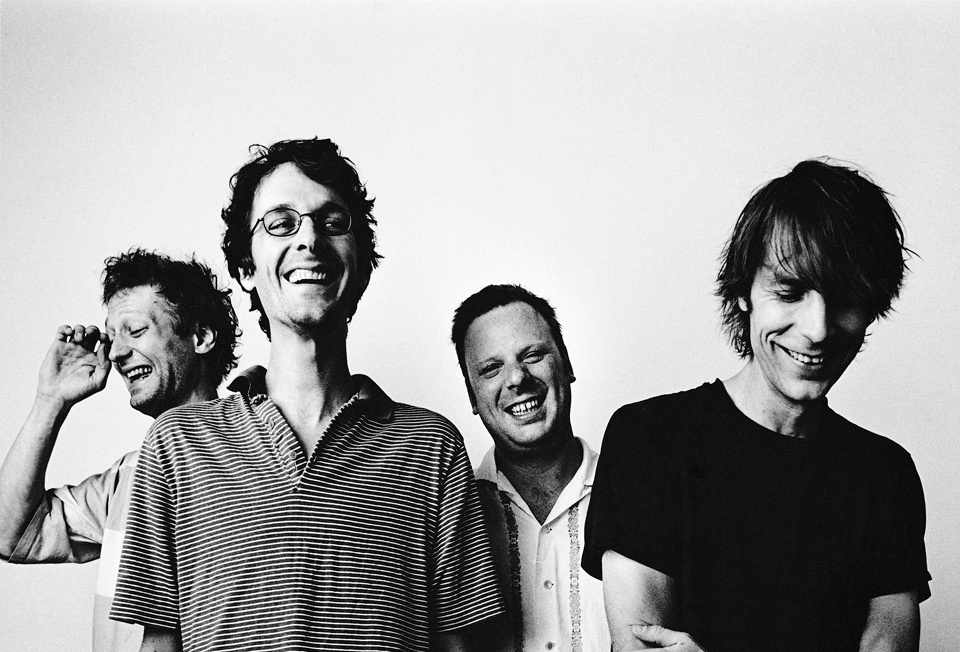 Even after thirty years of pioneering the grunge movement, the Seattle icons of Mudhoney still got enough fire left in them; a big, raging wildfire, in fact. Mudhoney's 10th studio album 'Digital Garbage' is released today via Sub Pop, fiercely attacking the post-Trump world with Steve Turner's gnarly guitar riffs and dark-twisted lyricism of Mark Arm. Listen the full record below.
"Loud, angry, and willfully removed from contemporary musical fashions, Mudhoney's 10th album, Digital Garbage, is another molten slab of wryly caustic heavy-guitar rock. After 30 years, the Stooges still loom largest in Mudhoney's palette of influences: Steve Turner's mangled gutter-blues guitar owes as much to Ron Asheton as Mark Arm's sardonic growl of a singing voice owes to Iggy Pop. The alt-rock pioneers' devotion to the quintessential proto-punks manifests in even the smallest details, like the one-chord 'I Wanna Be Your Dog'-esque piano that shows up here on 'Please Mr. Gunman.'" -
Slant Magazine
Mudhoney's performance at Le Guess Who? 2018 will be part of their record release tour. Also performing at the festival are a.o. The Breeders, Hot Snakes, Lydia Lunch, Ancient Shapes, Crack Cloud, King Champion Sounds, Mark Wynn, Please The Trees, Michael Rault, and many more.