Listen: Mount Eerie releases new album 'A Crow Looked At Me'
Friday Mar 24th 2017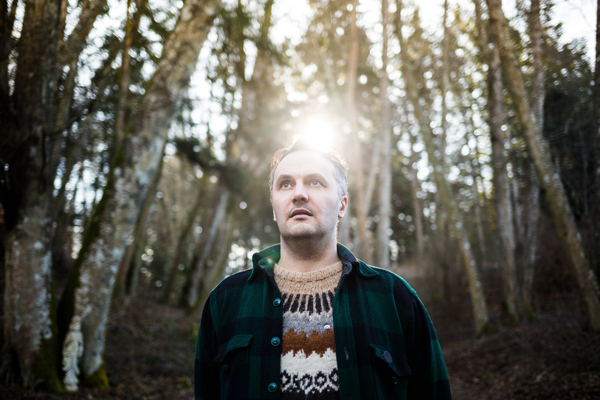 Mount Eerie's Phil Elverum releases his new album today: a deeply personal document of grief, having written the first song just 11 days after the passing of his wife. It's an emotional and confronting listening experience with Elverum always at his most disarming and soul-baring honest.
"Elverum's recent albums were heavy on ambiance and fuzz, sonic embodiments of things through which we can't see. Crow is spare and clean, mostly voice and some guitar, the sound of coffee in winter. You can almost hear the floorboards creaking. In a recent interview, Elverum called it "barely music." Given the floss-thin line between his art and experience, you could take it as the album's intended genre: Barely music." -
Pitchfork
Mount Eerie was invited to play Le Guess Who? by Perfume Genius, as part of his curated program.