Listen: Maria Reis, curated by Animal Collective for LGW22, releases new EP 'Benef
í

cio da Dúvida'

Friday May 13th 2022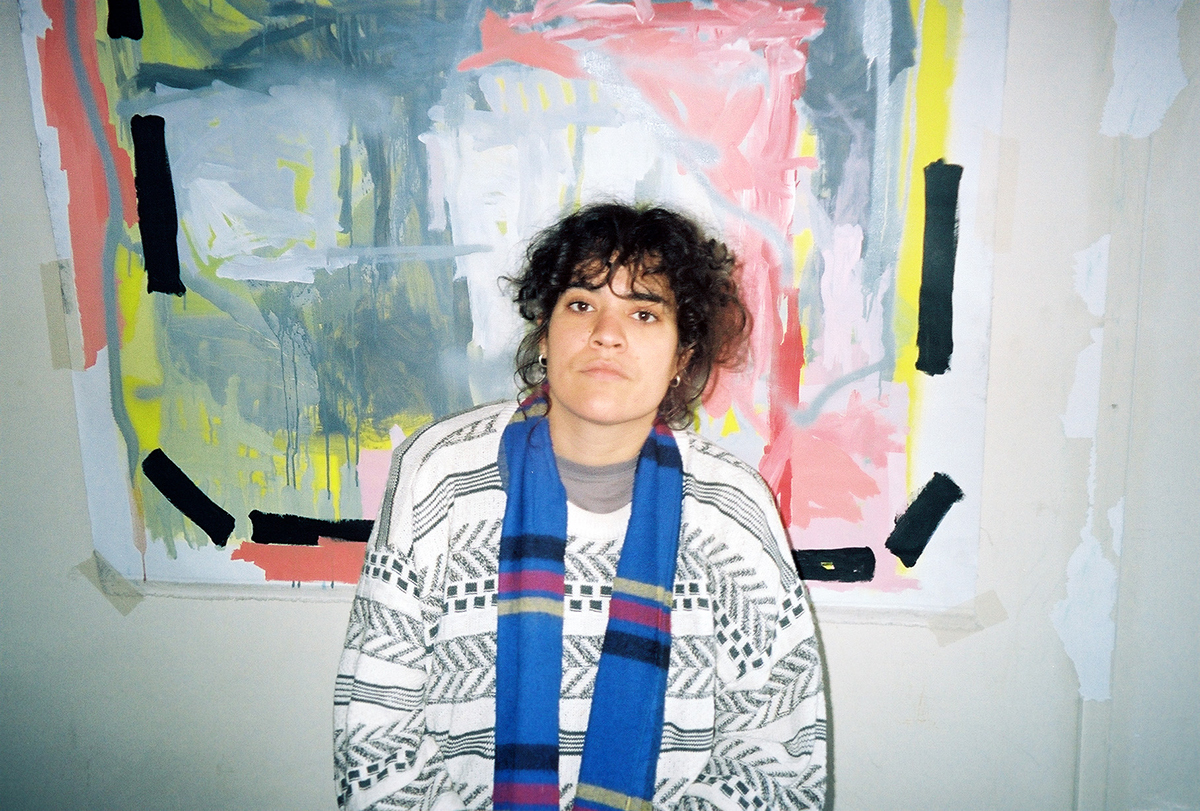 Last year, Maria Reis released 'A Flor da Urtiga', a beautiful EP produced by Animal Collective's Noah Lennox, aka Panda Bear. Now, the Lisbon-based artist returns with 'Benefício da Dúvida' (or 'Benefit of the Doubt'), her newest EP.
The project's title mirrors the artist's openness to give into risk and to be able to beautifully showcase strength and vulnerability all at once in the music she continues to write.
"There are elements of tropicalia and indie rock in her effervescent brand of pop" -
Brooklyn Vegan
It's clear that Panda Bear didn't lose track of her after producing her previous EP: this year, Maria Reis performs at Le Guess Who? 2022 as part of the program curated by Animal Collective. Also performing at the festival are a.o. Marina Herlop, Horse Lords, Kee Avil, Animal Collective, Keeley Forsyth, and many more.