Listen: Lost Horizons release debut album 'Ojalá'
Friday Nov 3rd 2017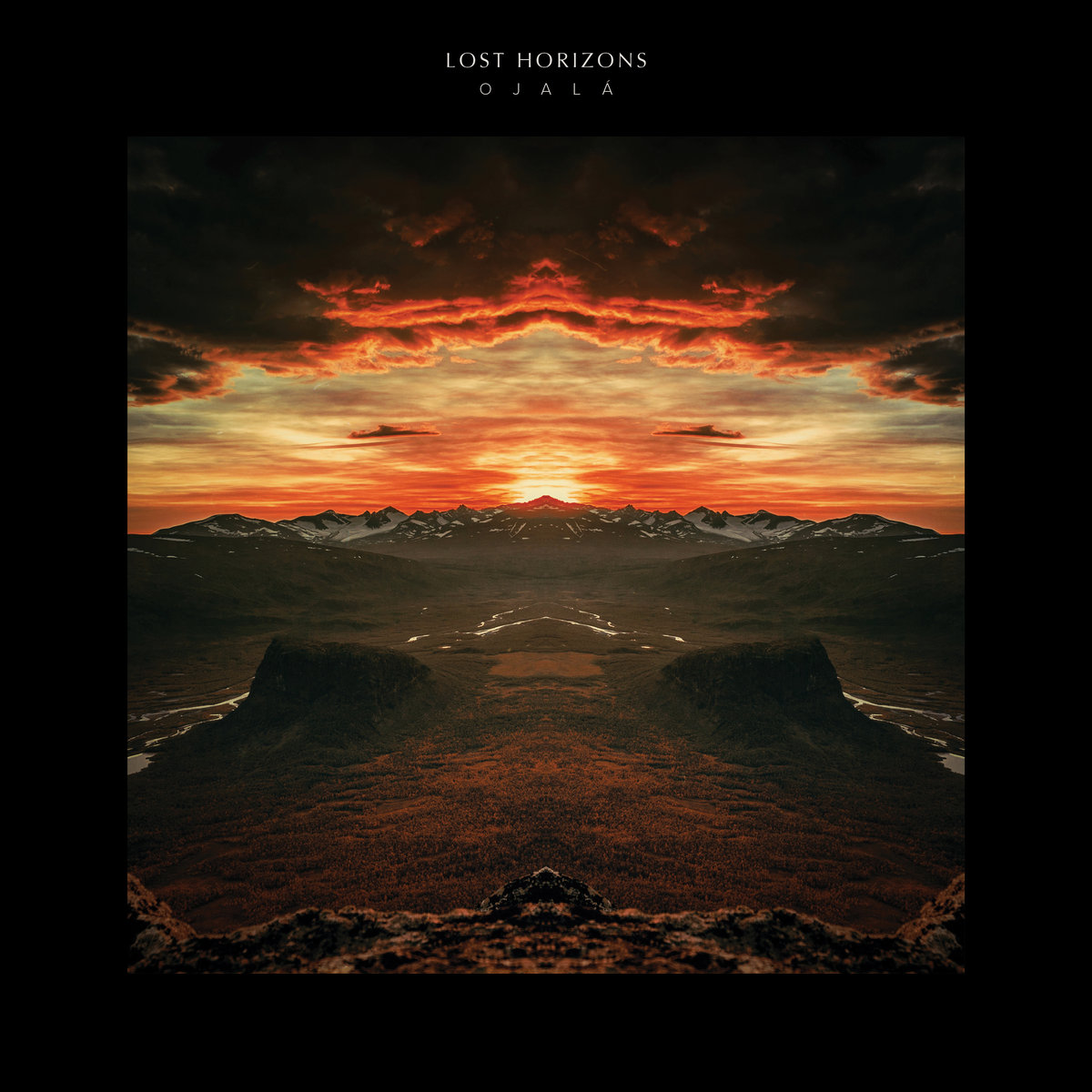 The two very gifted musicians Simon Raymonde (Cocteau Twins) and Richie Thomas (Dif Juz) found each other in a stunning new project named Lost Horizons. Their debut is out now, and features an impressive list of collaborators, including Marissa Nadler, former Midlake frontman Tim Smith, Liela Moss of The Duke Spirit, Ghostpoet, and Sharon van Etten, to name a few. Stream 'Ojalá' in full below.
"Eliciting guest vocalists to colour his sketches over beguiling, improvised pieces could have been a recipe for disaster or an embarrassing vanity project, but Ojalá (Spanish, meaning 'hopefully' or 'God willing') is neither of these. It's a celebration of when diverse elements conspire to create beauty out of chaos" -
MusicOMH
Lost Horizons is part of the program curated by Perfume Genius, and will perform on Sunday, 12 November. Also performing that day are a.o. Mary Margaret O'Hara, Alanis Obomsawin, Sevdaliza, Shabaka & The Ancestors, Sun Ra Arkestra, Julianna Barwick and many more.