Listen: LGW22 curators clipping. release new remix EP 'CLBBNG Vol. 1'
Thursday Jul 28th 2022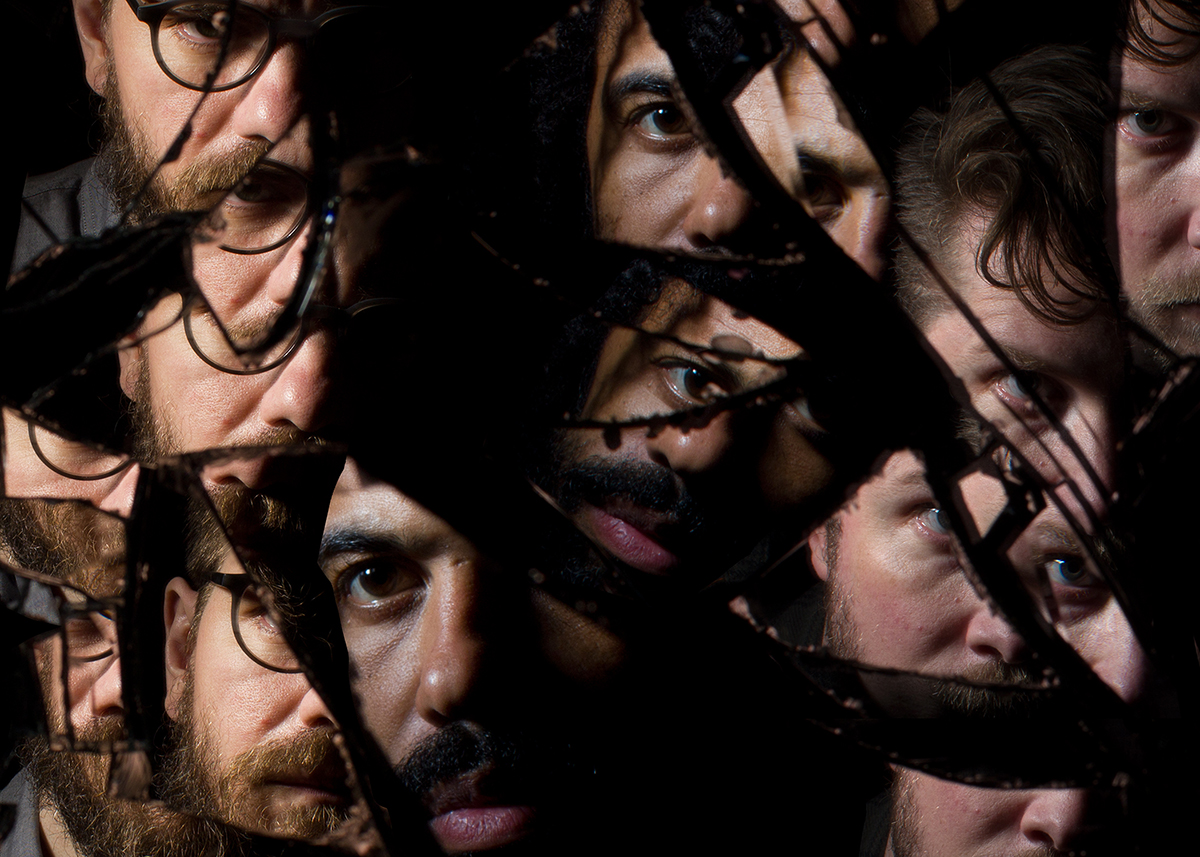 West Coast-based hip-hop trio clipping. have refined their horror-inspired sound through multiple acclaimed releases over the years. In November, they will not only take the stage at Le Guess Who?, but they have also put together a personal and eclectic program for the festival ranging from rap to noise, from footwork to doom.
Now, with the release of new remix EP 'CLBBNG Vol. 1', we are seeing a new side of the trio. The EP consists of 4 new dance remixes of classic clipping. songs, "reimagined for all your darkest, sweatiest warehouse raves". Tune in below + find more info via the group's Bandcamp page about how you can create your own mixes of these tracks through a new app called Modify Music.
"The trio, comprised of Daveed Diggs, William Hutson and Jonathan Snipes, are renowned for their caustic and cerebral releases which cut to the bone of modern hip-hop, revealing the gnarled viscera beneath" -
The Line of Best Fit
clipping. perform at Le Guess Who? 2022 on Friday, 11 November. Performing as part of their curation at the festival are a.o. Zebra Katz, Jeff Parker, Divide and Dissolve, They Hate Change, Jana Rush, Horse Lords, Dos Monos, and more.
Photography by Cristina Bercovitz