Listen: LA-based songwriter Shannon Lay releases new album 'Geist'
Friday Oct 8th 2021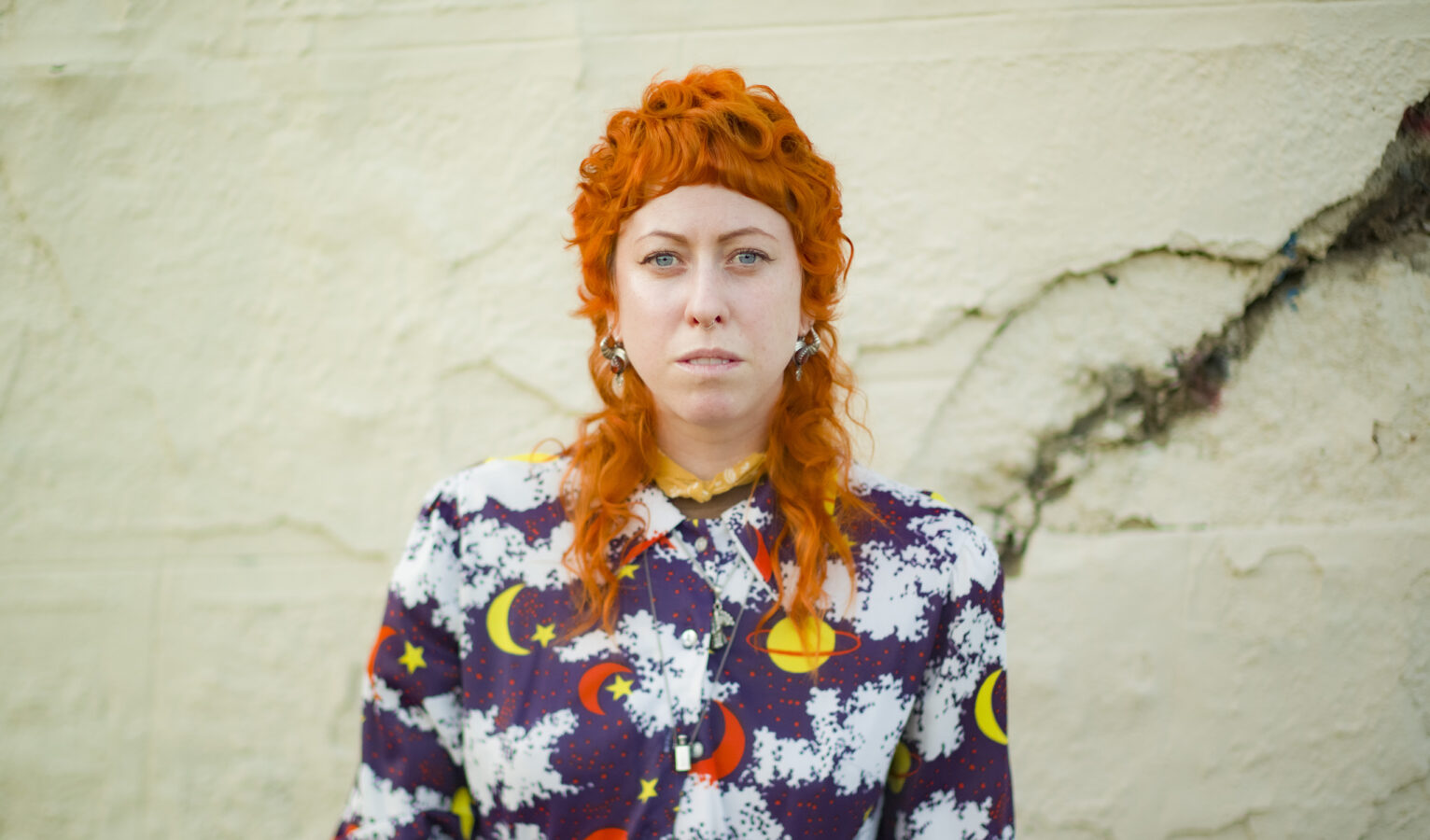 Shannon Lay has already released an array of critically acclaimed solo records which were praised for their poetic lyrics, ingenious songwriting and commanding vocals. Now, she adds her new album 'Geist' to the catalogue: an album with tender intensity and of ethereal beauty.
Lay first recorded vocals and guitar at Jarvis Tavinere of Woods's studio, and then sent the songs to multi-instrumentalists Ben Boye (Bonnie Prince Billy, Ty Segall) in Los Angeles and Devin Hoff (Sharon Van Etten, Cibo Matto) in New York; trusting their musical instincts and intuition. Then, the songs went on their way to Sofia Arreguin (Wand) and Aaron Otheim (Heatwarmer, Mega Bog) for additional keys, while Ty Segall contributed a guitar solo on 'Shores'. Listen to the incredible results below:
"Her fourth album of new material, Geist evidences Lay's ongoing evolution. Her vocals have become ever more confident, leading to "Awaken and Allow" (...) Lay's original vision and therefore that of Geist's comes through loud and clear" -
Under The Radar
Shannon Lay performs at Le Guess Who? 2021 together with a.o. Arooj Aftab, The Microphones, Mariee Sioux, Lael Neale, Nala Sinephro, Alabaster dePlume, Ronald Langestraat & Tim Koh, and many more.