Listen: Kinshasa's KOKOKO! release new EP 'Elongi na Elongi'
Wednesday Jul 6th 2022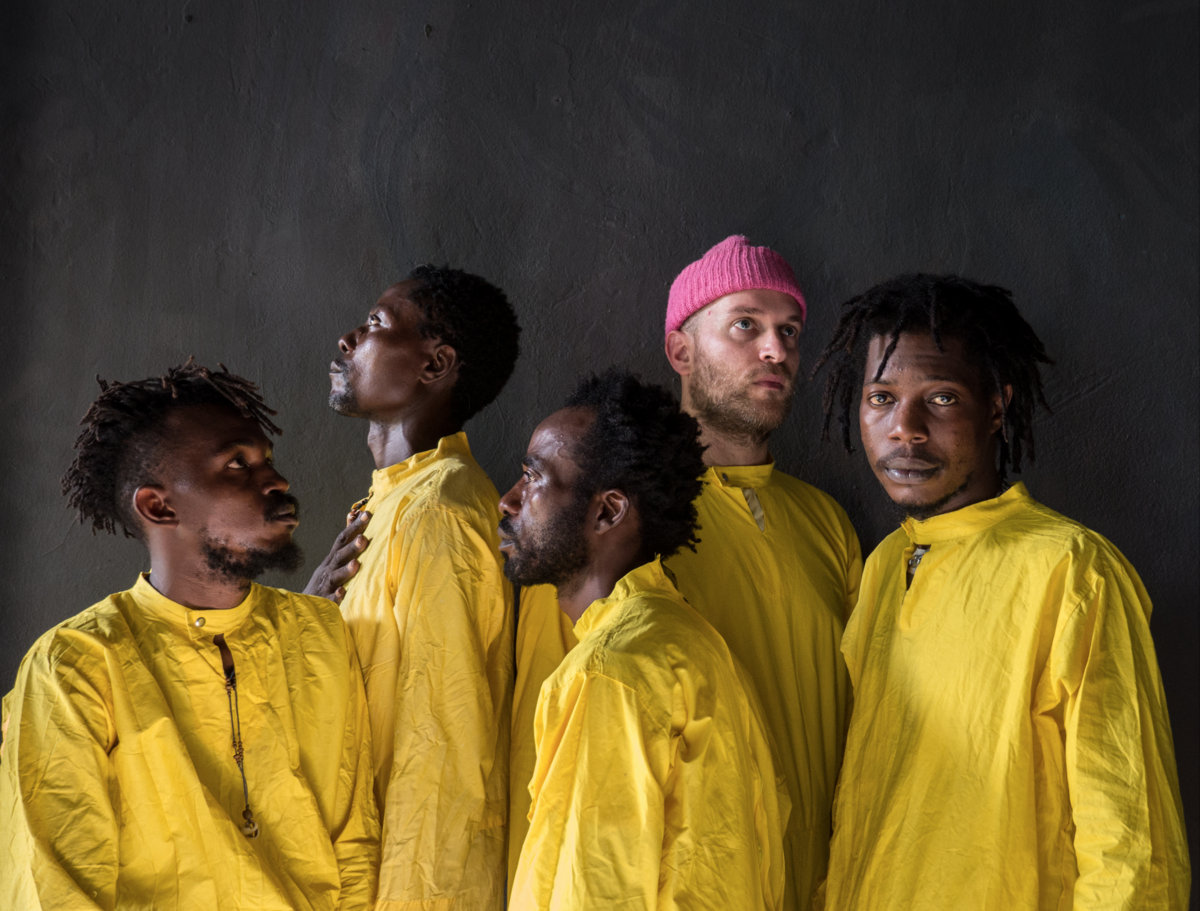 Hailing from Kinshasa, Democratic Republic of the Congo, the collective of KOKOKO! was born from radical youth protest. Known for rewiring and up-cycling materials such as metal, cans, engine parts, and plastic containers, the group provide the perfect soundtrack for the Congolese city's harsh, yet explosively creative, reality.
KOKOKO! have now released their new EP 'Elongi na Elongi' via Transgressive Records, marking their first new output of the year. Listen below.
"More electronic and percussive, they focus on the night time atmospheres of Kinshasa - filled with energy and everything from the equipment to the sound system pushed to their limit. With amps smoking, wires melting and the crowd losing it. It's a huge truck coming forward at you. Elongi na Elongi - face to face!" -
CLASH
KOKOKO! perform live at Le Guess Who? on Saturday, 12 November. Also performing at the festival are a.o. Animal Collective, Abdullah Ibrahim, clipping., Low, Zebra Katz, OKI, Wau Wau Collectif, Nia Archives, Jeff Parker, Groupe RTD, and many more.