Listen: Kelman Duran drops new mixtape 'MOON CYCLES III'
Wednesday Aug 1st 2018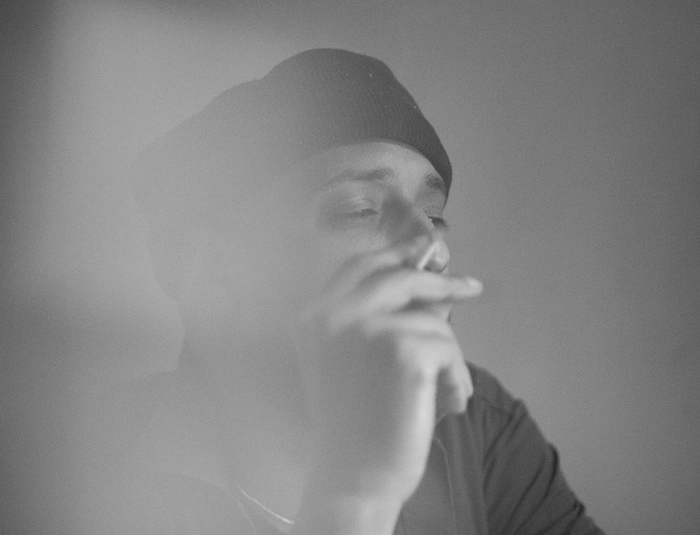 LA-based Dominican producer Kelman Duran has just released his new mixtape 'MOON CYCLES III', once again featuring a highly distinctive combination of minimalistic reggaeton beats, chopped up vocals, and atmospheric reverb. Enjoy Duran's futuristic approach to Afro-Caribbean rhythms below. Want to discover more? Also check out the club-affiliated music of Le Guess Who? 2018 here.
"LA allows me to play anything from ambient edits to political speeches to dembow loops and no one blinks…Latinx people in LA love that rhythm because it is also a part of their history, the Black and Latinx intertwined histories of Mexico, Central, and South America." -
Kelman Duran
Kelman Duran will perform at Le Guess Who 2018 together with a.o. GAIKA, DJ Haram, Richard Fearless, Saul Williams & King Britt, RP Boo, King Ayisoba, Maria Chavez, JPEGMAFIA, AMMAR 808, and many more.