Listen: K Á R Y Y N shares new release 'QUANTA 1:11'
Monday Oct 30th 2017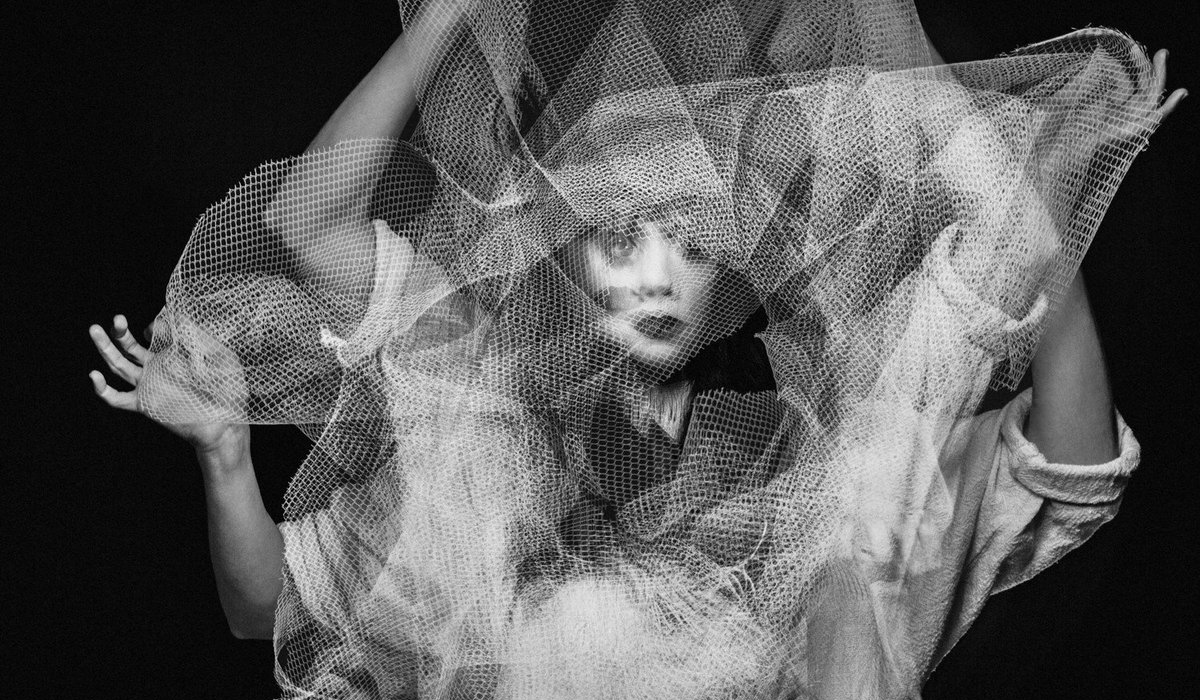 K Á R Y Y N is a producer, composer and vocalist who makes textured and emotional music, counting Björk among her admirers. Now, she shares the third installment of her 'QUANA'-series: a two-tracks release entitled 'QUANA 1:11'. Stream 'EVER' and 'Un-c2-See' below.
"Glassy, celestial vocals recalling FKA twigs on a backdrop of twitchy electronics make Quanta 1 a release that's as ambitious as it is personal for KARYYN. It's also as grand and cinematic as you'd expect for someone who's spent seven years collaborating on film soundtracks and operas, including 'Of Light', a multimedia project with American director Samantha Shay inspired by her mentor Marina Abramovic, performed in Reykjavik and bigged up by Björk" -
FACT
K Á R Y Y N performs at Le Guess Who? 2017 on Thursday, 9 November. Also performing that day are a.o. Grouper & Paul Clipson, Le Mystère des Voix Bulgares, Essaie pas, Sudan Archives, Den Sorte Skole, Jerusalem In My Heart, and many more.