Listen: JK Flesh releases new EP 'In Your Pit' via The Bug's PRESSURE label
Saturday May 25th 2019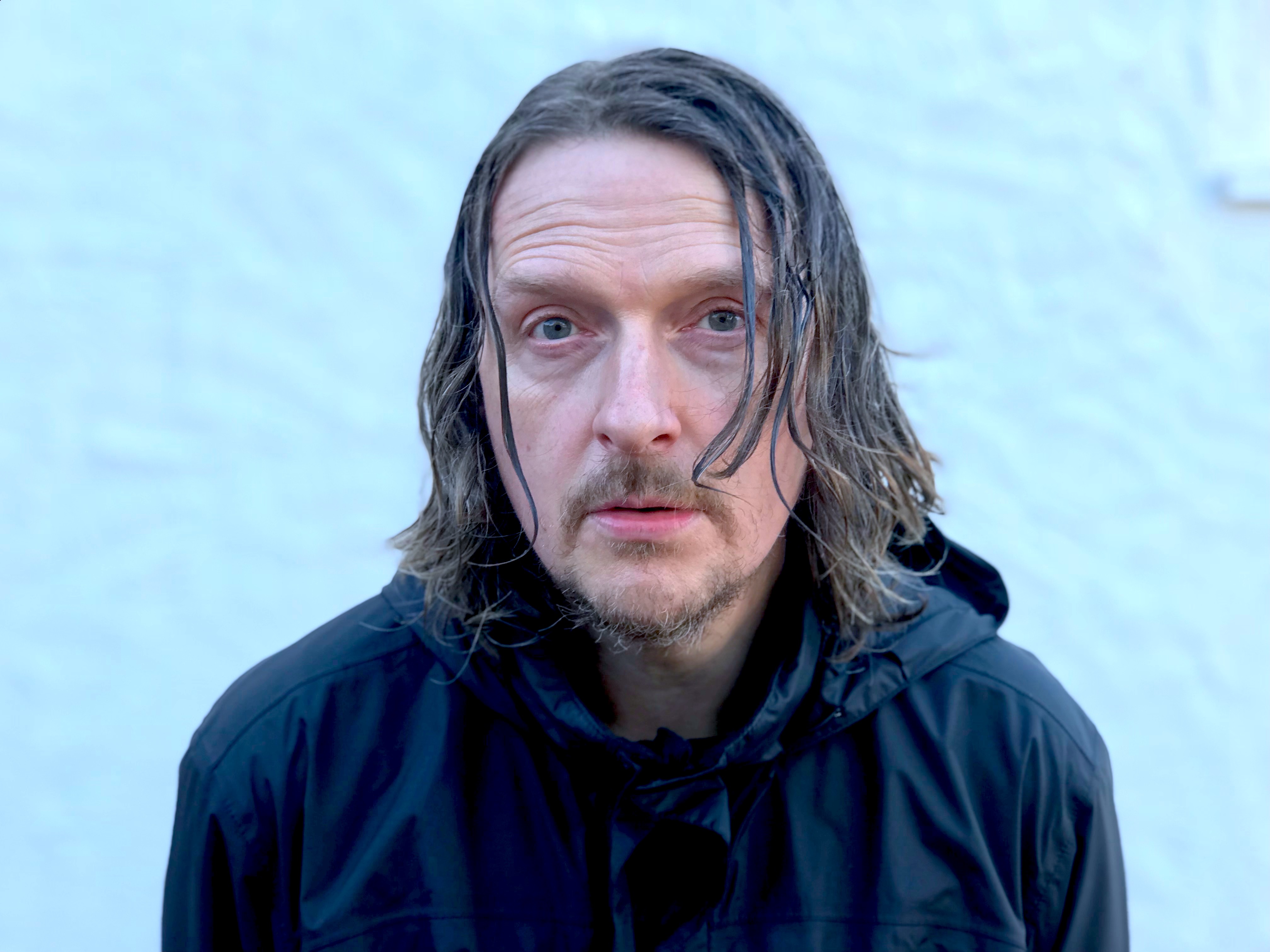 "With his pioneering industrial metal band Godflesh, Justin Broadrick writes songs built on concussive beats, apocalyptic riffs, and feral howls. It's music made for an audience who, during live shows, reward the storm of sound with rapt attention. But when Broadrick performs in techno clubs as JK Flesh, he wears a hoodie that covers most of his face, and escapes into his own world while ravers on the dancefloor gyrate to the beat." -
Bandcamp
JK Flesh, aka Justin Broadrick, has released a new EP titled 'In Your Pit'. It is first release from The Bug's 'PRESSURE' label in 2019 and features three slow, heavy, dread techno tracks, as well as a remix from The Bug himself. Listen in below.
"Justin again redefines absolute heaviness, but in a club format, as he gets sociopathic with his homicidal riffs and deep space explorations." -
Kevin Martin
Justin Broadrick will make various live appearances at Le Guess Who?, performing as JK Flesh B2B Goth-Trad, as well as with Godflesh, and ZONAL feat. Moor Mother. All performances are curated by The Bug for the festival. Other artists included in this curation are Caspar Brötzmann Massaker, Earth, Kevin Richard Martin & Hatis Noit, King Midas Sound, and more.