Listen: Jenny Hval shares new song 'High Alice' from upcoming album 'The Practice of Love'
Saturday Aug 17th 2019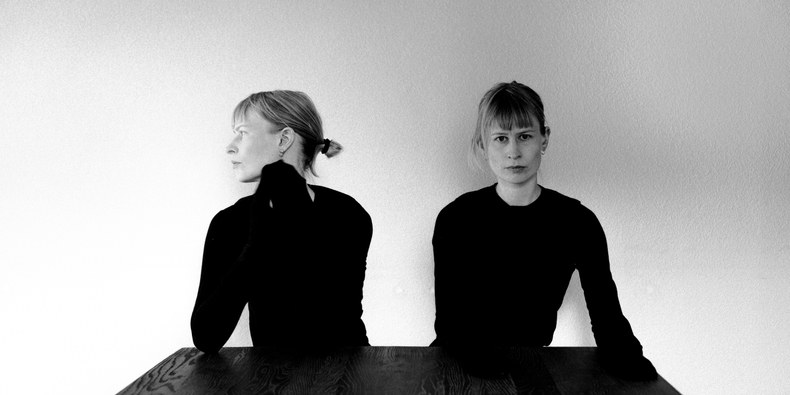 Norwegian singer, producer, novel writer and Le Guess Who? 2019 curator Jenny Hval has released a new song called 'High Alice'. It is taken from her upcoming album 'The Practice of Love', which will be released in September. In a statement accompanying the release of the song, Hval says that 'High Alice' felt like the narrator of the album. While she didn't yet have an idea bout what the rest of the album would be, she had the feeling this song and its title would get her there.
At Le Guess Who? 2019, Jenny Hval will present her new performance with the same title as the new album. The performance will explore sonic, visual and choreographic ideas while transforming voices, sounds and even bodies into texts, in a process that Hval herself describes as a form of magic. With a multi-national ensemble including experimental musicians, vocalists, dancers and video artists, this new project extends Hval's work into new and even more challenging territory. More info here.
"High Alice goes to all the places I have have taught myself to avoid, like the four Big Themes: Love, death, life, the ocean." - Jenny Hval
Jenny Hval presents 'The Practice of Love' live at Le Guess Who? 2019 on Saturday, 9 November. For her curation at the festival, she has invited a.o. Sarah Davachi, Lolina, Felicia Atkinson, Vivian Wang, Zia Anger's My First Film, Lasse Marhaug, Richard Youngs, Moon Relay, Lone Taxidermist presents BodyVice, and many more.