Listen: James Holden's brand new album 'The Animal Spirits' is out now
Friday Nov 3rd 2017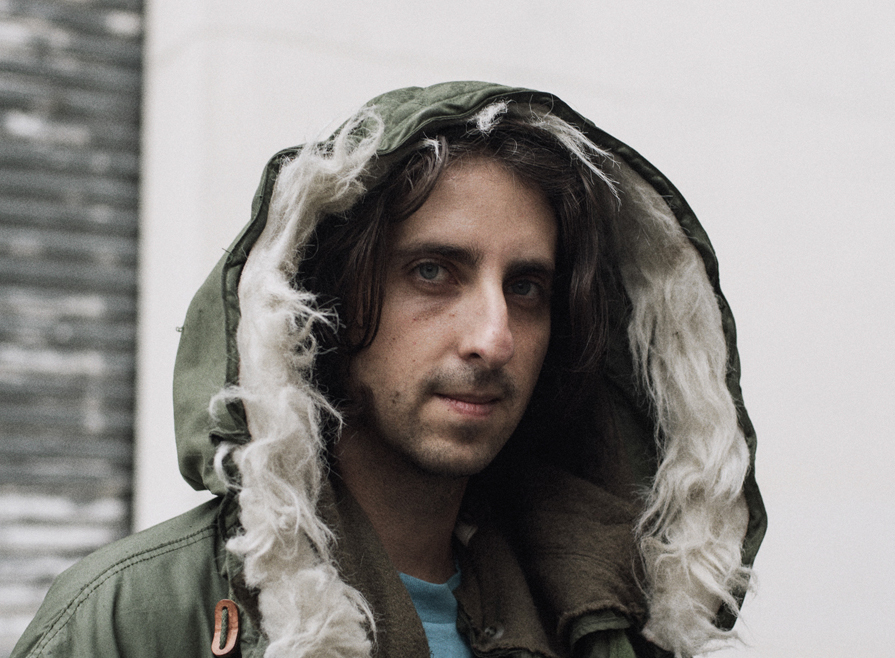 Today, James Holden & The Animal Spirits release their brand new album. Built around Holden's modulair synths, it is inspired by spiritual jazz and Moroccan Gnawa: "Legendary jazz band leaders Don Cherry and Pharoah Sanders provided the blueprint for this quest to assemble "something like a spiritual jazz band playing folk / trance music", but here cornet (Marcus Hamblett) and saxophone (Etienne Jaumet) function as the complement to the star soloist of Holden's ever-strident synth." Listen to the full album below.
James Holden is one of the curators for Le Guess Who? 2017, inviting many artists that inspired him on this record. In his curation, Holden explores the many forms of trance music. Read our feature on his program here, and re-watch our video portrait, shot inside his London studio:
"You can tumble and fly right through this album, from beginning to end, without stopping. The tracks are strung together, alive. It begins with 'Incantation For An Inanimate Object', a song that lasts less than two minutes and stirs you in such a way that you're reminded of things you have never seen and places you haven't been, while lowing voices and peripheral rattles promise to raise spirits or at least create thrumming energy in the earth. We're off." -
The Quietus
James Holden presents his new live performance at Le Guess Who? 2017 on Saturday, 11 November. His curated program features a.o. Maâlem Houssam Guinia & Band, Hieroglyphic Being, Ex-Easter Island Head, Robert Aiki Aubrey Lowe, Shabaka & The Ancestors, Sex Swing and more.
(Photo by Nick Helderman)