Listen: Grouper shares new song 'Children'
Saturday Aug 5th 2017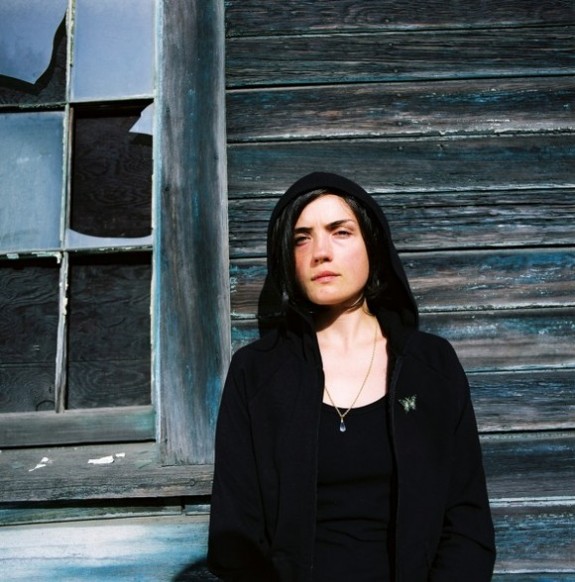 After the release of 'Paradise Valley' 7" last year, Grouper now shares contemplative new song 'Children'. The track was recorded around the time of the sessions for her latest album, 'Ruins'.
"I pushed it away, unsure what to do with it, and eventually forgot I'd recorded it. This year, amidst chaotic and painful political times, while working on another project, it reemerged and made more sense" - Grouper's Liz Harris
Listen to 'Children' below. Grouper curated her very own program at Le Guess Who? 2017, which features a.o. William Basinski, GAS, Keiji Haino, Brötzmann/Leigh, Ekin Fil, and Richard Youngs, as well as a performance from Grouper herself, in collaboration with visuals by Paul Clipson.