Listen: Föllakzoid releases new album 'I'
Thursday Aug 1st 2019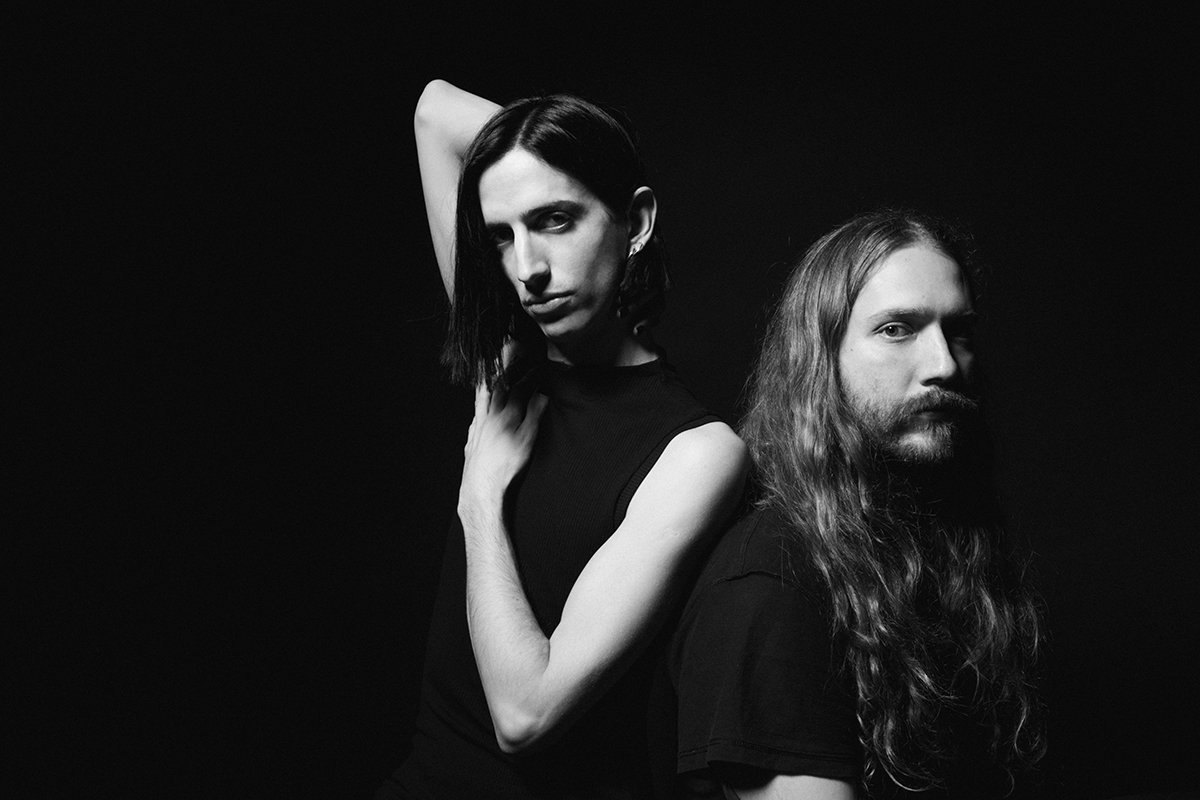 Today, Chilean cosmic group Föllakzoid releases new album 'I'. It is the fourth full-length album by Föllakzoid, described by the band as a multidimensional reconsideration of what the process of songwriting, performance, and creating a work of recorded music can be.
To achieve this, the record was constructed out of more than 60 separate stems – guitars, bass, drums, synthesizers, and vocals – all recorded in isolation. After that, producer Atom TM was asked to reorganize the four sequences of stems without any length, structural restrictions or guidelines. You can listen to the full album below.
"It's patently unsettling at times but its meandering tone and pace are also often soothing in a way that's sometimes odd but thematically appropriate. 'I' exists in a fugue state, stuck somewhere between horrifying and hopeful and when its delivering its ideas at pace it is a thrilling listen." -
The Line of Best Fit
Föllakzoid perform at Le Guess Who? 2019 on Sunday, 10 November. Also performing at the festival are a.o. Deerhunter, Moon Duo, Jenny Hval, Girl Band, Tropical Fuck Storm, ZONAL feat. Moor Mother, Cate Le Bon, Sonic Boom, Prison Religion, Kevin Richard Martin & Hatis Noit, and many more.