Listen: Efterklang release new album 'Altid Sammen'
Monday Sep 23rd 2019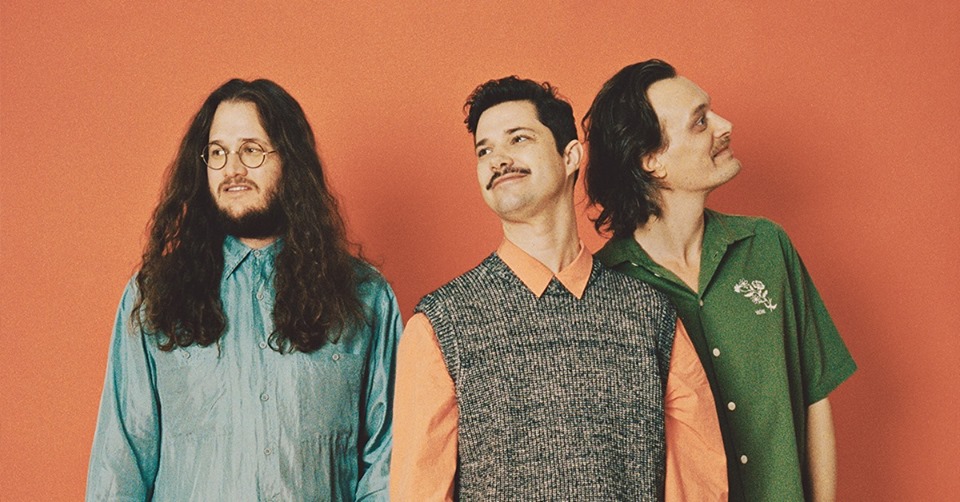 'Altid Sammen' is the fifth album from Danish pop adventurers Efterklang, marking their first release in seven years. It's a record full of sonic experimentation, which the trio are known for, and examines the relationships that connect us from nature to death and much more in between.
'Altid Sammen', out now via 4AD, is the trio's first record sung completely in their native language. The translations of the lyrics are beautiful, but the inability to decode the language also allows a new interpretation. The album's songs are about belief and togetherness, frontman Casper Clausen said in a statement. 'Not in a religious way—none of us are believers of a defined religion. The words are searching for meaning in intimate relationships, in nature, in death and eternity. Listen to 'Altid Sammen' in full below.
"The amount of detail and craft that goes into Efterklang's music is deeply appealing and, slow moving as it may be, listening to Altid Sammen in its entirety is time well spent." -
All Music
Efterklang perform at Le Guess Who? 2019 on Thursday, 7 November, as part of Iris van Herpen & Salvador Breed's curated program. Also performing at the festival are a.o. Holly Herndon, Deerhunter, Cate Le Bon, Ustad Saami, Sarah Davachi, Gruff Rhys, Nivhek, Sudan Archives, Acid Mothers Temple, Jenny Hval, and many more.