Listen: Earth Girl Helen Brown release 'Earth' EP, featuring members of OSEES, Black Dice, and Total Control
Sunday Jul 4th 2021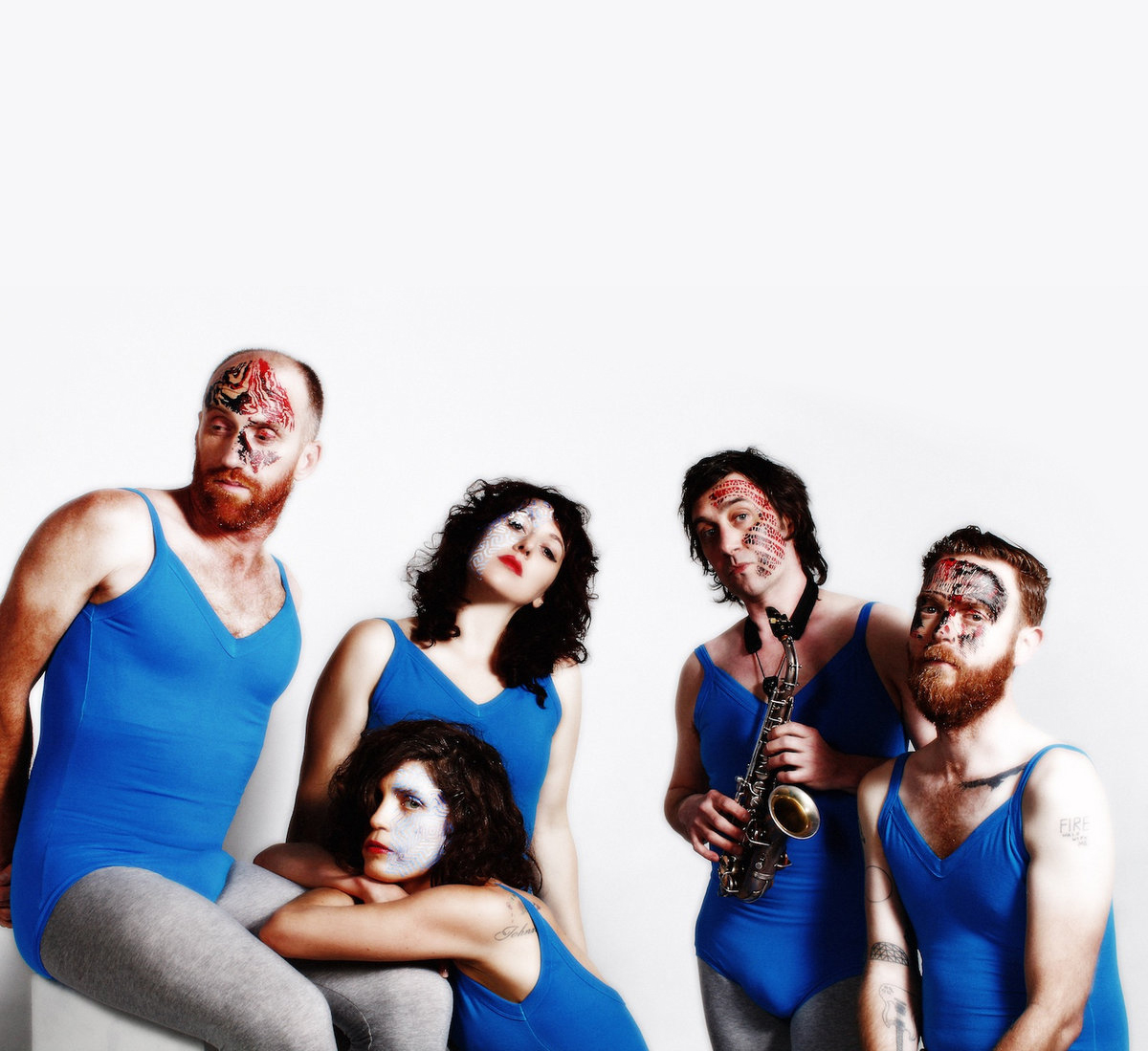 Earth Girl Helen Brown Center For Planetary Intelligence Band (or E.G.H.B.C.P.F.I.B) is an inclusive, expansive, non-discriminatory communicative platform with a primary objective of directing and energy and capital toward organizations and causes committed to longevity, peace, popular intelligence, responsible fire management, earth science, life practice, good manners, music, and the arts.
Such an engaging presence could not be left out of the festival in November 2021. Before their performance, the San Francisco platform have release the 'Earth' EP, highlighting the fragile state of our planet. On these five tracks, the group are joined by a.o. John Dwyer (OSEES), Bjorn Copeland (Black Dice), Tim Cohen (Fresh & Onlys), Emmett Kelly, Mikey Young (Total Control), and many more. Listen to the EP in full below.
"Earth Girl Helen Brown is like a Jack Kirby version of Pippi Longstocking as written by Charles Portis—cosmic, earthy and never ready to settle down anywhere, even after leaving a cult and escaping to the Alaskan wilderness before sparking up an academic career..." -
L.A. Record
Earth Girl Helen Brown perform at Le Guess Who? 2021 as part of John Dwyer's curation at the festival. Also performing are a.o. Black Country, New Road, the Microphones, Arooj Aftab, OSEES, Alabaster dePlume, Ronald Langestraat & Tim Koh, Brigid Dawson & Sunwatchers, and many more.