Listen: Devendra Banhart covers Joan of Arc's 'Shown and Told'
Thursday May 24th 2018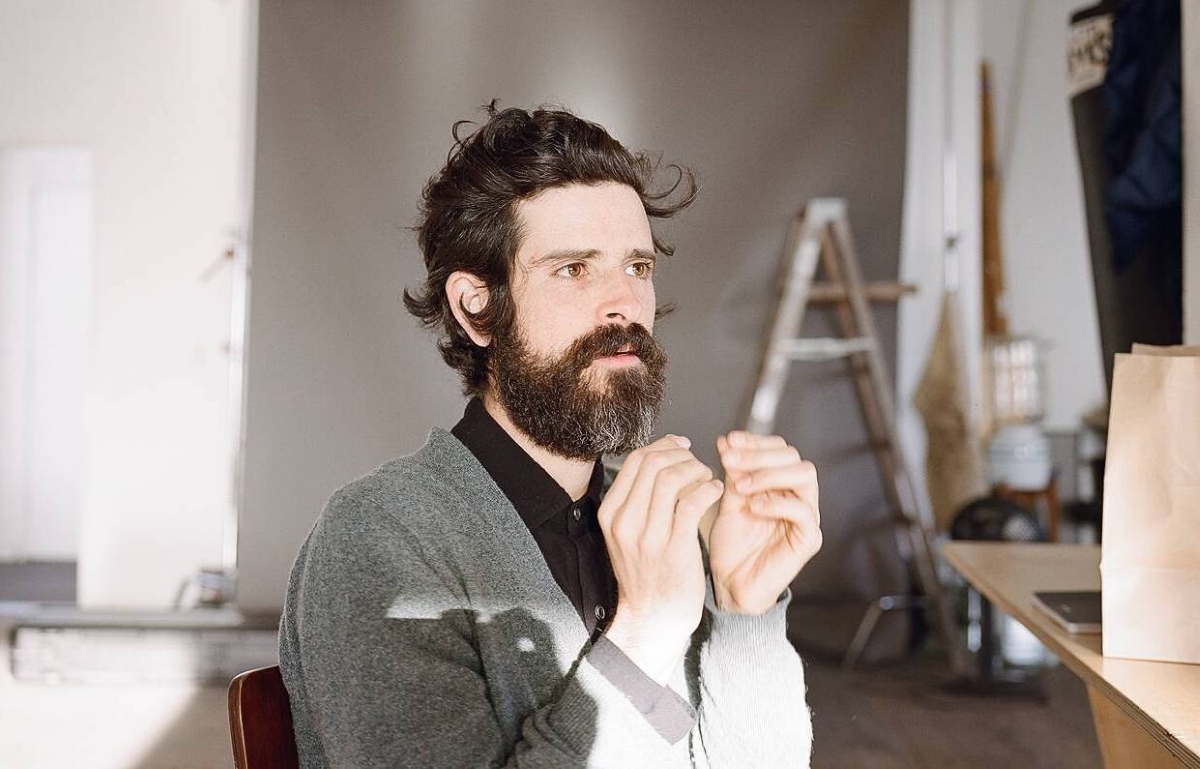 Leading up to Joan of Arc's forthcoming album '1984', Devendra Banhart released a cover of Joan of Arc's 'Shown And Told' for Joyful Noise Recordings' 'Cause & Effect' 7" series. Pairing two artist that have influenced each other's work, this 7" features Banhart's cover on side A and Joan of Arc's cover of Banharts' 'First Song For B' on the B-side.
"Holy moly do I love Joan of Arc… one of the few bands who, almost 20 years later, I'm still interested in what they have to say, still excited about what direction their work will go… I first heard this song (Shown & Told) in a live setting, the ebb and flow of the hypnotic chords and the depth of the lyrics just knocked me out… what have I done to their song? Surely made it dull and opaque in comparison to the original , and maybe that's the point, here in homage to one of the great artists, let me say "I hope you enjoy this version but please listen to the original!" - Devendra Banhart
Devendra Banhart's curated program at Le Guess Who 2018 will feature a.o. Joan of Arc, Vashti Bunyan, Rodrigo Amarante, Shintaro Sakamoto, Shannon Lay, Jessica Pratt, and many more.