Listen: Damon Locks' Black Monument Ensemble release new song 'Keep Your Mind Free'
Friday Apr 2nd 2021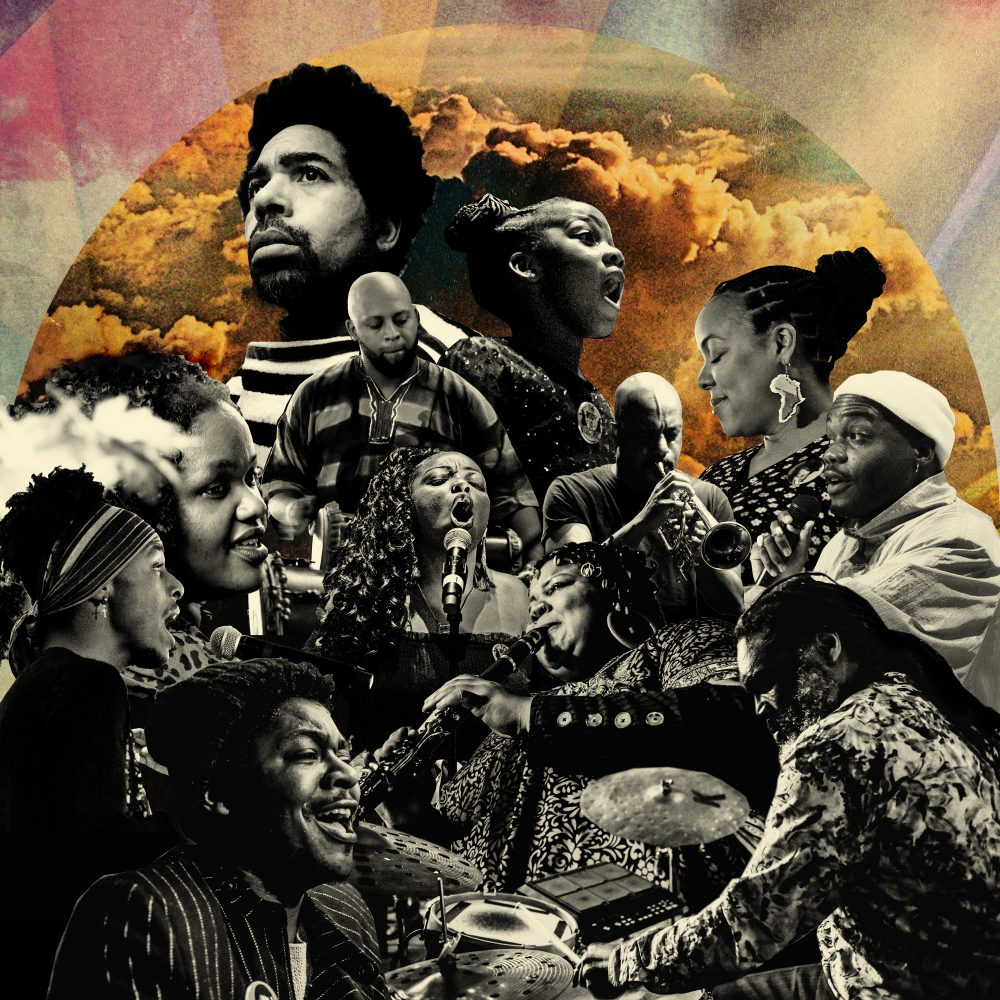 Chicago's Damon Locks' Black Monument Ensemble have released a new song from their upcoming album 'NOW', to be released on April 9th. With a mix of pulsing trumpet sounds, 'Keep Your Mind Free' originated from the reflection that Covid-19 has different outcomes for each group of society, especially for people in prison, and therefore, Locks felt it was necessary to send a message of courage and hope in the midst of chaos.
The beginning of the pandemic and the need to isolate was the motto for a creative transformation and Damon Locks' Black Monument Ensemble's music offers possibilities for interpretations of reality. 'Keep Your Mind Free' is going beyond the restrictions and measures that dictate our current world during this pandemic. You can listen to 'Keep Your Mind Free' below.
"It's true that we all need illumination in dark days. In a time that hurts the heart and body, in a time that sequesters us from our loved ones, in a time where safety is not a given, in a locked-down world, to be liberated from restraint we have to keep our minds free." - Damon Locks to
Stereogum
Damon Locks' Black Monument Ensemble will perform at Le Guess Who? 2021, as well as a.o. Matana Roberts, Pink Siifu, SPAZA, DJ Lycox, Alabaster dePlume, Model Home, and many more.