Listen: composer Flore Laurentienne announces new album 'Volume II' and shares the first single
Friday Jun 3rd 2022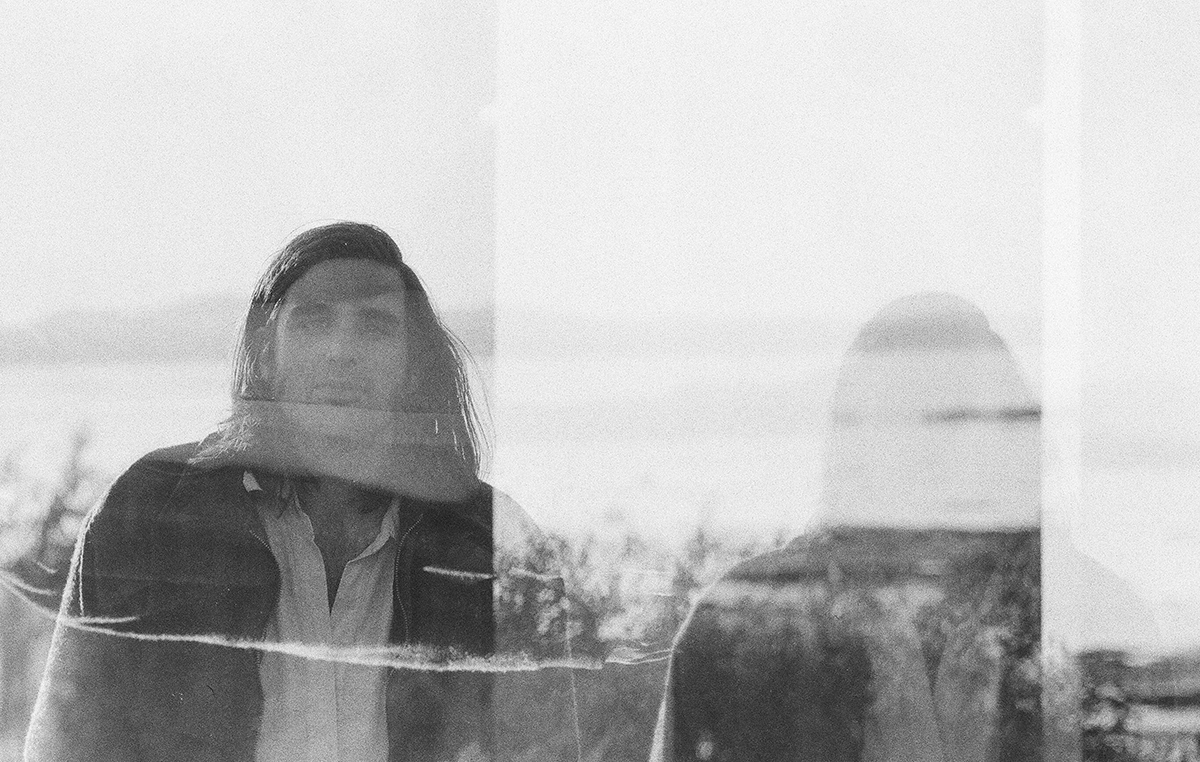 Flore Laurentienne announces the release of his new album 'Volume II' and shares the first single 'Navigation IV'. With this single, the composer reveals the mood and concept of the new album.
Flore Laurentienne is the project of Canada-based composer Mathieu David Gagnon. His score-like string compositions meet analog synthesizers in an ingenious mix of the fifties, sixties, the before and the after - both exciting and familiar, classic and contemporary. 'Volume II' is a follow-up to his first musical chapter from 2019. The new album is set for release on 21 October via RVNG Intl. and Costume Records.
"Featuring strings and a synthesiser, the ostinato-based composition conjures up a water surface. Its ebb-and-flow development seems to be a sonic reflection on a recurrent cycle of life." -
Louder Than War
Flore Laurentienne performs live at Le Guess Who? 2022. Also performing at the festival are a.o. Irena & Vojtěch Havlovi, Laurel Halo, Astrid Sonne, Supersilent, and many more.
Photography by Maude LM