Listen: Cate Le Bon, The Notwist, Kate NV & more rework the music of Aksak Maboul on 'Redrawn Figures 1'
Friday Oct 22nd 2021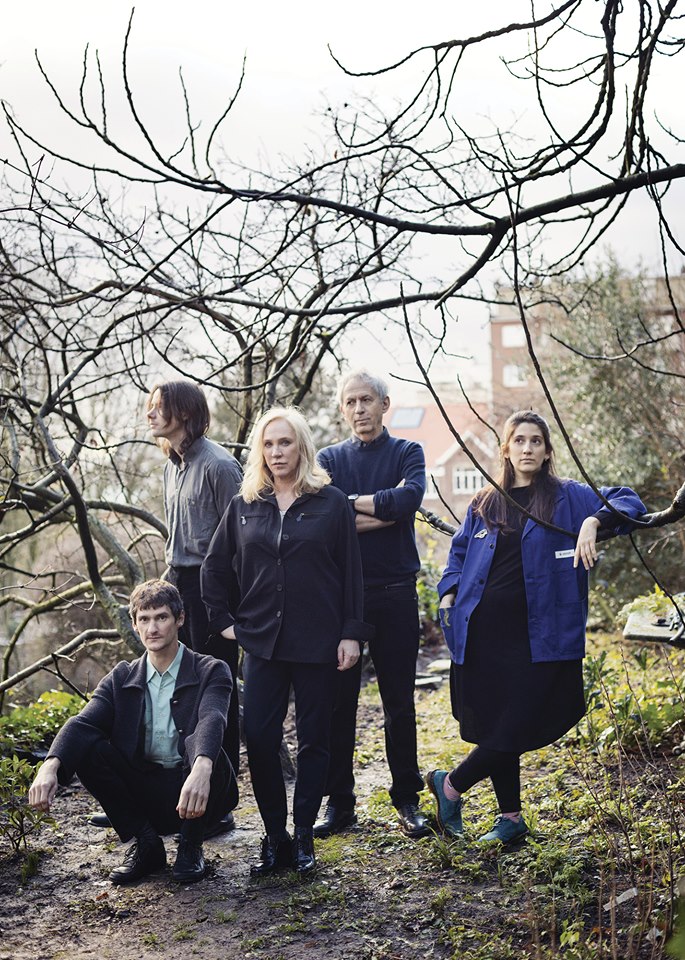 For over forty years, Belgian avant-garde group Aksak Maboul has been mixing and deconstructing genres to continuously re-invent themselves. In 2020, the group reappeared from a long hiatus with 'Figures', a double album hailed by critics as ambitious and mischievous.
Now, the band release 'Redrawn Figures 1': an album of reworks, remixes, reinterpretations of their music by former Le Guess Who? artists such as Kate NV, The Notwist, Cate Le Bon, amongst others. Listen to the album below:
"Synthesising the finer points of their three groundbreaking albums from the late 70s and early 80s, Rock In Opposition affiliates Aksak Maboul return with what could be their finest work to date" -
The Quietus
Aksak Maboul perform at Le Guess Who? 2021 together with a.o. the Microphones, OSEES, Faust, Black Country, New Road, Bohren & Der Club of Gore, Suuns, Spirit Fest, and many more.
Photography by Samuel Kirszenbaum