Listen: Catalan's Marina Herlop, curated by Animal Collective for LGW22, releases new album 'Pripyat'
Wednesday May 25th 2022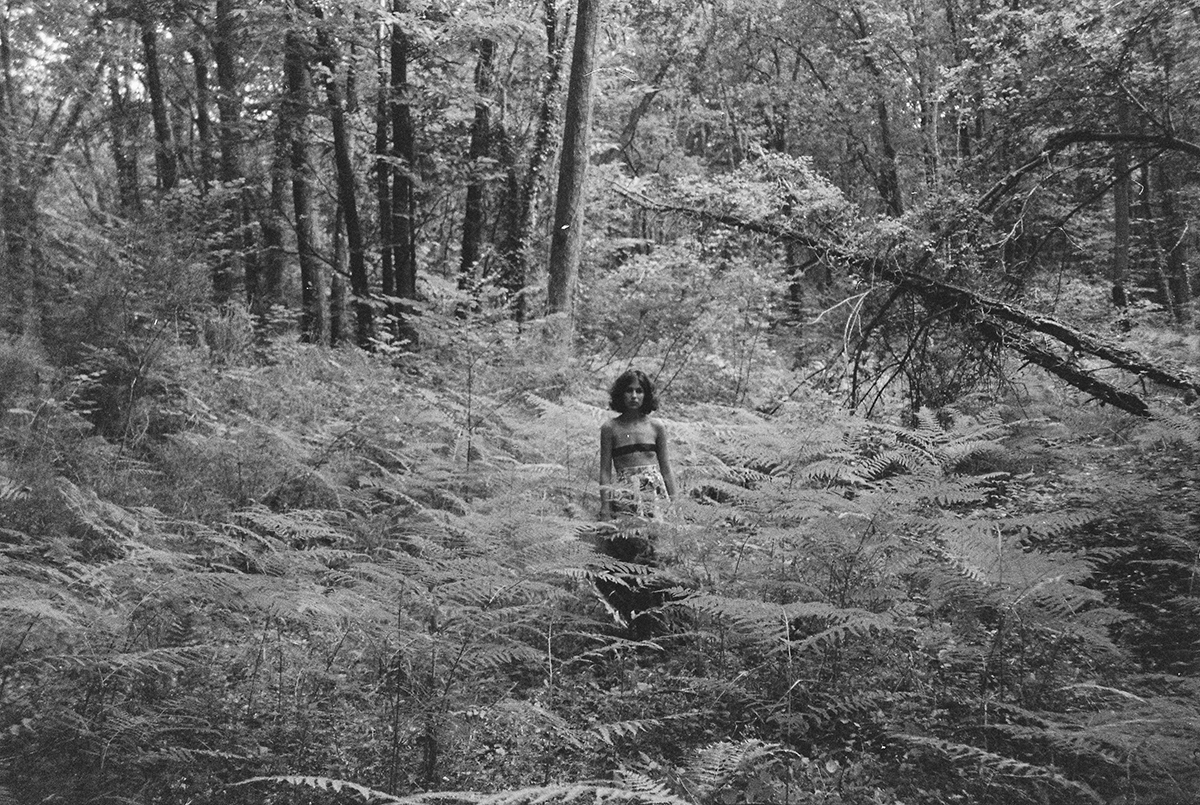 Conservatory trained composer, vocalist, and pianist Marina Herlop has been releasing music since 2016. Now, she has releases 'Pripyat', her first album released via PAN, the label also known for releasing records by Pan Daijing, Eartheater, Arca, and others.
With 'Pripyat' Marina Herlop's production applies the same approach of channeling her environment however with an expanded set of tools, experimenting with konnakol syllables and the Karnatic rhythms of Southern India. The Barcelona-based artist invites the listener to step into her otherworldly dreamscape, falling down a sonic rabbit hole into a garden of forking paths. Tune in below. 'Pripyat' was also picked as Album of the Day by Bandcamp.
"While her glitched-out electronics locate us in the here and now, there's a feeling of ancient longing in Herlop's call-and-response melodies: She taps into the same uncanny continuum as avant-garde singer-composers like Meredith Monk and Anna Homler, using the human voice to open a portal to distant worlds" -
Pitchfork
Marina Herlop is curated by Animal Collective for Le Guess Who? 2022. Also performing at the festival are a.o. Laurel Halo, Horse Lords, Mabe Fratti, Kee Avil, Mary Ocher, and many more.