Listen: Balochistan's Benju maestro Ustad Noor Bakhsh releases debut solo album 'Jingul'
Friday Sep 9th 2022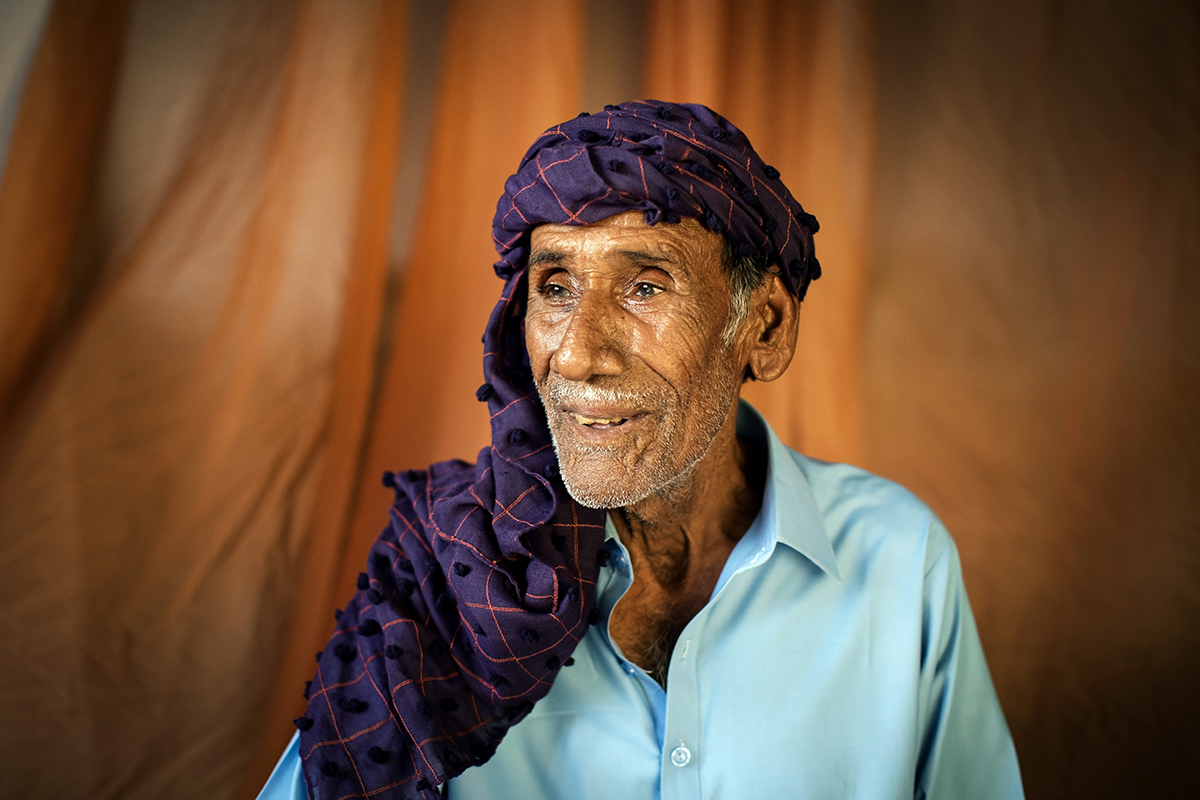 Ustad Noor Bakhsh, the Benju maestro from the Makran Coast of Balochistan, has just released his debut solo album 'Jingul'. Named after a bird that often visits Noor's house and whose songs were the inspiration behind the last song of the release, 'Jingul' leaves listeners with a warm and tender feeling accompanied by hope and happiness.
Recorded live on location during a beautiful sunset on the Shadi Kaur creek near Noor's village, Balochistan, 'Jingul' is an engrossing journey through the sounds of the electric Benju (a type of zither fitted with a keyboard), magnified by Noor using an old pickup and amplifier that he found in a market in Karachi three decades ago. The release of Noor's album was highly anticipated after the musician's sudden rise to international fame when a video recording of his playing went viral earlier this year.
The album released exclusively via Bandcamp through the recently founded label honiunhoni. Listen to the opening song 'Kalam Lo' below:
"Balochistan straddles the space between modern day Pakistan and Iran but its music, particularly that of Makran, evokes the well documented migrations and seafaring; historical intimacies with Africa, Persia, and Arabia, via the greater Indian Ocean world. It is this world that Noor's music wanders through." –
Bandcamp
Ustad Noor Bakhsh performs live at Le Guess Who? on Friday 11 November 2022 as part of the Hidden Musics project. Also performing at the festival are The Master Musicians of Jajouka led by Bachir Attar, Valentín Clastrier, OKI, and many more.