Listen: 12-Hour Drone artist Orphax shares new track 'Somniatores'
Thursday Oct 5th 2017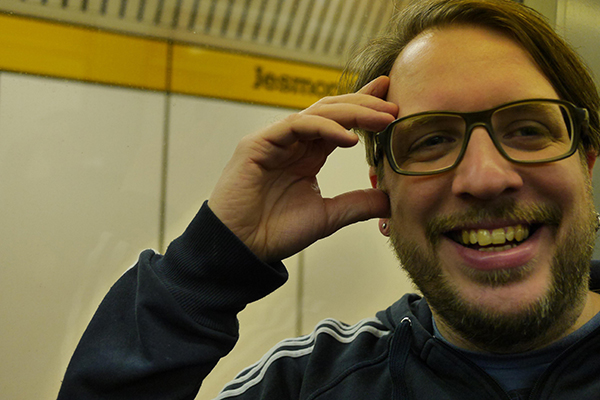 Sietse van Erve has been composing under his Orphax-moniker for the better part of the past two decades. He forges sound from electronic and acoustic instruments, other people's compositions morphed beyond recognition and/or lo-fi droning loops.
To mark Orphax's venture into its 20th year, van Erve now shares new track 'Somniātōrēs'; a contemplative ambient track to celebrate his new album, which will be released soon. Listen:
Orphax will perform as part of our 12-Hour Drone in Pastoefabriek on Sunday, 12 November. Other artists joining him for this drone are Thisquietarmy, Jessica Moss, Suuns' Ben Shemie, R. De Selby, Martijn Comes, Ellen Arkbro, Lea Bertucci, and many more.