Lightning Bolt announce new album 'Sonic Citadel'; listen to new music + watch the LGW video portrait
Friday Sep 6th 2019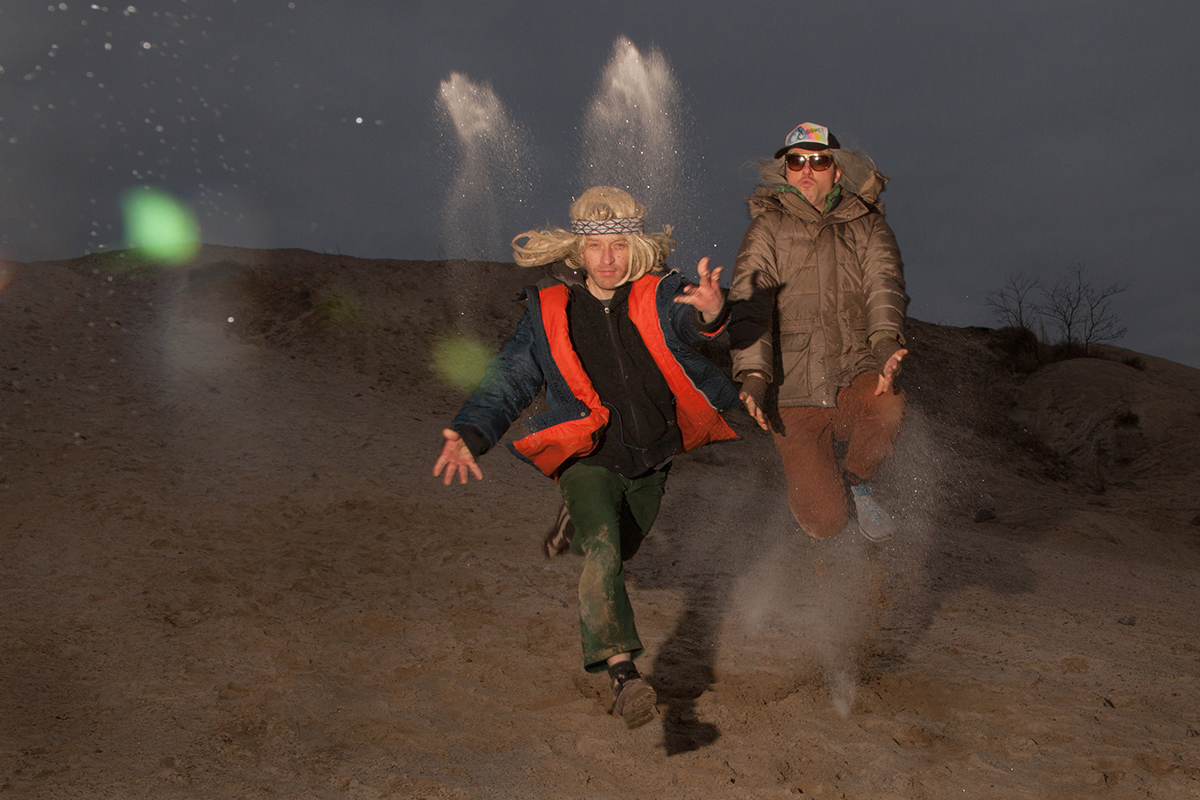 Rhode Island noise dissidents Lightning Bolt's shows are the stuff of myth and legend. When the group performed at Le Guess Who? in 2015, we spoke with Brian Gibson and Brian Chippendale backstage about distortion and masks, and captured their explosive live performance afterwards. Watch below:
Now, the noise rock duo have announced their new album, 'Sonic Citadel'. Arriving on October 11th via Thrill Jockey, it marks the band's most varied and diverse work since their seminal album 'Wonderful Rainbow' and explores a large breath of emotions between and within each song. Listen to the first track 'Air Conditioning' below.
Lightning Bolt have also announced to reissue their entire Load Records back catalogue through Thrill Jockey, starting with 'Wonderful Rainbow', which was released previous month.
"Noise champs Lightning Bolt have defied the odds for almost twenty years, creating their own quite real "Fantasy Empire" of unshackled by tepid mortal limitations manic rock music in the process." - Metal Riot
Lightning Bolt will perform at Le Guess Who? 2019 on Friday, 8 November, as part of Patrick Higgins's curated program. Also performing at the festival are a.o. Deerhunter, Moon Duo, The Raincoats, Tropical Fuck Storm, Godflesh, Petbrick, Girl Band, ZONAL feat. Moor Mother & Nazamba, Föllakzoid, Earth, and many more.