Our residential photographers Juri Hiensch and Melanie Marsman have been exploring Le Guess Who? again in 2021, captured different photo series during the festival. The upcoming time, we'll be sharing these series on this website and our social media.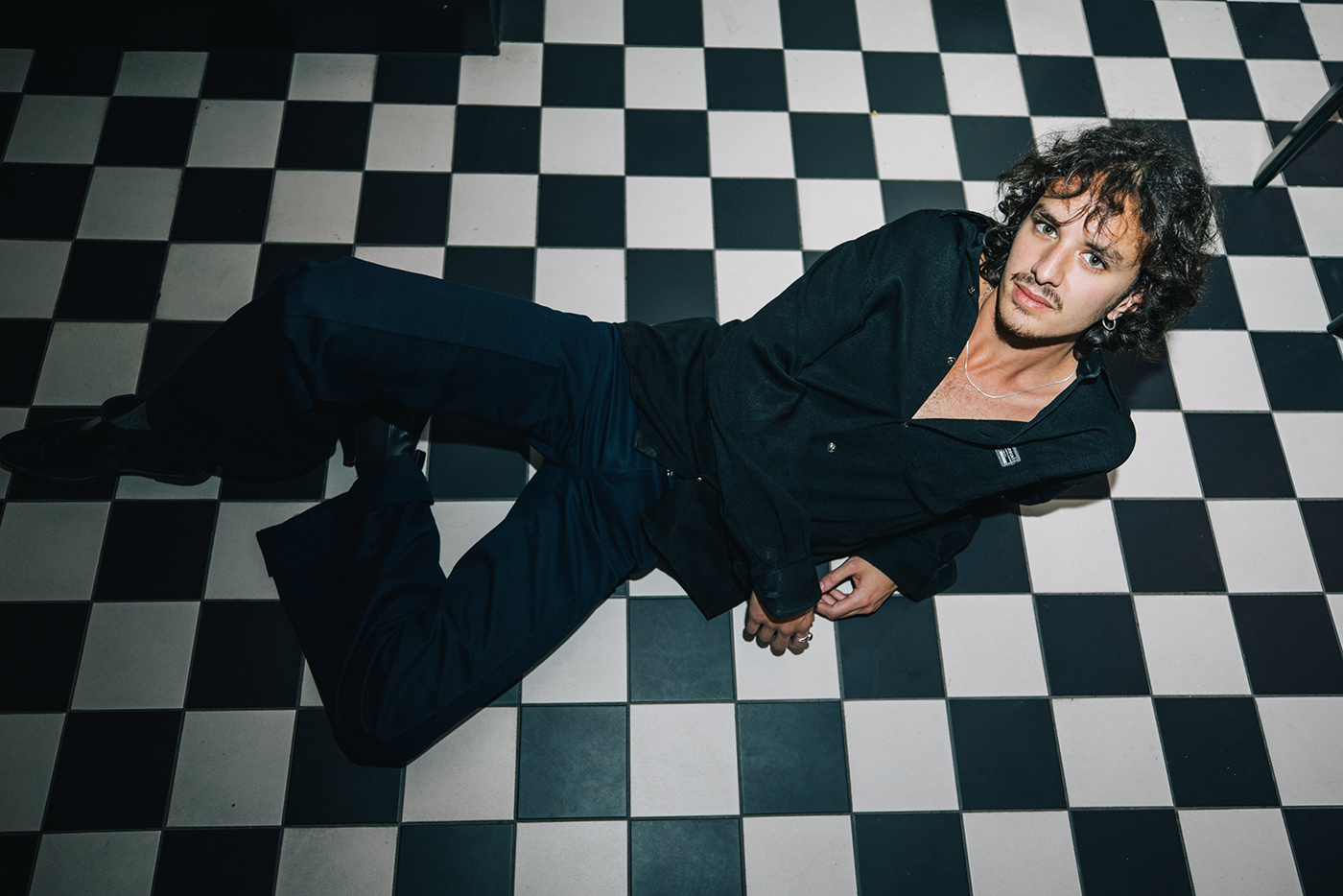 At Le Guess Who? 2021, residential photographer Melanie Marsman captured a stunning series of artist portraits surrounding their performances at the festival.
View the full series here, featuring Pink Siifu, Lyra Pramuk, KeiyaA, Don Melody Club, Damon Locks, Ikram Bouloum, and more.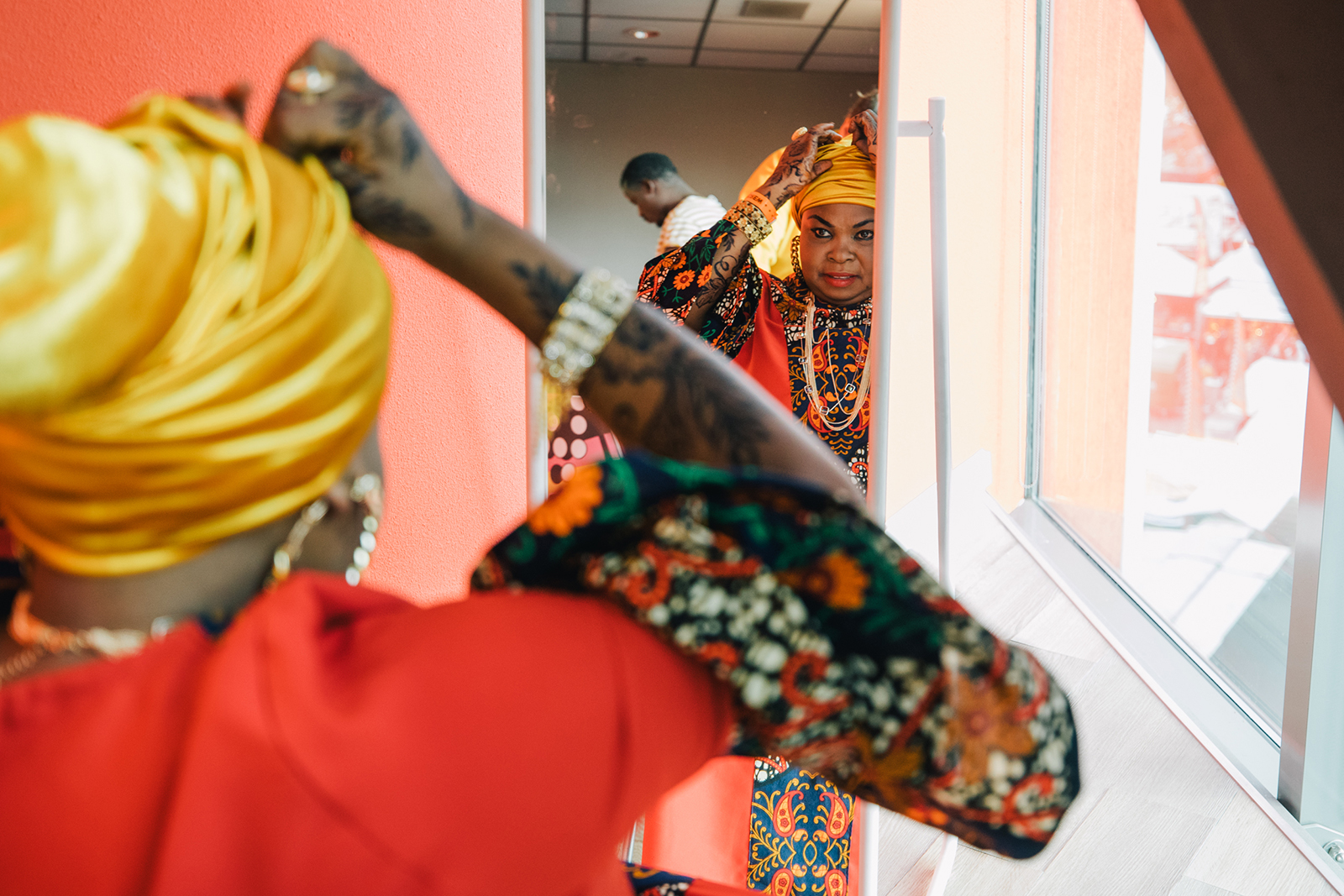 Siti Muharam is the great granddaughter of famed taarab singer Siti Binti Saad. With her soulful and powerful vocals, Siti Muharam continues the legacy of her great grandmother, while at the same time bringing a modern twist to taarab, leading to her acclaimed debut album 'Siti of Unguja'.
Our residential photographer Melanie Marsman visited the Zanzibar singer upon her arrival at Le Guess Who? and spent the day with her at the festival leading up to her very first European performance at TivoliVredenburg's Ronda stage as part of Le Guess Who? 2021. View the full series here.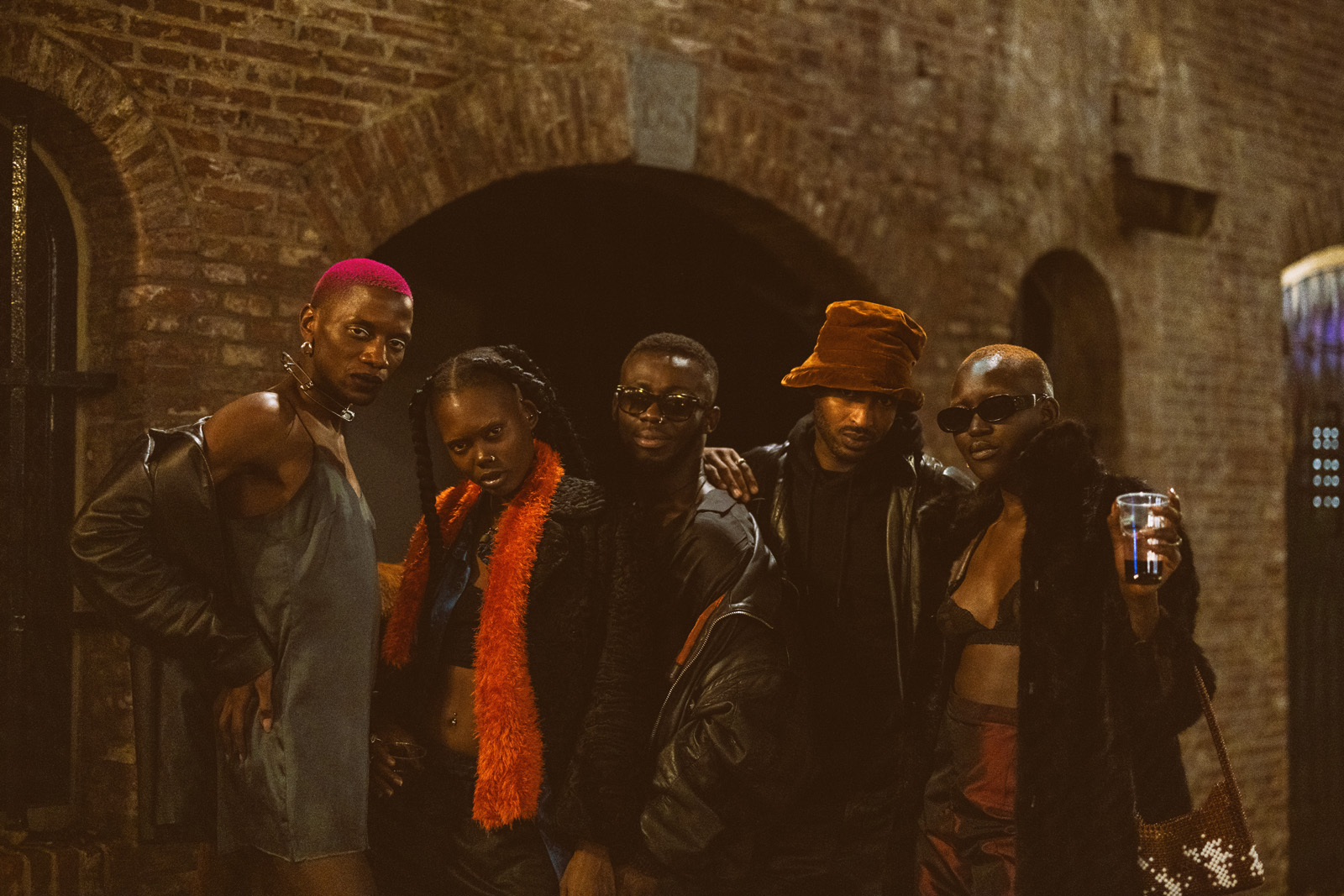 Our residential photographer Juri Hiensch documented Nyege Nyege Tapes & Hakuna Kulala's involvement in LGW21, both during their sweaty club night at BASIS as well as with Duma's performance at TivoliVredenburg.
The Hakuna Kulala Club Night featured performances of Anita Kevin's exciting DJ moniker Turkana; the Ugandan rhythms, afro-futurism and techno of Authentically Plastic; Den Haag-based bubbling DJ De Schuurman; Menzi, a steady presence in South African electronic music for numerous years; and Amsterdam trailblazing artist Marcelle/Another Nice Mess. View the full series here.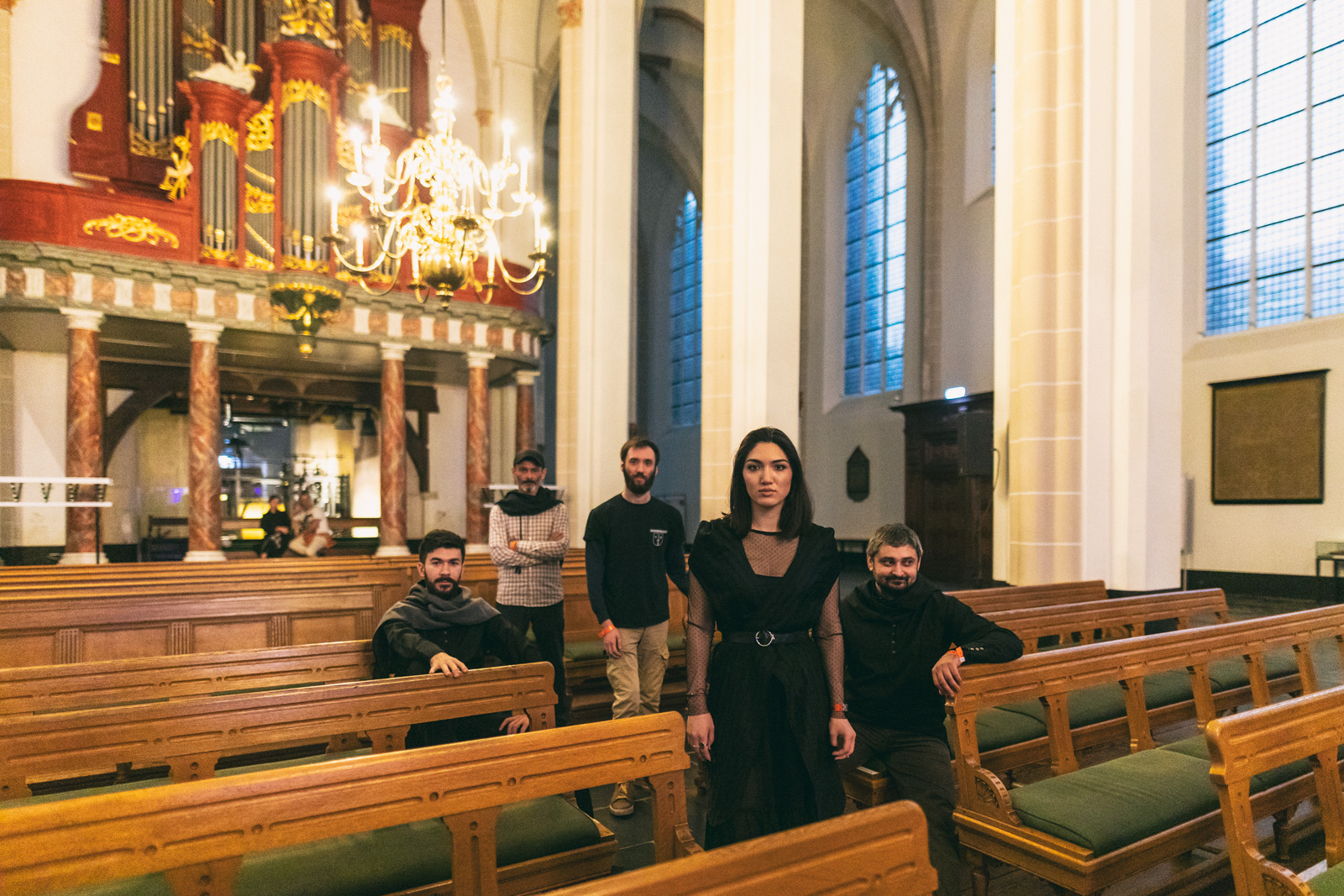 Our residential photographer Juri Hiensch documented the Hidden Musics program at Le Guess Who? 2021, a project that aims to present underrepresented, often centuries-old musical traditions from remote places all over the world.
Hidden Musics featured Hungary singer Mónika Lakatos, an ambassador for her community's culture, the Olah Romani; Egyptian ensemble Mazaher, bearers of the Zar tradition; desert blues group Etran de L'Aïr who capture the pulse of everyday life in Niger; Tunisian-Belgian artist Ghalia Benali, who reinterpreted Sufi songs and poems at LGW21; and Russia's Ored Recordings, who presented Zaur Nagoy's beguiling song-stories and spoken-word ballads, as well as Jrpjej's "post-traditional" music, in which they revisit ancient songs. View the full series here.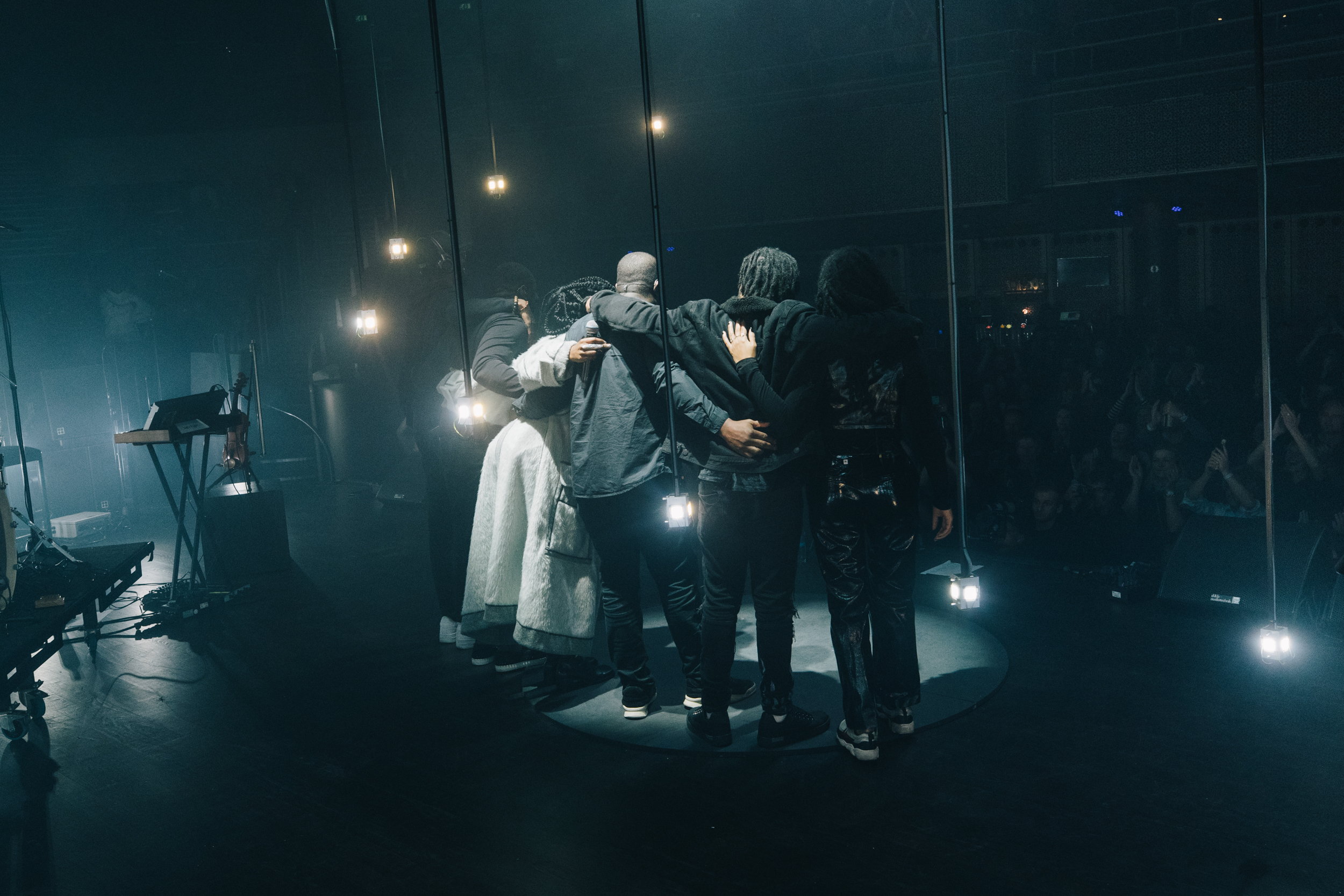 Our residential photographer Melanie Marsman visited Dutch-Surinamese artist Pink Oculus & her team backstage before the premiere of her new project 'Before Wisdom': a collaborative performance with audiovisual artist Boris Acket, spatial designer and scenographer Dennis Vanderbroeck, and writer Vincent van Velsen. View the full series here.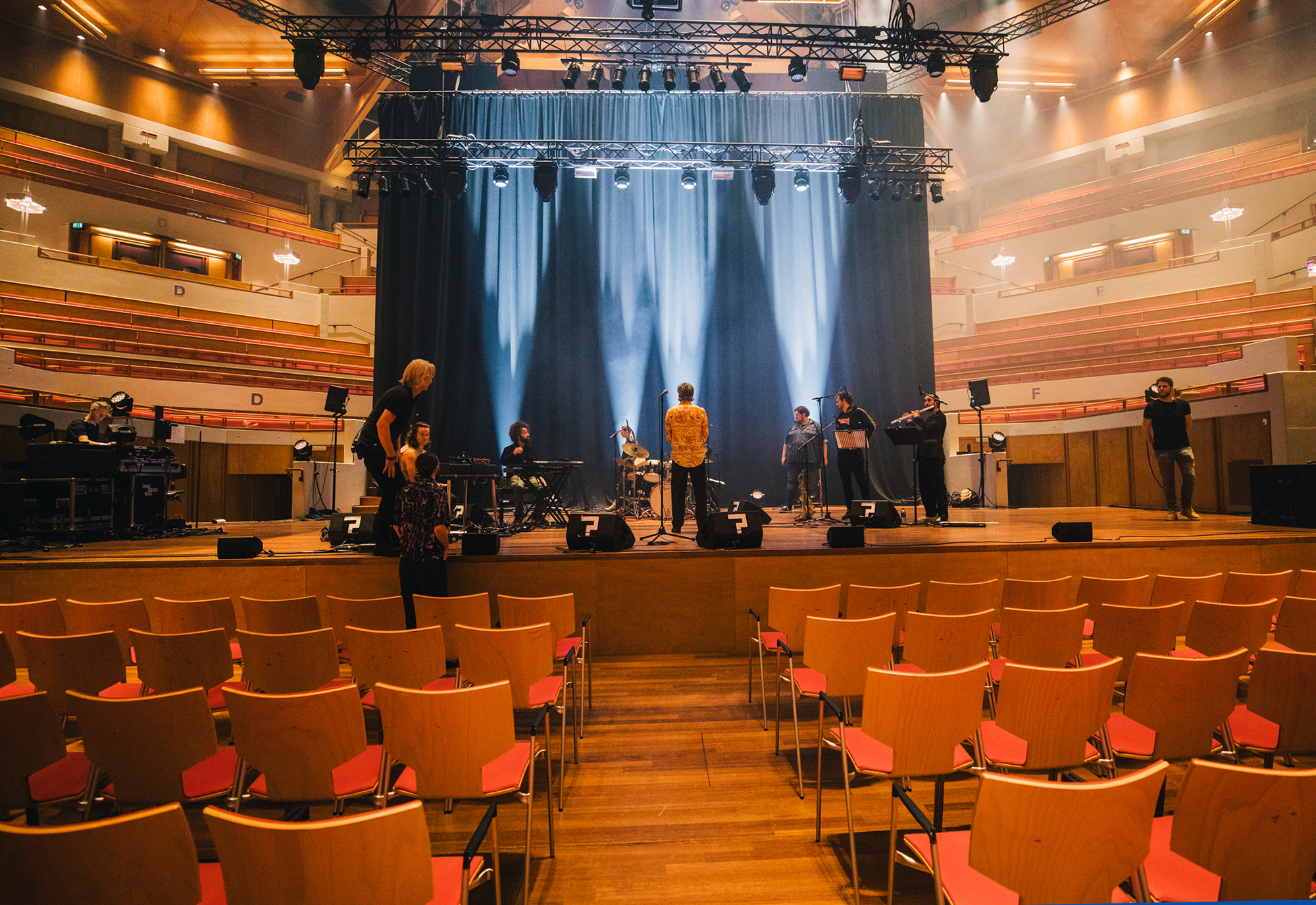 First up is a series that Melanie Marsman captured with Eddie Chacon at the festival. Melanie spent a day with the American musician and vocalist, walking from his hotel to TivoliVredenburg where Eddie Chacon performed on Sunday, 14 November, capturing moments on stage as well as backstage. View the full series here.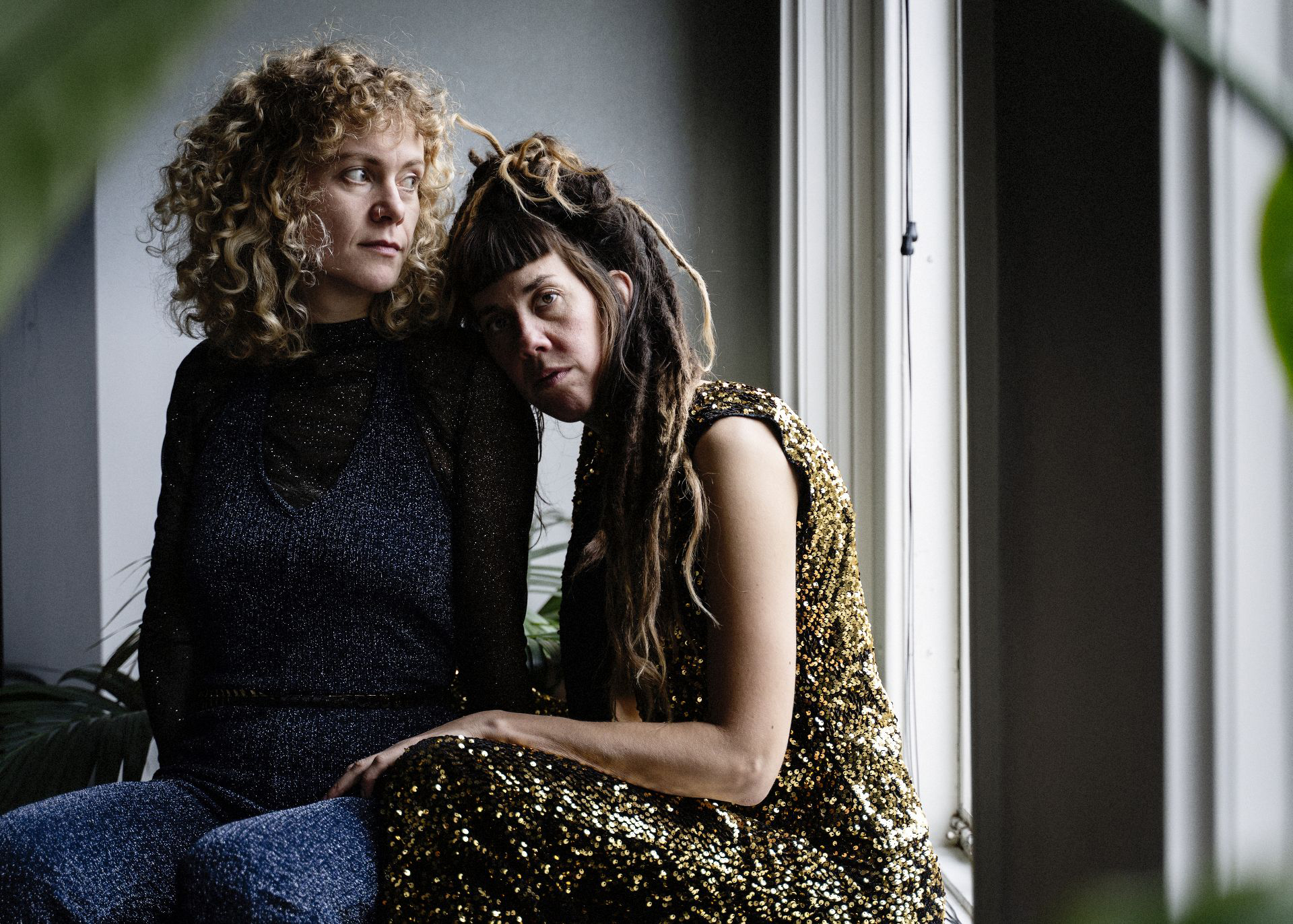 Photographer Rogier Boogaard captured portraits during LGW, as well as the first edition of our new, participative day program U?, of artists involved in the festival. Featuring Spill Gold, Nagasaki Swim, Mevrouw Tamara, Koen Delaere, Immen, and Víctor Herrero. View the full series here.